How Your Cell Phone Can Keep You Breast Cancer Free
Check out how October is Breast Cancer Awareness Month.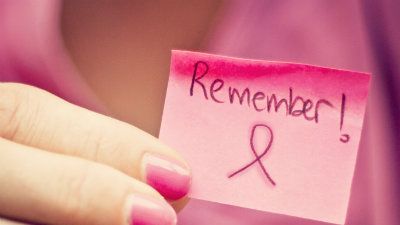 (Image credit: Archives)
The National Breast Cancer Foundation, Inc., knows how dependent we have become on technology, especially our cell phones. So, the organization has created a website and app aimed at making it easier for the digital generation to create early detection screening schedules. The website allows you to create a personalized plan and set screening reminders that can be delivered to your phone or email.
Monthly self-exams, yearly clinical exams (which are performed by a physician) and mammograms for women over 40 are all extremely important. When caught in its early localized stages, the five year breast cancer survival rate is 98 percent. Check out
http://www.earlydetectionplan.org/ (opens in new tab)
to set up your personalized plan.