The Fat-Shaming Fitness App
You won't believe your screens when you see what this app has to say.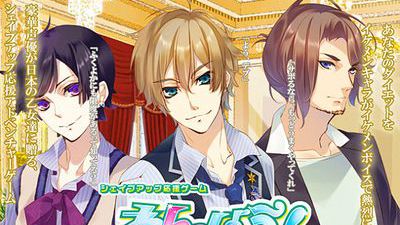 (Image credit: Courtesy of the Company)
A new Japanese app will inspire women to hit the gym—if they find verbal insults motivating. Rather than the customary "You can do it!" this personal training app—"Nenshou! For Girls," launched by Creative Freaks and Visual Works Inc.—features attractive anime men who call users "fatty" and insult them into strengthening their core and toning their arms. Not sexist enough? Consider this: The app is based on a similar version for men that features pretty trainers who praise and encourage them as they push through their workouts.