How 7 Powerful Women Deal with Stress
*breathe*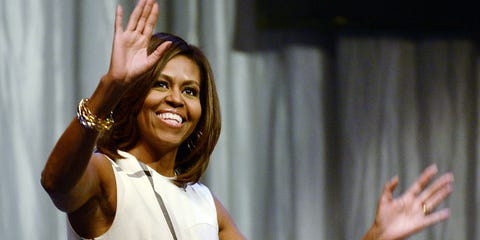 Stress—we all have it and deal with it in our own way...but is your way working? Because it's National Stress Awareness month, we're taking a look at some of the most powerful women out there and how they cope with their (omnipresent) anxieties. *ommmm*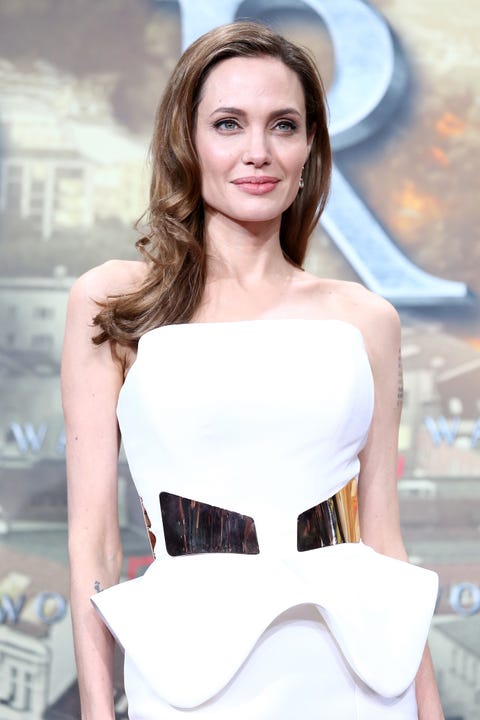 Angelina Jolie
Jolie admits that just
spending time with her family
and kids is the number one way she deals with stress. "Sitting on the floor with the kids coloring for an hour, or going on the trampoline. You do something you love, that makes you happy, and that gives you your meditation. But I think it's good I'm not somebody who needs quiet moments because I never get them. They're very rare."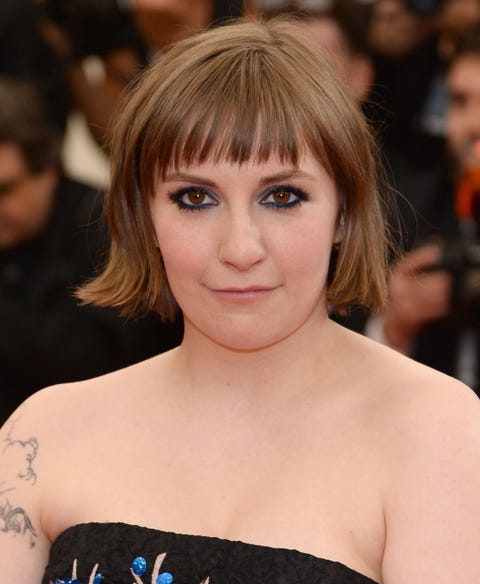 Lena Dunham
One word:
meditation
. "I think that for me what meditation does at the most root level is bring me back to zero and remind me of my most natural state sort my value in the world. I think we can get caught up in the challenges, physical and material and ambition…I think there are all these things set up in the world to distract us from our most basic self and our most basic instinct. There is so much fear and anxiety and it accompanies modern life and meditation is the thing that sort of reminds me of who I am and what we all are. It sounds so mystical but it's actually so basic," she said. "Meditation allows me to balance and know that I'm headed to a space that's just mine."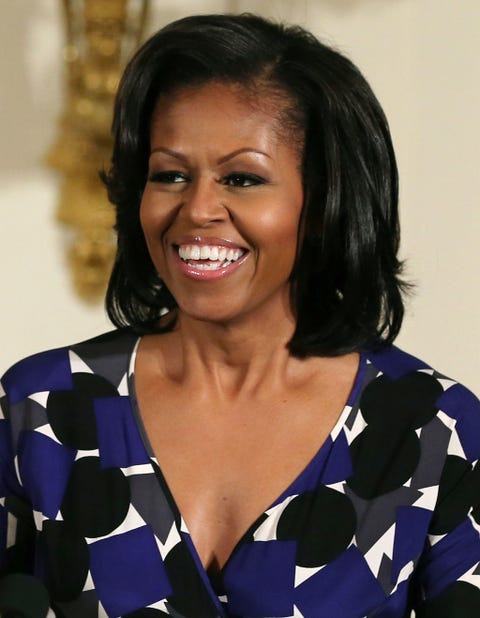 Michelle Obama
The First Lady heads to the gym or
goes outside to work out her stress
. "Exercise is really important to me — it's therapeutic. So if I'm ever feeling tense or stressed or like I'm about to have a meltdown, I'll put on my iPod and head to the gym or out on a bike ride along Lake Michigan with the girls."
Demi Lovato
"To stay strong and healthy in the midst of the craziness, it's really important to me to try to find a balance between work and personal time. I love what I do so much that sometimes it's tough to tell the difference!" the songstress told
Seventeen
. "But to make sure I find time for myself, I think about my family and friends and fans who support me no matter what—it's that unwavering love that helps me stay calm and focused. When I'm on the road, I like to have dinner with friends and family and try to see some sights. When I was in LA for my last show, I made time to go bowling afterward, and it was so much fun!"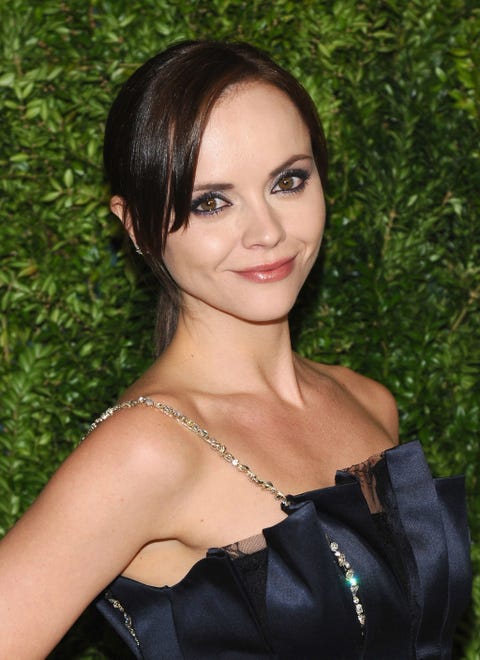 Christina Ricci
Ricci knows that being goofy can relieve stress. "I put on music and dance with my dogs, which is quite embarrassing and I try not to get caught by anybody."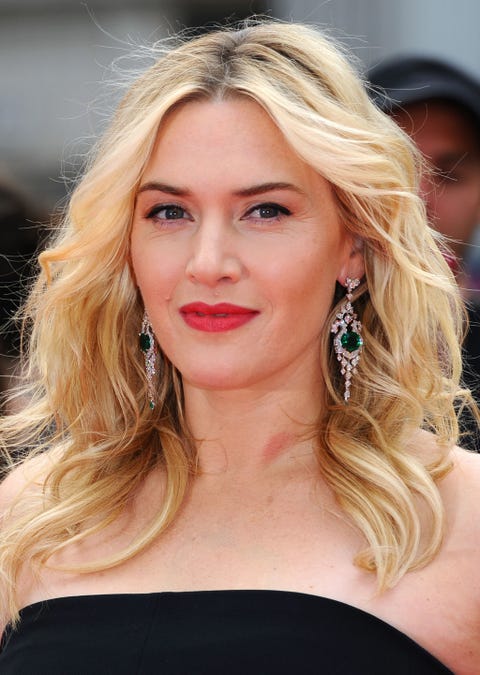 Kate Winslet
Winslet calms her stress by having everything under control. "I plan everything in advance: who's dropping off [the kids], who's picking up. We have charts, maps, and lists on the fridge, all over the house. I sometimes feel like I'm with the CIA."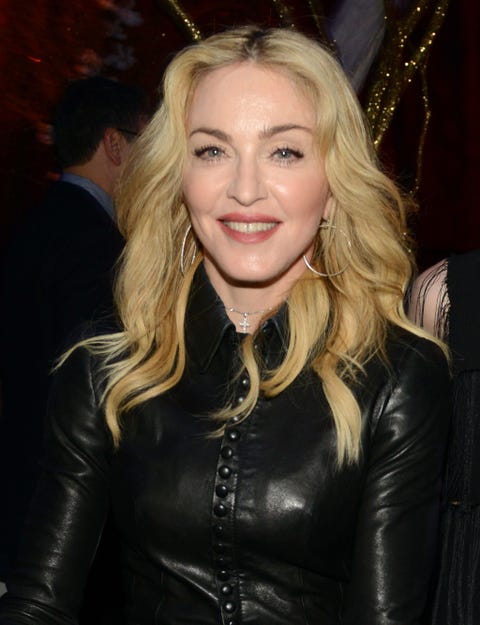 Madonna
When all else fails, Madonna knows that sometimes you just have to
let it out
."Actually, I scream a lot...I guess sometimes I handle things well, sometimes I don't."
This content is created and maintained by a third party, and imported onto this page to help users provide their email addresses. You may be able to find more information about this and similar content at piano.io