Editors handpick every product that we feature. We may earn commission from the links on this page.
The 7 Best Sleep Aids to Help You Get Those Zzzzs
You don't snooze, you lose.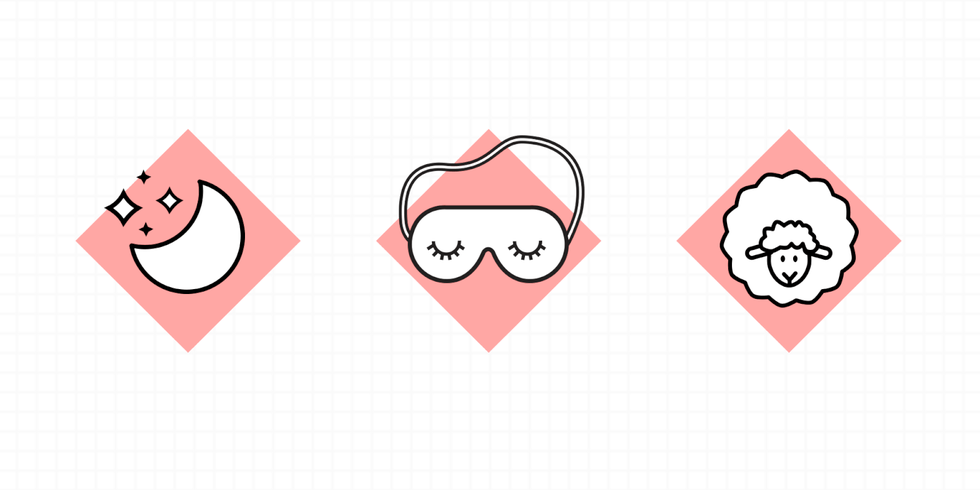 It's estimated that roughly 30 percent of the population deals with some sort of sleep disruption or insomnia. So isn't it time to get better sleep if you can? Here, products that can get you to dream land that much quicker.
This content is created and maintained by a third party, and imported onto this page to help users provide their email addresses. You may be able to find more information about this and similar content at piano.io