Editors handpick every product that we feature. We may earn commission from the links on this page.
The 7 Best Sleep Aids to Help You Get Those Zzzzs
You don't snooze, you lose.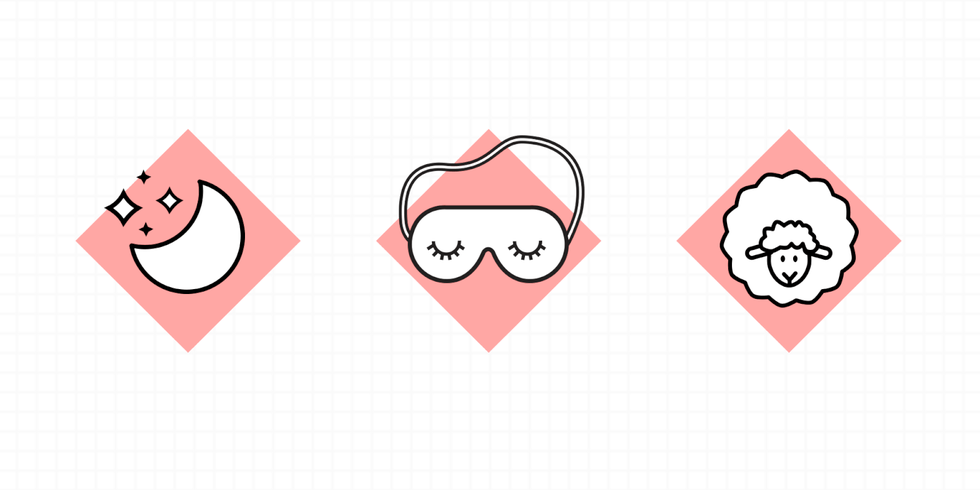 It's estimated that roughly 30 percent of the population deals with some sort of sleep disruption or insomnia. So isn't it time to get better sleep if you can? Here, products that can get you to dream land that much quicker.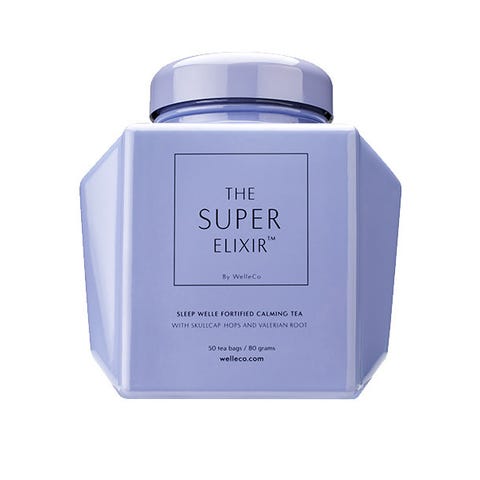 This tea—created by Elle Macpherson—features a blend of herbs that help with sleep, anxiety, and stress, including valerian root (for insomnia) and hops (for anxiety).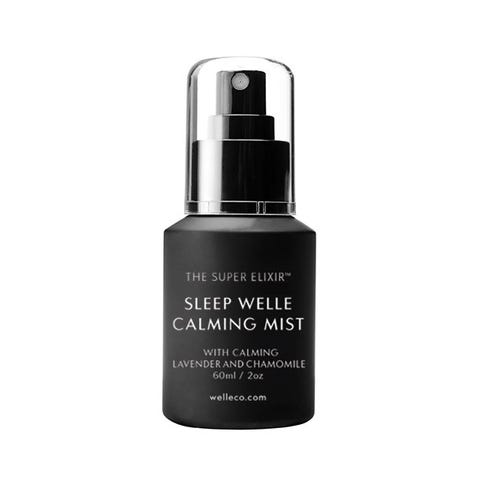 From the same line, this mist uses lavender, vetiver, and chamomile to create a sense of calm. Spritz around your room and bed for a good night's sleep.
Calming Mist, $34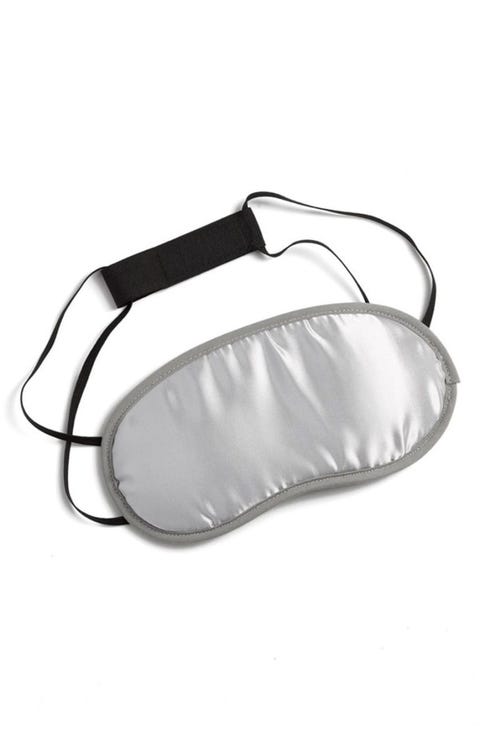 Infused into the organic fibers of the mask, ultrafine charcoal powder helps soothe, release tension, and prepare the body for sleep. (And obviously it blocks out light—important.)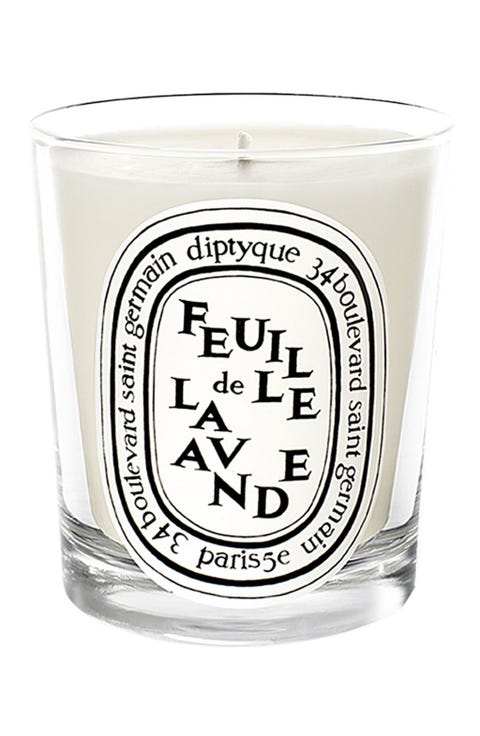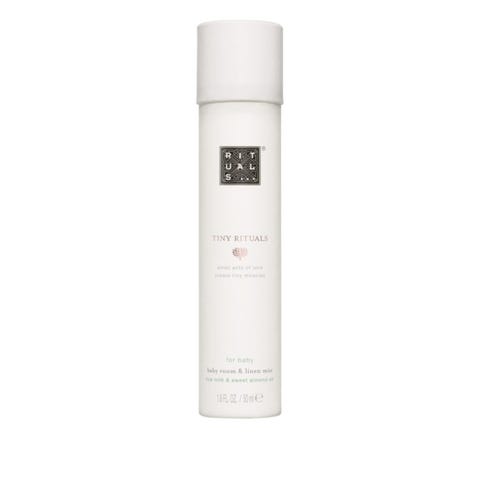 Yes, it's *technically* for babies—but the calm, subtle perfume (which you can spray around your room or even directly on linens) is the perfect sleep helper.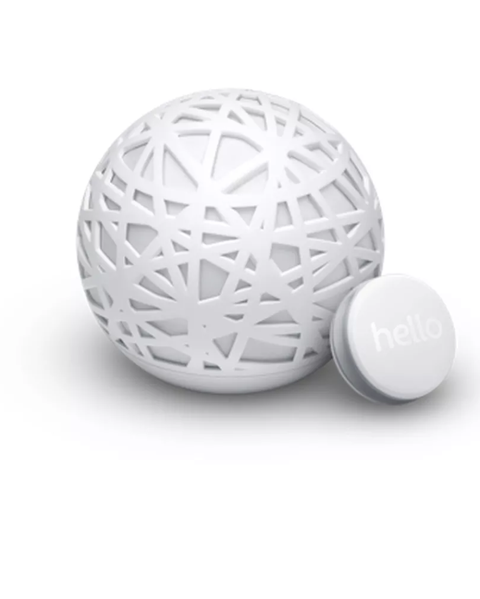 Place this orb on your nightstand and get ready for a better sleep. How? The alarm analyzes your sleep cycle to know when you're sleeping lightly, and wakes you up at the optimal time to start your day off right (up to 30 minutes before your set time). You can also monitor your sleep stats and change your habits accordingly. Impressive.
Sense with Sleep Pill, $129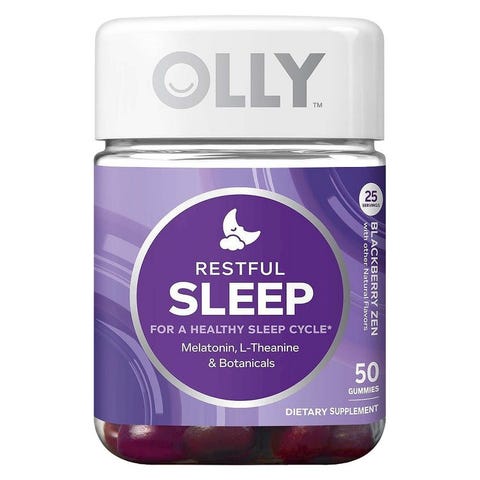 These blackberry gummies boost your body's natural sleep hormone to relax yourself enough for some shuteye.
This content is created and maintained by a third party, and imported onto this page to help users provide their email addresses. You may be able to find more information about this and similar content at piano.io