3 Days to Healthy Living
Together, Exhale Spa and Blue Print Cleanse created a mind body cleanse package for NY clientele.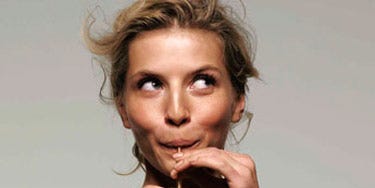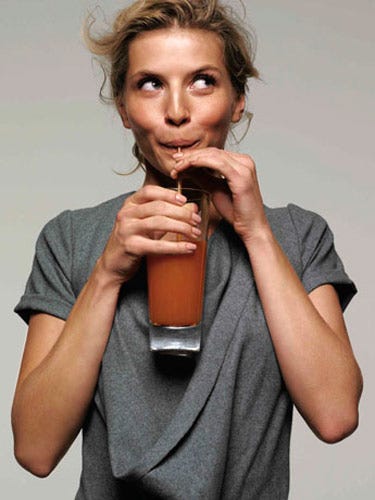 DAY 1 - The Cleanse
The first day of this was daunting. I love food - hot, chewable meals. But I was wooed by the positive things I'd heard about
The Blue Print Cleanse
(and its benefits) so I jumped at the challenge of this 3-day cleanse.
My juices for the day:1: Green Lemon
2: Pineapple/Apple/Mint
–
Is it bad that this one conjures up memories of mojitos?
3: Green Apple
4: Tart and Spicy Lemonade
(water, lemon, cayenne, agave) -
SO TASTY! Sweet at first with a little kick at the end - I can see myself drinking this instead of soda as it completely cures my sweet tooth.
5: Green Parsley6: Cashew Nut milk with Vanilla bean, Cinnamon, and a touch of Agave Nectar
Such a great end to the day – I enjoy this one to the last sip. I rave about it as I'm drinking and my husband even wants a taste!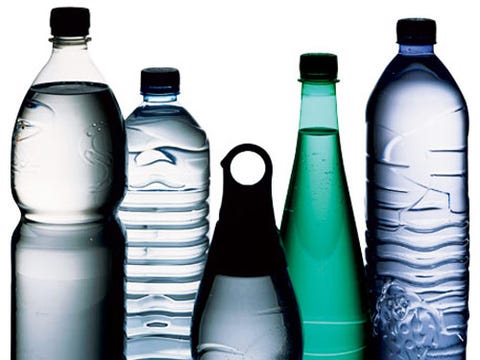 DAY 2 - The Cleanse
Today was much easier than yesterday. I didn't even make it to juice #6. The cleanse instructions say to drink your last juice 2 hours before bedtime and, since I went to sleep early I skipped the last juice. (Which is a little sad because it's my favorite one of the day!) But, I was exhausted and my muscles were heavy from today's workout so I crawled into bed for a good healthy sleep – feeling, yet again completely satisfied (hunger wise) and proud of myself for being so good to my body.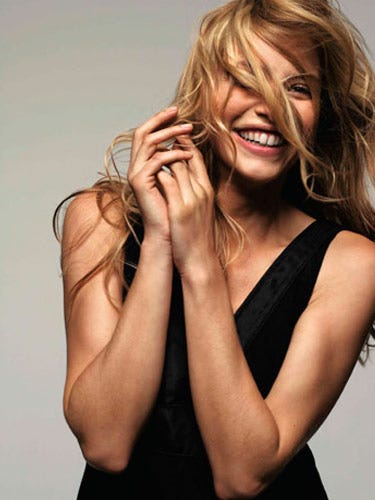 3 Day Mind & Body Cleanse
While the individual items in this package are valued at $420. The total cost of this program is $295. Good for the mind, the body and the wallet.
This content is created and maintained by a third party, and imported onto this page to help users provide their email addresses. You may be able to find more information about this and similar content at piano.io