A Vibrating Alarm Clock? You're Officially Going to be a Morning Person!
Satisfaction, guaranteed.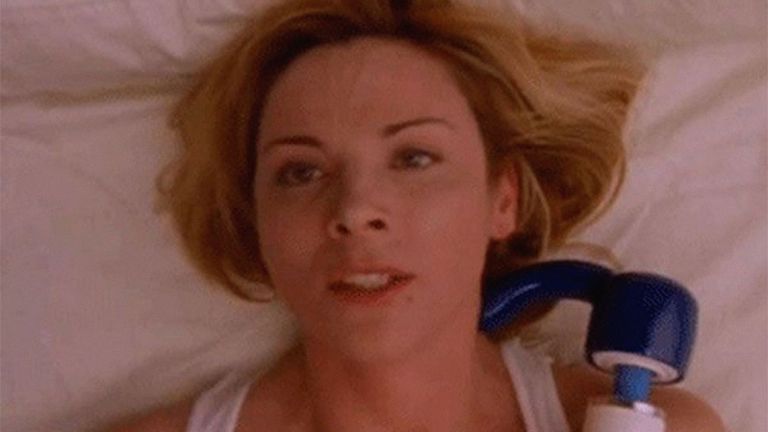 (Image credit: HBO)
via giphy
Waking up early never felt so good! A new alarm clock on the market promises to make your morning wake up a very pleasurable experience. The Wake Up Vibe alarm clock is a small device you place in your pants at bedtime. When morning comes it alerts you with a buzzing sensation that will make you smile instead of reaching for the snooze button. The device, which is about the size of a small iPod and is very thin, is available in three different colors and has a rechargeable battery. We don't know about you but we are ready to rise and shine! Thank you, Daily Mail, for informing us of this amazing innovation in alarm clocks.
Related Stories:
We Can't Wait for the Oscars 2014!
Female Hosts DOMINATE Award Show Season
The Best and Worst Red Carpet Moments of 2013
Follow Hallie Gould on Twitter.