The 50 Best Vibrators, According to Sex Toy Experts
The most trusted source in feelin' yourself.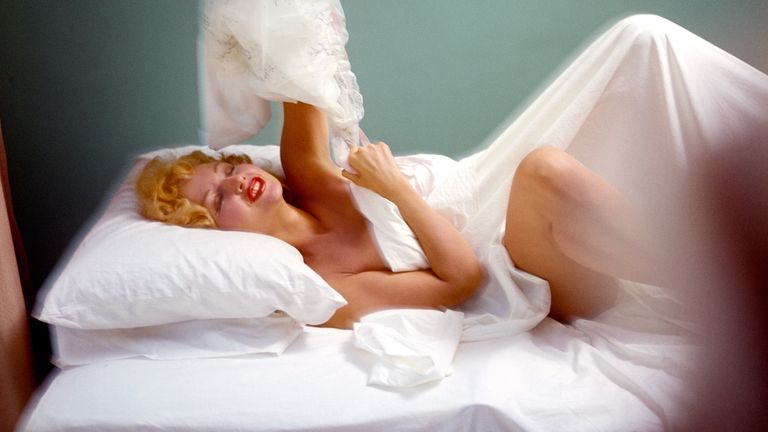 (Image credit: Getty)
Whether you're enjoying some solo sexy time or playing with a partner, sex toys can be a game-changer. And, as with any kind of play, the only limit is your imagination. There are many categories when it comes to the best sex toys, but the vibrator still reigns supreme for many users. Even the term "vibrator" doesn't narrow things down that much, though; vibrators come in so many shapes and sizes, from wands and rabbits to bullets and rings and vibrating anal toys. There are vibrators meant to use alone, vibrating sex toys for couples (or more people!), and vibrators designed to stimulate different pleasure spots—all at different price points, and with different bells and whistles.
Intimidated? Don't be. Yes, there are lots (and lots and lots) of vibrators and sex toys on the market, but finding the right one for you will take your sex sessions to the next level. To take the guesswork out of it (and to make sure you're getting the best bang—wink, wink—for your buck) we asked a wide-ranging group of sex experts—including shop owners and educators, as well as therapists, coaches, and sexologists—which vibrators they actually use and hear their clients love. Ahead, the best vibrators that the experts swear by. (P.S.: Get into the mood with our hand-picked list of the best female-friendly porn websites, (opens in new tab) and our playlist of the best sex songs. (opens in new tab))