6 Amazing Setting Sprays That Will Keep Your Makeup in Place All Day Long
Your cure-all against makeup slippage.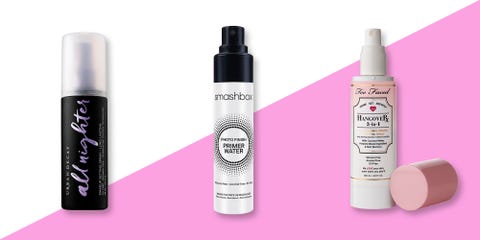 Design by American Artist
You know that it's humid out when even your favorite waterproof makeup buys start migrating south down your face like birds in winter. To prep you for any beauty disasters to come, stock up on setting sprays that will keep your makeup squarely in place and reduce any oily buildup after a long day spent outdoors.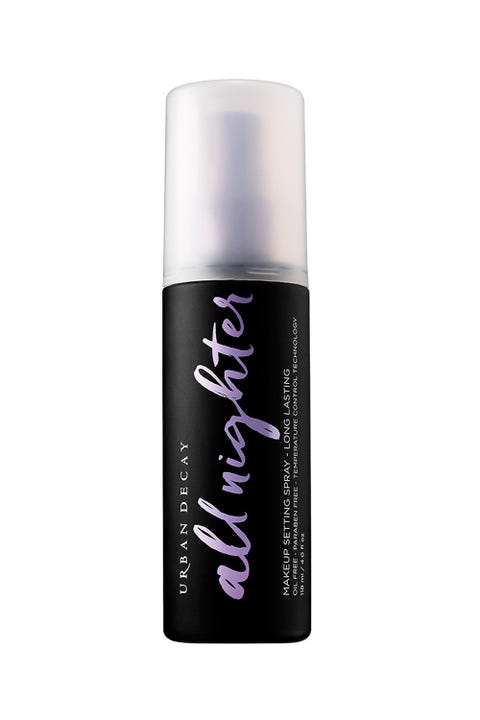 Urban Decay All Nighter Long Lasting
For important events where you want to be absolutely, positively sure there's no funny business going on with your makeup, invest in a long-lasting primer and setting spray like this one. It's formulated to adjust to temperature changes, so it's geared to help your makeup survive in all weather conditions.
$32
BUY IT: ulta.com.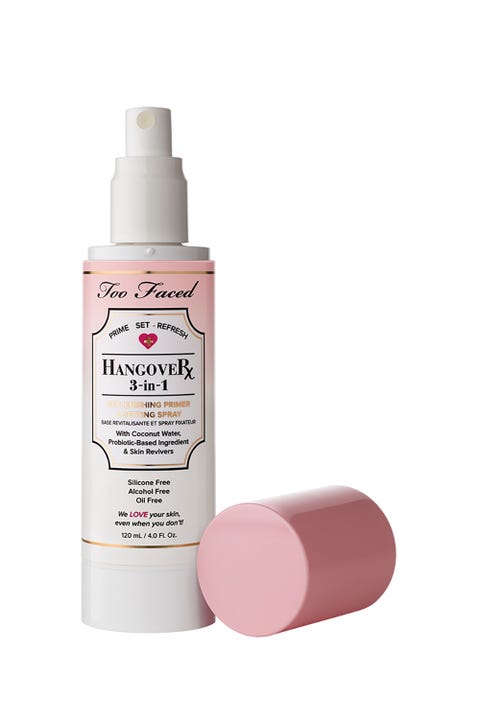 Too Faced Hangover 3-in-1 Primer & Setting Spray
On days when you wake up with parched skin, add some moisture with a few spritzes of this primer infused with coconut water and probiotics. The milky formula helps to soften skin, while still locking your makeup in place.
$32
BUY IT: ulta.com.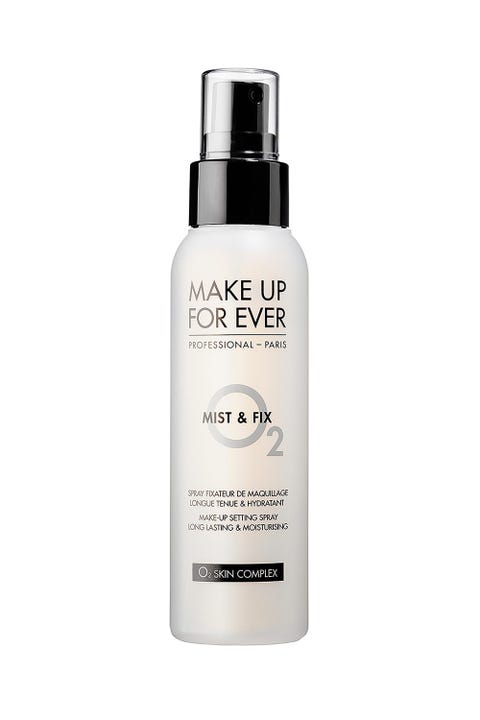 Make Up For Ever Mist & Fix Setting Spray
When you want your skin to look better than yesterday, look to this lightweight formula that adds a glowing element to your skin while helping your skin prevent any actual dew and sweat from messing with your look.
$30
BUY IT: sephora.com.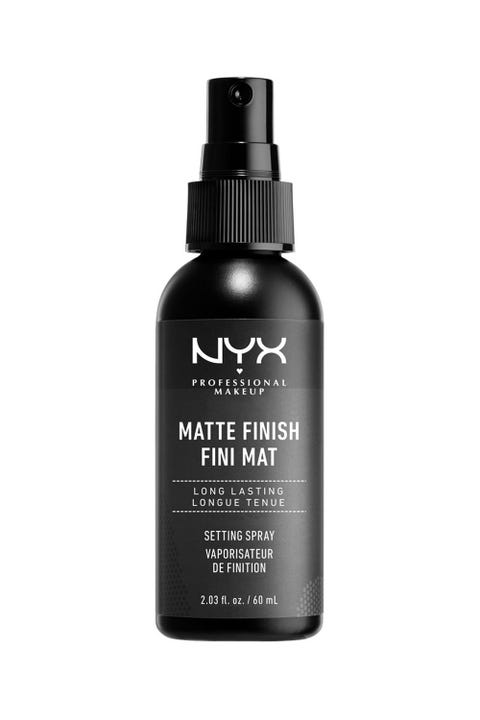 NYX Matte Finish Makeup Setting Spray
Mop up lingering grease with a few spritzes of this oil-reducing, matte-ifying spray.
$6
BUY IT: ulta.com.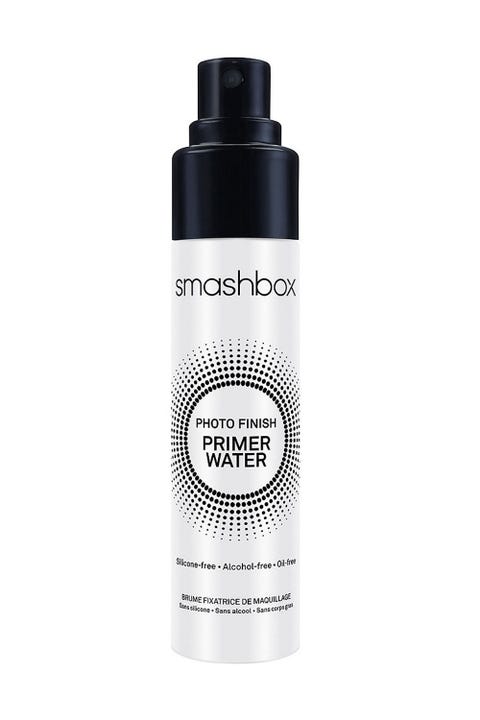 Smashbox Travel Size Photo Finish Primer Water
Whether you're boarding a plane or just keeping a setting spray close-at hand in your purse for emergencies, Smashbox's 1 oz. travel-sized product has you covered when you need a quick skin refresh.
$16
BUY IT: ulta.com.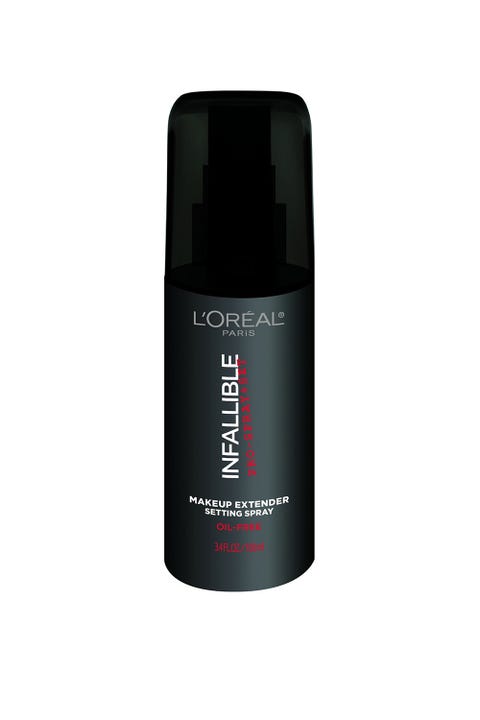 L'Oreal Paris Infallible Makeup Extender Setting Spray
Prep your makeup to last hours longer with this long-lasting setting spray. Pro tip: Shake well before using to prevent any white buildup from ruining your beauty look.
$17
BUY IT: ulta.com.
This content is created and maintained by a third party, and imported onto this page to help users provide their email addresses. You may be able to find more information about this and similar content at piano.io