Editors handpick every product that we feature. We may earn commission from the links on this page.
The 5 Best Anti-Aging Serums That Actually Get Rid of Fine Lines
Add these to your daily routine *now.*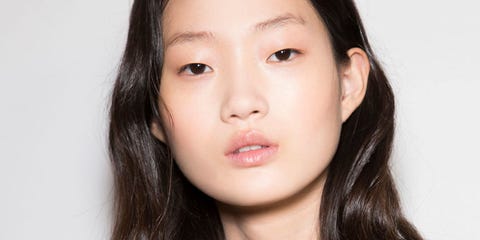 Sad news: The only way to stop aging is to either re-code your DNA strands or dabble in Harry Potter-level sorcery. And until either of those become reality, we're stuck with slathering our faces with a bunch of anti-aging creams, serums, and potions, hoping that they actually work.
And, thankfully, some of them really do, like the five kickass anti-aging serums ahead. No, they won't magically erase deep wrinkles or give you the face you had as a five-year-old (which is probably a good thing), but their line-plumping and collagen-boosting formulas will work to soften tiny lines and even out your skin tone each time you use them. And that's almost as good as sorcery, right?
This content is created and maintained by a third party, and imported onto this page to help users provide their email addresses. You may be able to find more information about this and similar content at piano.io