Best Summer Beauty Buys
This month's best beauty picks.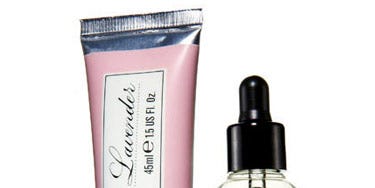 This month's best beauty picks.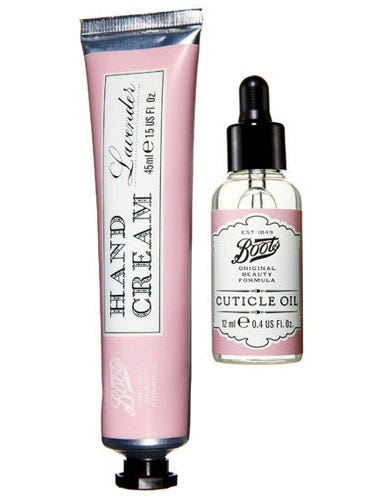 Best Beauty Buys

Bet Your Boots
The pretty new potions from Boots look straight out of the Brit brand's 19th-century London apothecary, but what's inside is distinctly modern—a blend of founder Jesse Boot's original formulas and cutting-edge technology. Soon-to-be staples: Lavender Hand Cream, $7.99, Cuticle Oil, $7.99, and Bath Oil, $12.99.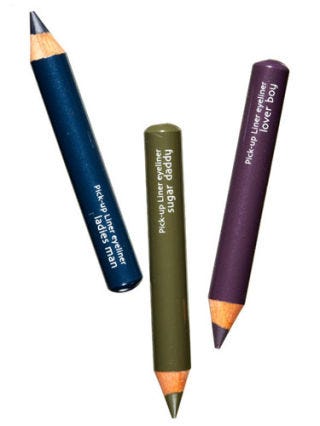 Best Beauty Buys

Half 'n' Half
Breakup to makeup: Snapping lip and eye pencils in two assures ease of application and portability. The Balm's stubby Pick-Up Liners, $18 for three, come ready to go.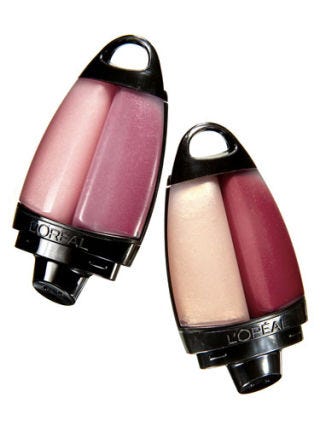 Best Beauty Buys
Twice As Nice
L'Oreal Paris HIP Color Presso Lip Gloss, $13 each, marries two contrasting shades in one tube, so you can customize your mouth's bright, shining moment.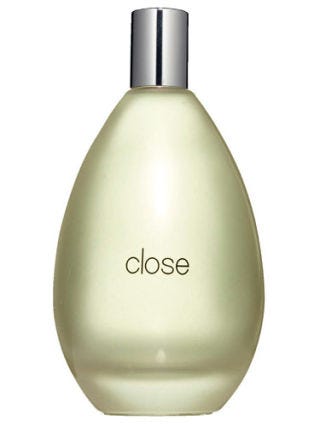 Best Beauty Buys

The White Stuff
Gap design guru Patrick Robinson's olfactory take on the cozy white tee: Close, $25, a comforting blend of freesia, sparkly citrus fruits, and musk.
This content is created and maintained by a third party, and imported onto this page to help users provide their email addresses. You may be able to find more information about this and similar content at piano.io