Luxury at a Steal: Skin Products
The great skin trade.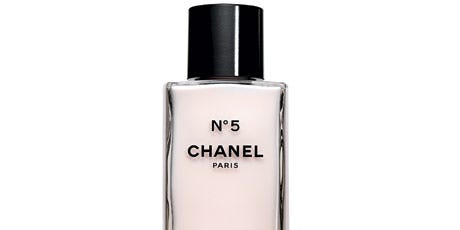 The Great Skin Trade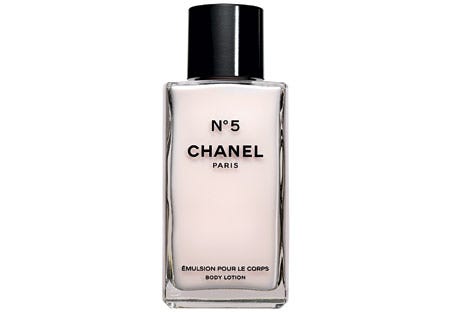 Luxe Beauty
STEAL: The world's most popular parfum at less than a quarter of the price. (You smooth operator!) The iconic Chanel glass bottle-sexily supersized-adds a touch of classic to every modern dressing table. In fact, when empty, it's reborn as a bud vase. $57.50, Chanel N°5 Body Lotion.
Luxe Beauty
STEAL: : We wouldn't recommend washing with a silky satin washcloth-but this is what it might feel like. $7.09, Caress Silkening Body Wash in Berry Indulging.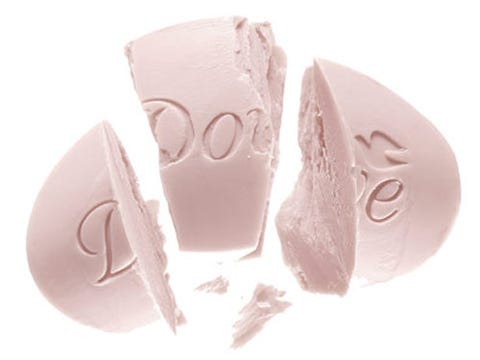 Luxe Beauty
STEAL: Celebrating 50 years of washing (and softening), this classic cleanser is still a great buy. 99¢, Dove Beauty Bar in Pink.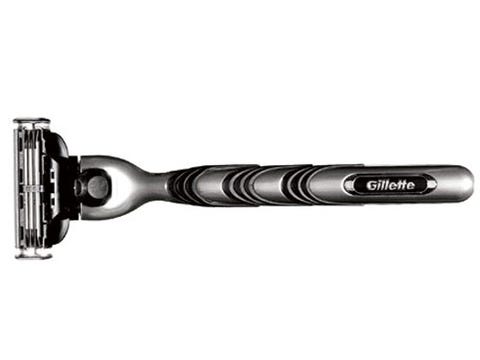 Luxe Beauty
STEAL: Mach doesn't necessarily mean macho: Go ahead, borrow his razor-as long as you put in your own blade. $8.99, Gillette Mach3 Turbo Razor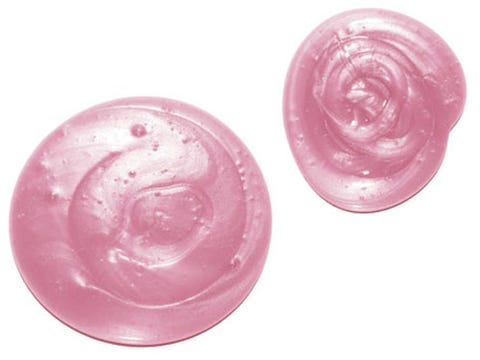 Luxe Beauty
STEAL: We think a month's supply of nick-free legs with a fresh-fruit fragrance is pretty sweet, too. $2.49, Skintimate Moisturizing Shave Gel in Raspberry Rain.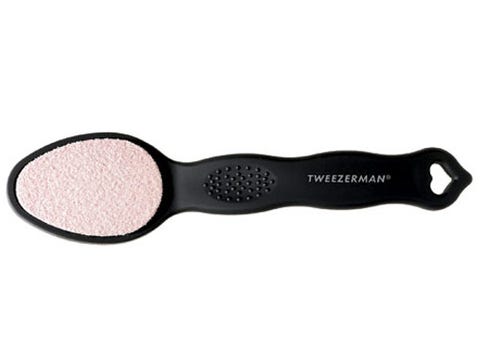 Luxe Beauty
STEAL: Practice a little tough love on those rough spots-while you save on the salon pedi, parking, and tips! $20, Tweezerman Pedro Callus Stone.
This content is created and maintained by a third party, and imported onto this page to help users provide their email addresses. You may be able to find more information about this and similar content at piano.io