Editors handpick every product that we feature. We may earn commission from the links on this page.
Mastering the Art of the Afternoon Freshen-Up
Because it's an important part of the workday.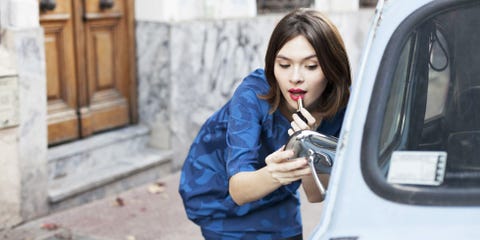 Let's face it: If you were to plot prettiness along an x-axis representing the workday, the slope would be so negative, right? But! The brief afternoon zhuzhing—to counteract emails/irritating coworkers sucking all the moisture/color/creativity out of our skin/hair/brains—can make that line stick straight up again. Here, we highlight six standout products that get the job done—beautifully.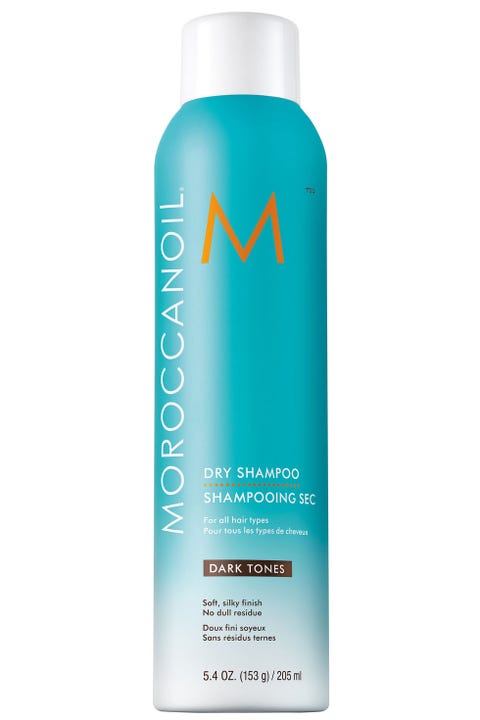 No one ever said staring at a computer for 12 hours a day would give you greasy roots, but somehow, it happens. Spritz, wait, brush, and look like a human again. (
These
get our stamp of approval too.) Moroccanoil Dry Shampoo, $26;
moroccanoil.com
.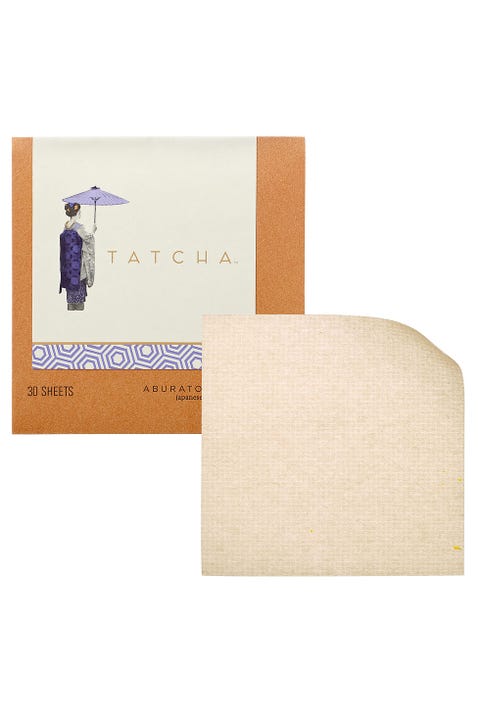 Again, screens = a yet-undiscovered biological signal to produce more sebum, so tuck a pack of these blotting papers embedded with fancy gold threads into your bag, and pull it out to mop up the shine. Tatcha Aburatorigami Japanese Beauty Papers, $12;
sephora.com
.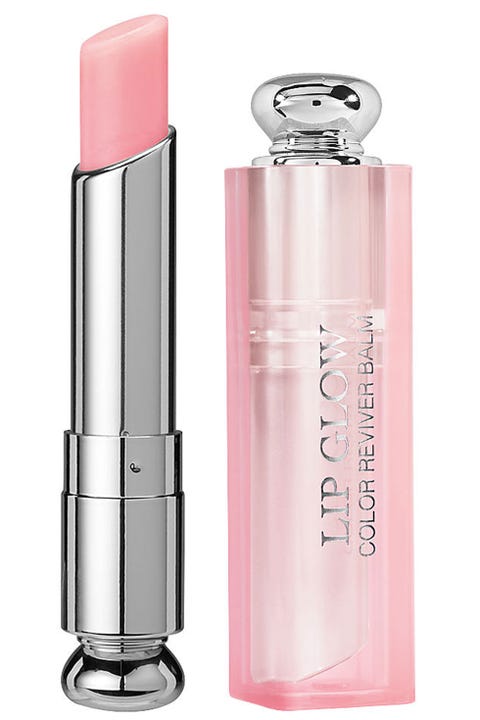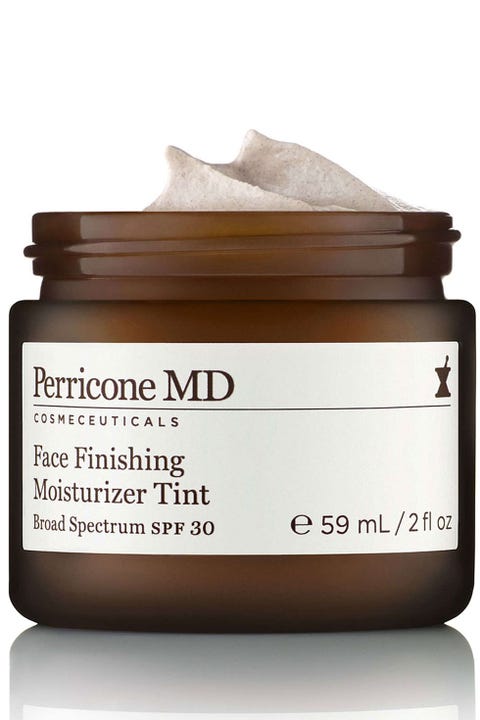 This is really cool and great for people whose Vitamin D levels are living-in-a-WWII-bunker-all-your-life low. The high-tech formula gradually releases bronzing pigments for warmth and the semblance of having been outside. Perricone Face Finishing Moisturizer Tint, $65;
neimanmarcus.com
.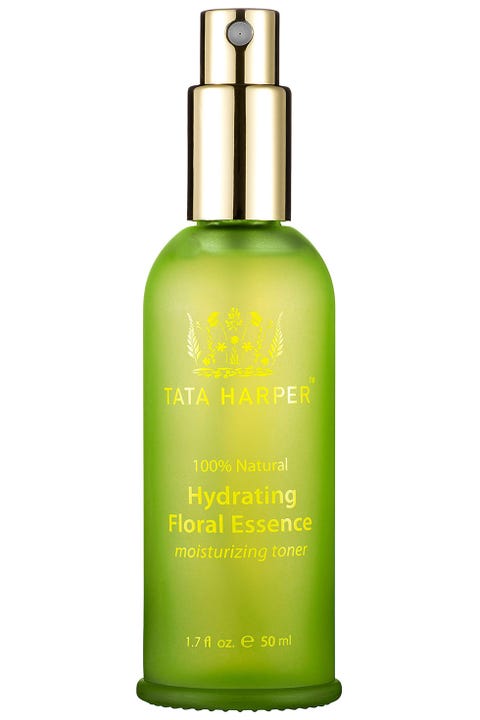 Tip 1: Face sprays reactivate your makeup and plump up your skin. Tip 2: They also make it easier to imagine you're not where you are. Tata Harper Hydrating Floral Essence, $65;
sephora.com
.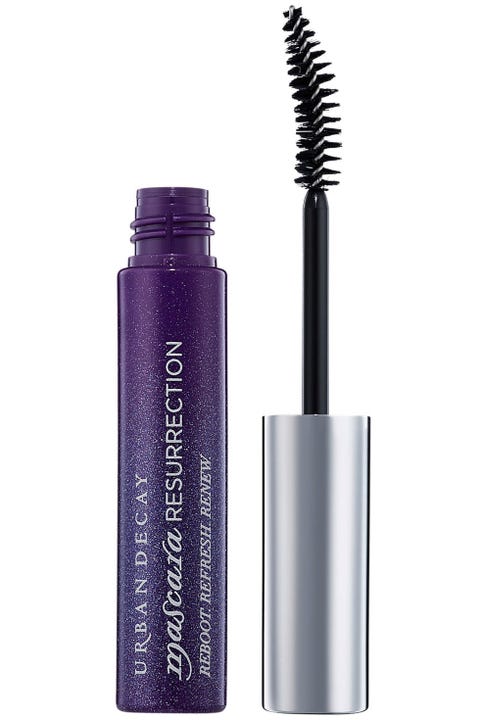 You know how it's kind of impossible to apply another coat of mascara to lashes that have matted together? This serum takes care of that
and
paves the way for some of
these other techniques
. Urban Decay Mascara Resurrection, $16;
sephora.com
.
This content is created and maintained by a third party, and imported onto this page to help users provide their email addresses. You may be able to find more information about this and similar content at piano.io