7 Products That Will Give You "Candlelight" Skin
No mood lighting necessary.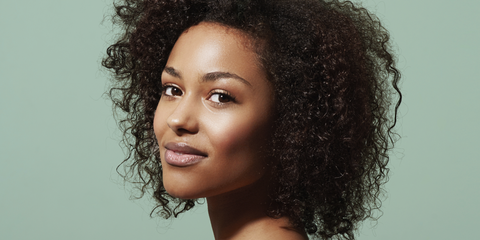 Considering that we spend the majority of our day bathing in harsh fluorescent light at the office, we're constantly craving the glowy, naturally-airbrushed skin we get from candlelight. As if they heard our cry, the beauty industry has answered with a slew of concealing and illuminating products designed with candlelight in mind—they'll perfect your skin just as beautifully as forgiving mood lighting, with strobing benefits to boot. Instead of relying on your Diptyque Baies candle, look to these seven do-it-all miracle-workers.
This content is created and maintained by a third party, and imported onto this page to help users provide their email addresses. You may be able to find more information about this and similar content at piano.io