9 Beauty Trends That Will Be *Huge* in 2016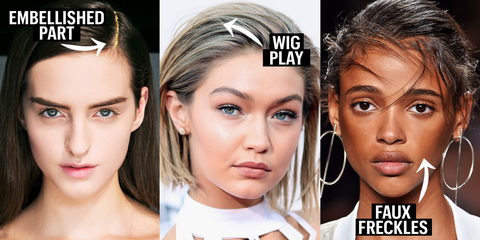 "New year, new everything" tends to be a universal beauty philosophy come January 1. So, to ensure you've got a handle on it all, we're forecasting the hair and makeup trends primed to blow up your Instagram feed over the next 12 months.
From youthful sprouty brows to Kylie-worthy statement nails, there's a look for everyone. And if you're more casual observer than beauty obsessive, consider this your way of freaking out your friends when they realize you're even more ahead of the trends than they are.
This content is created and maintained by a third party, and imported onto this page to help users provide their email addresses. You may be able to find more information about this and similar content at piano.io