Editors handpick every product that we feature. We may earn commission from the links on this page.
6 "Supertasker" Products That Hack the K-Beauty 10-Step Skincare Routine
Skincare strobing and serum-moisturizer hybrids FTW.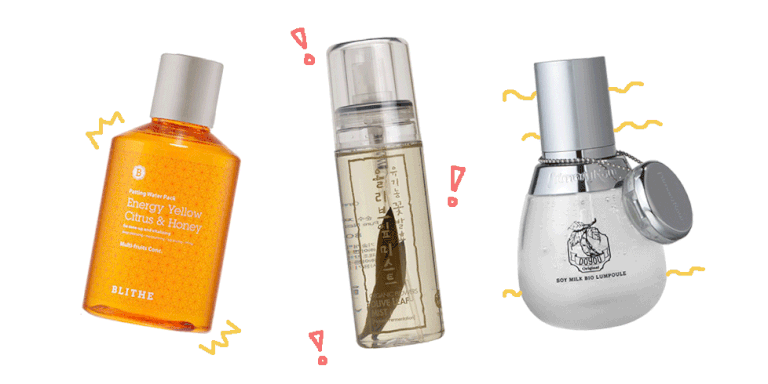 As obsessed as we are with the 10-step K-beauty skincare routine in theory, in practice it's just completely at odds with our lazy disposition. So when I met with Christine Chang, co-founder of Glow Recipe, and she enlightened me on the new "supertasker" trend that's essentially a hack for the traditional diehard regimen, I was into it.
"It's a new class of multi-taskers from Korea that are not only versatile, but don't compromise on results," she explains. "These are a perfect for the time-starved urban woman and will get you out of the door faster in the morning."
Here, Chang breaks down the must-haves that will cut your stash (and routine) in half including a pressed serum/moisturizer (🙏) and waterless facial mist packed with botanical extracts for extra potency.
This content is created and maintained by a third party, and imported onto this page to help users provide their email addresses. You may be able to find more information about this and similar content at piano.io