14 Stars Demonstrate How Being Famous Changes the Way You Do Your Makeup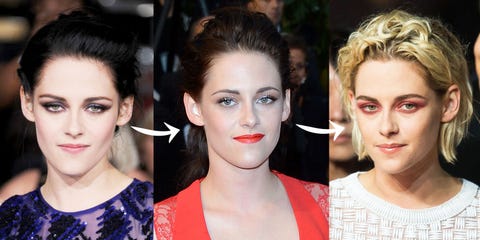 Looking back at your old pictures—even from last year, before you found out about eye-strobing—can be painful but educational. Here, we present an analysis of the small-but-significant ways a few extra years on the circuit and a little more fame can raise your beauty game.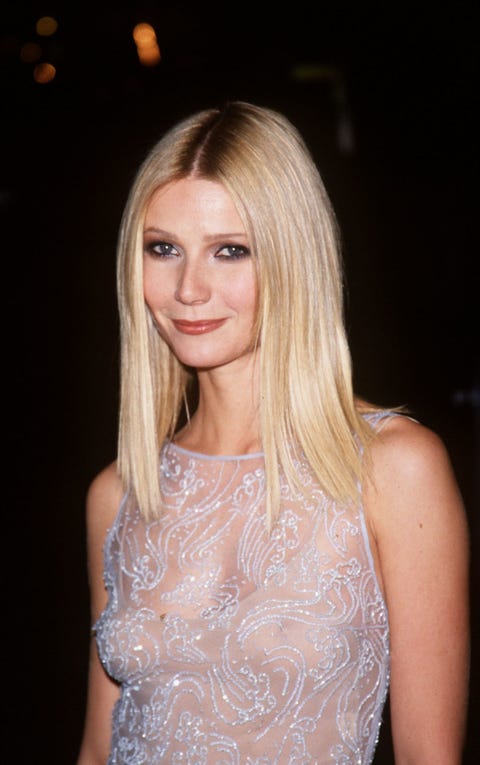 Gwyneth Paltrow, 1998
First takeaway: It seems improbable, but a lot of celebs *start out* with a signature look, or at least find one very early on in their careers. This is classic, peak Gwyneth in 1998: lined eyes and nude lips.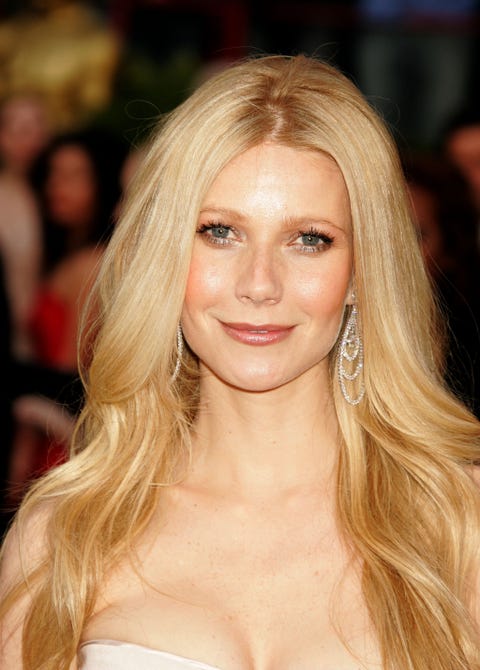 Gwyneth Paltrow, 2005
Whereas this is glammed-up, movie star Gwyneth.
Gwyneth Paltrow, 2015
After all these years, she's gone back to what suits her best—though, this time around, the liner's shadow, not black kohl, and the brows aren't '90s-tweezed.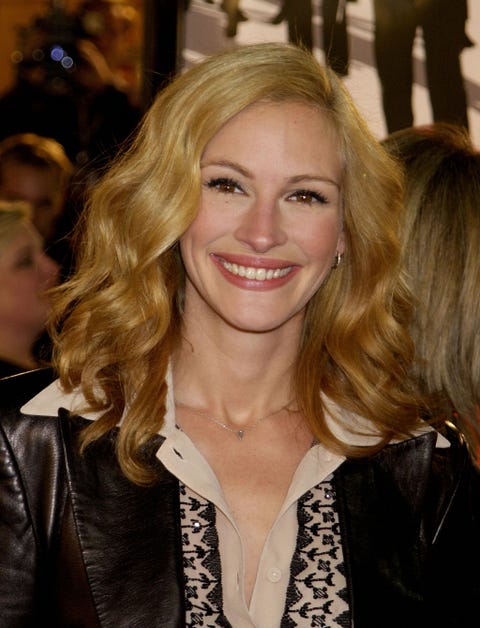 Julia Roberts, 2001
Wait. This is from 2001? Pretty much the only difference is that the skin coverage could be a bit more polished.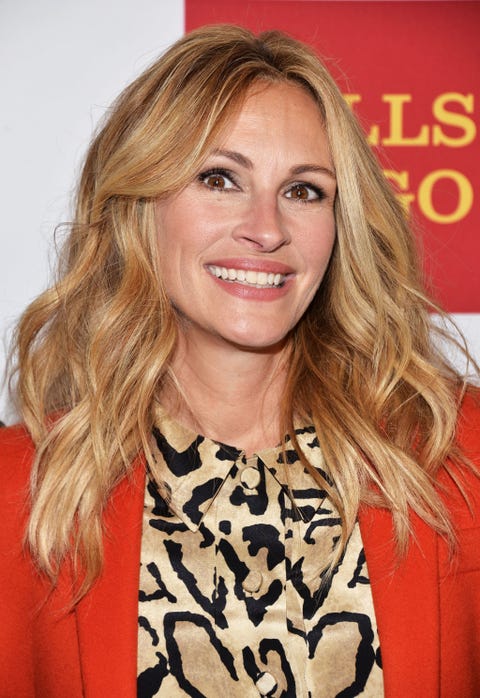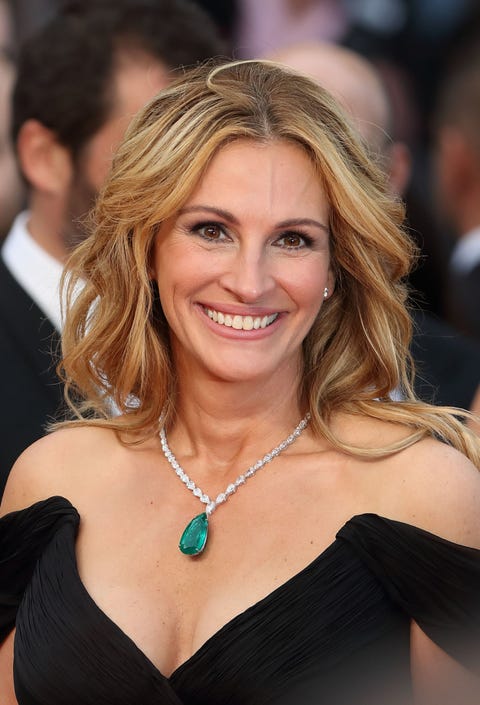 Julia Roberts, 2016
Just as Julia Roberts as ever.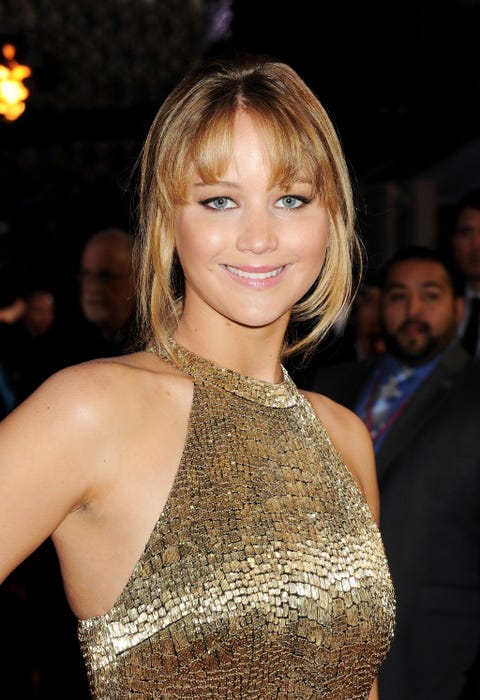 Jennifer Lawrence, 2012
Aww. In 2012, JLaw's still trying to figure out what works for her hooded eyes. (And her bangs.)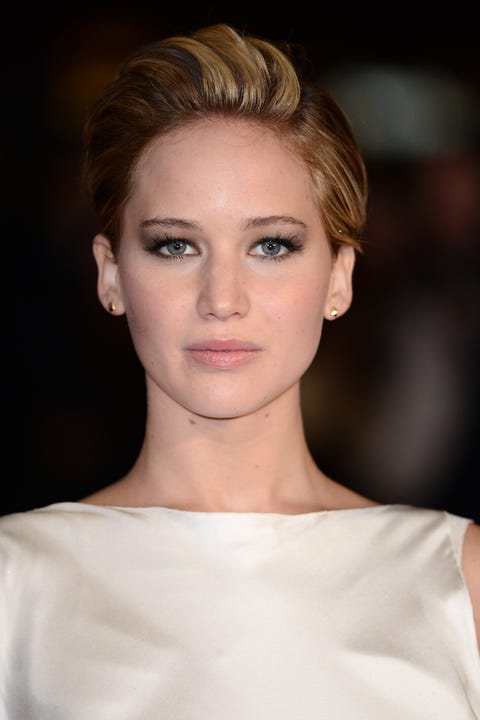 Jennifer Lawrence, 2013
Solution: shadow application that concentrates on the outer corners.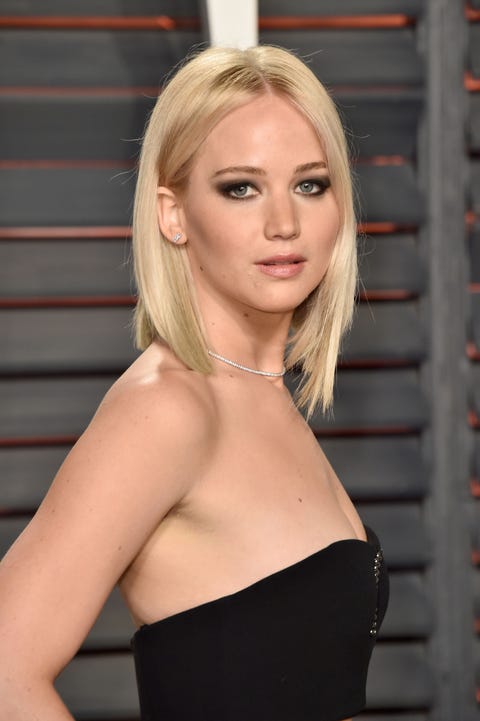 Jennifer Lawrence, 2016
Isn't it great watching someone Figure It Out?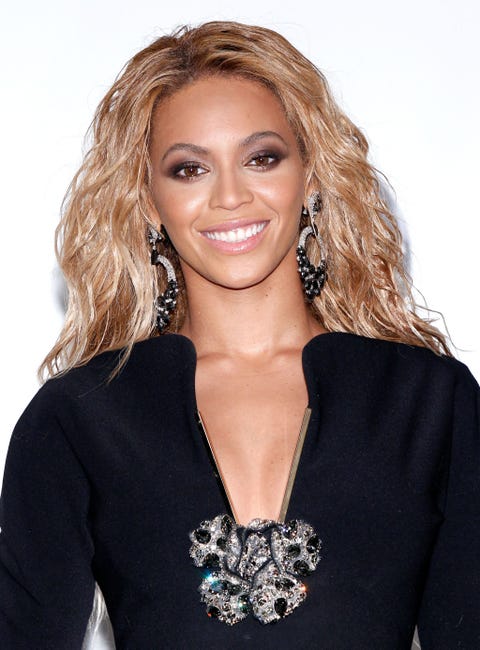 Beyoncé, 2011
Gold tones in 2011 and forever, but see how she's gotten slightly more natural, then more fashion-y?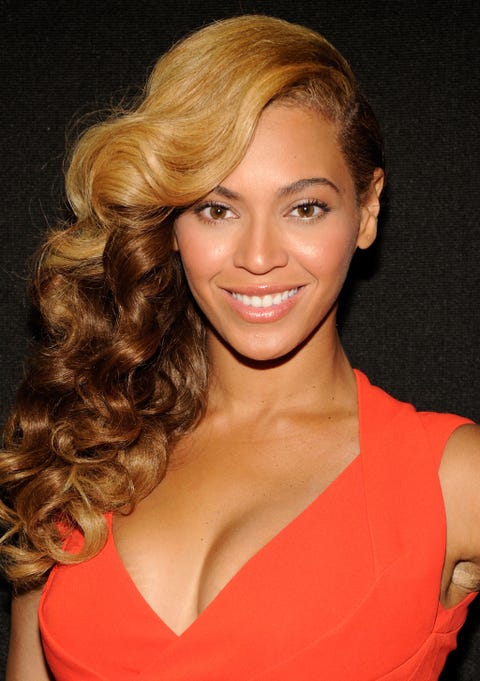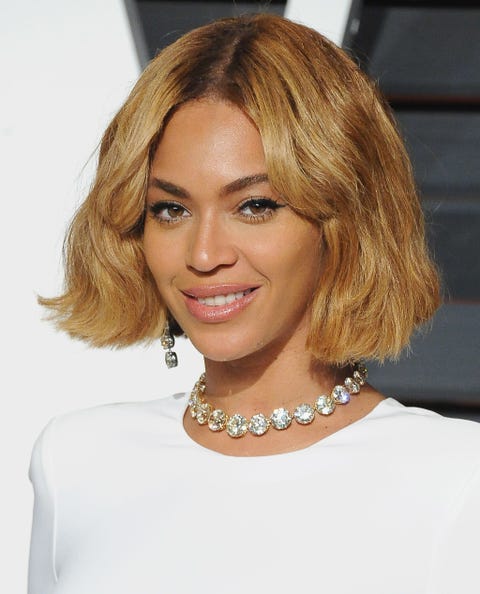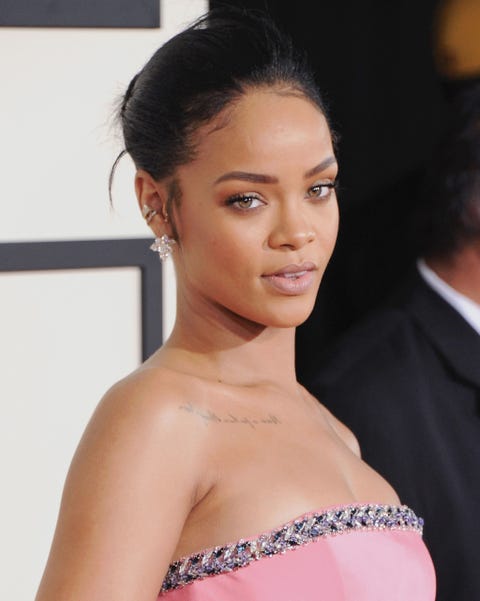 Rihanna, 2014
Still tone-on-tone, but more Instagram-makeup-y, which is kind of an unfair term because she probably did it first.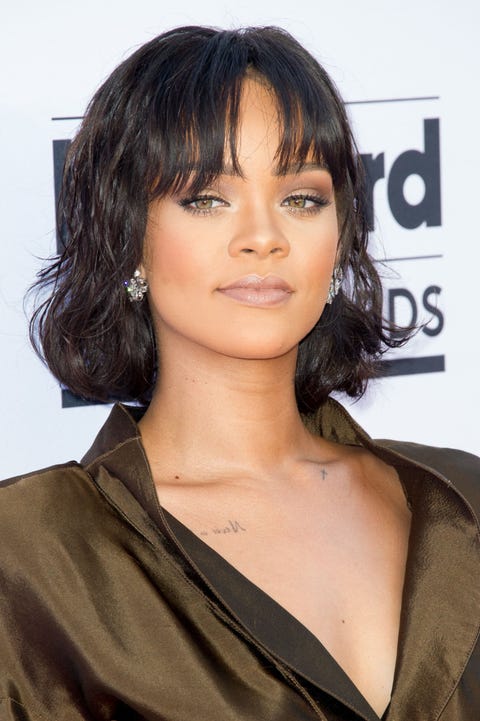 Rihanna, 2016
Prediction: Rihanna still does a monochromatic face but starts focusing more on her eyes.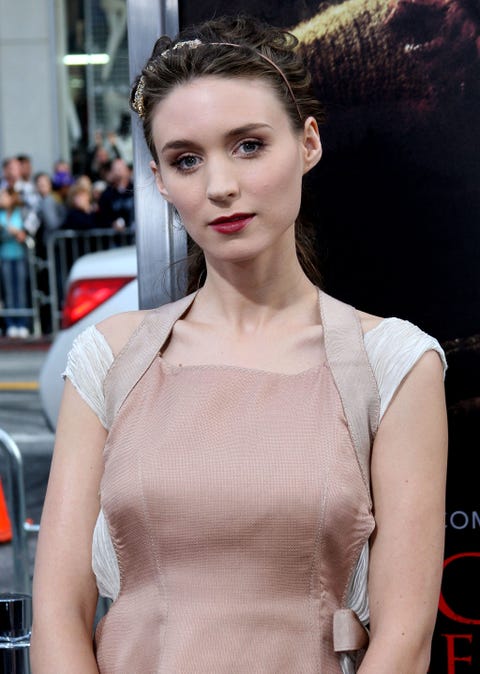 Rooney Mara, 2010
I suspect Rooney Mara came out of the womb wearing a subtly defined eye and a dark lip. Except here, when she's just starting out, it reads more sweet than goth Givenchy.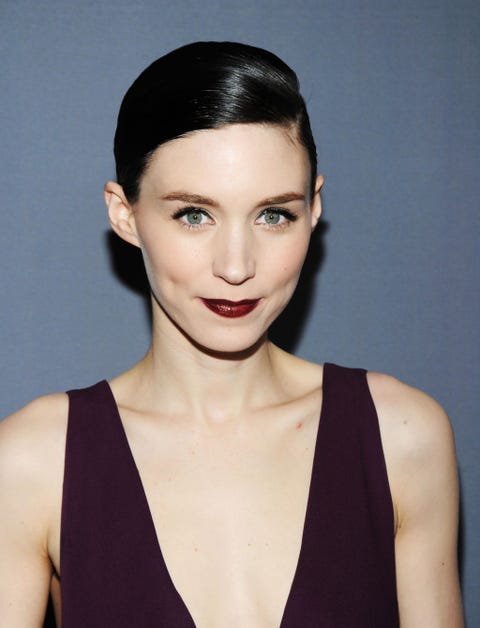 Rooney Mara, 2012
Rooney as we know and love her. Only...what's that? The eyebrow pencil with a reddish hue.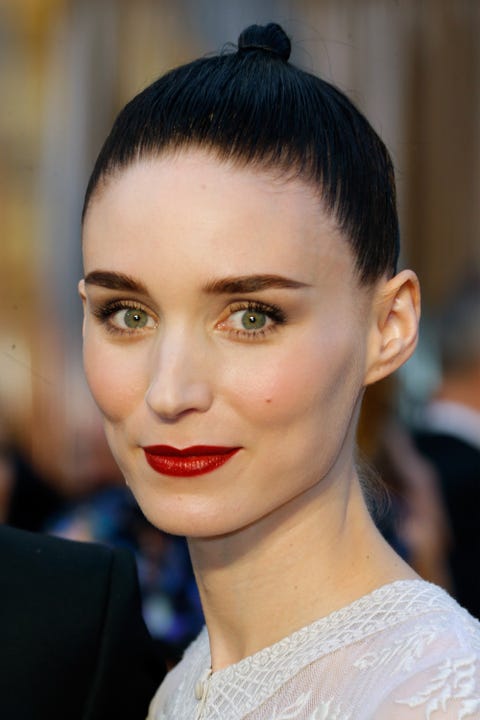 Rooney Mara, 2016
Okay, how's makeup artist Kate Lee going to top this?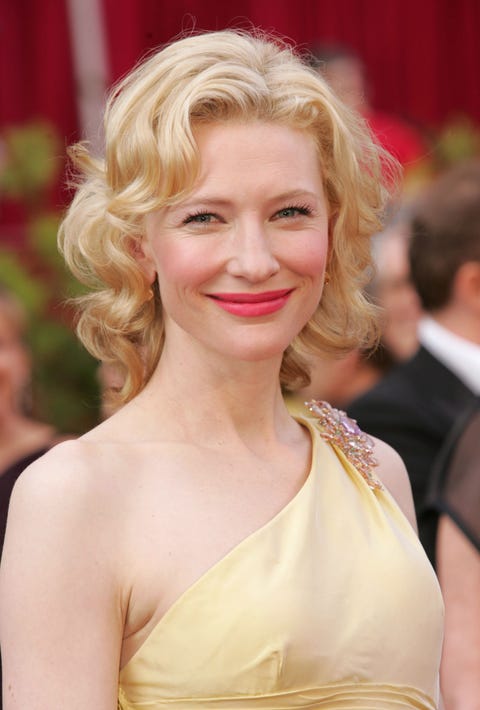 Cate Blanchett, 2005
With those features and that skin, CB should just go bare-faced 24/7. But in 2005, she's doing that English rose thing, un-darkened brows and and powdery skin finish and all.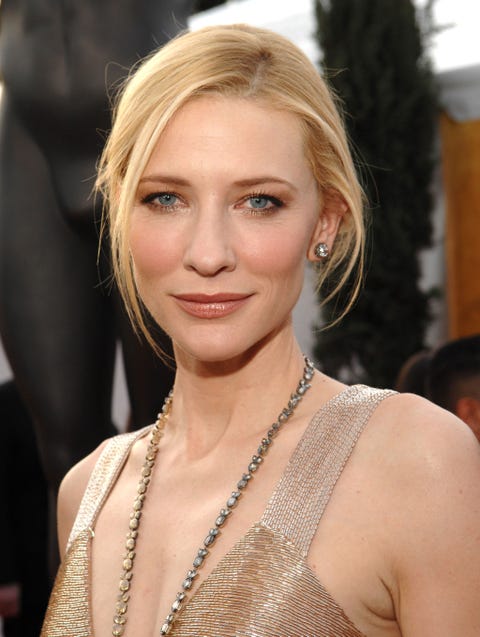 Cate Blanchett, 2007
Two years later, that rose has browned a little and veered a bit more minimalist.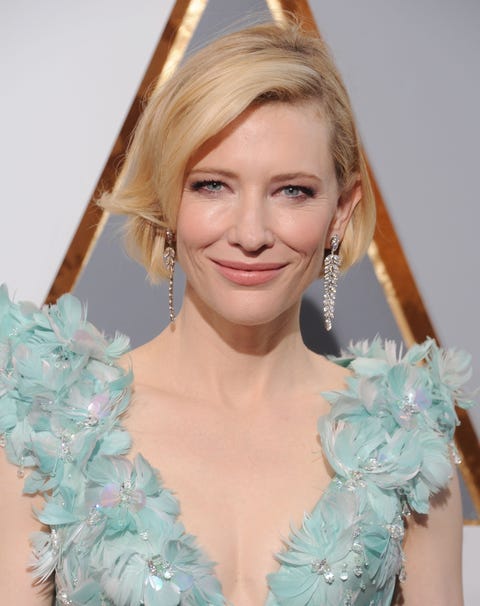 Cate Blanchett, 2016
Now we're back on the pinks, but notice how the skin's dewier than ever? Keep in mind: Moisture is much kinder, especially as we age.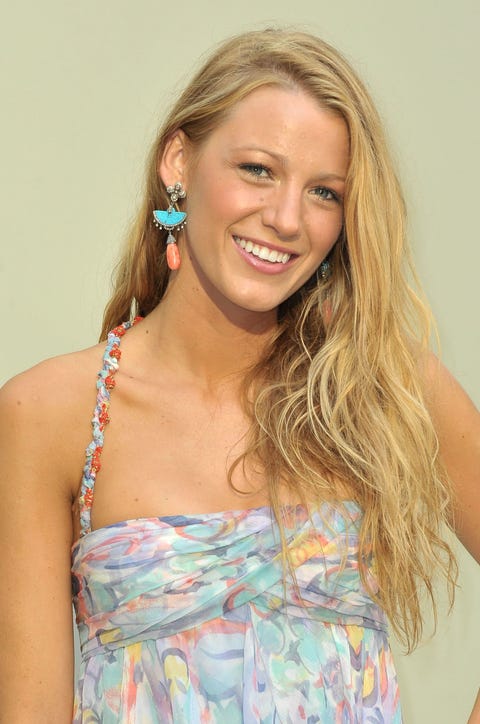 Blake Lively, 2010
Fundamentally, it's all pretty much the same as it was in 2010: tawny skin and big lashes. But if Blake's beauty evolution were a Tinder profile, it'd be CA >...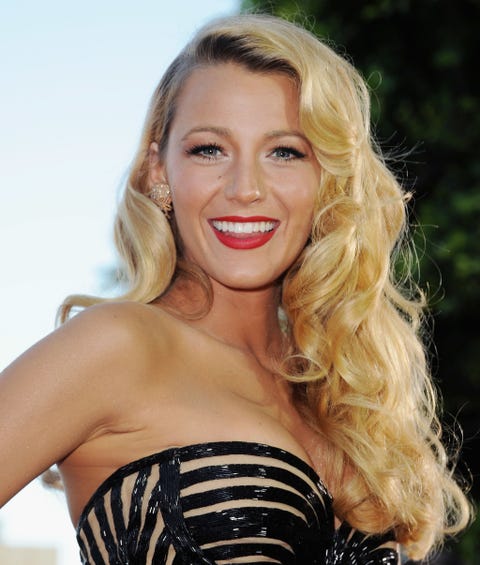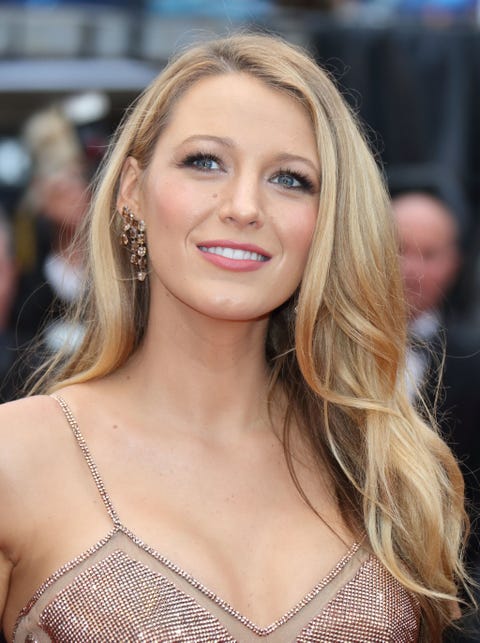 Blake Lively, 2016
...Nouveau California with a Bit of Frenchness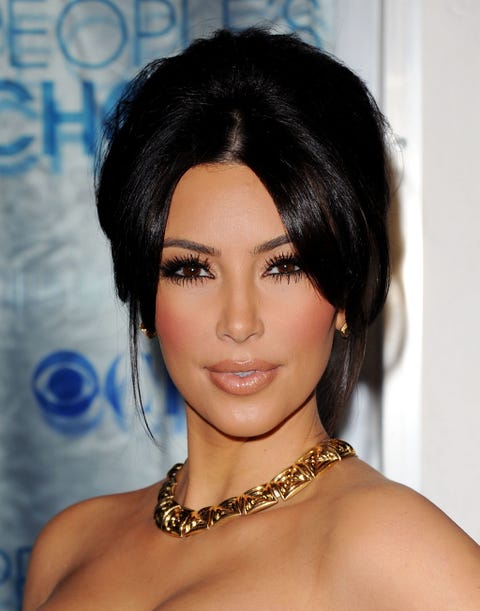 Kim Kardashian, 2011
There has been some growth from 2011, see? #thatblush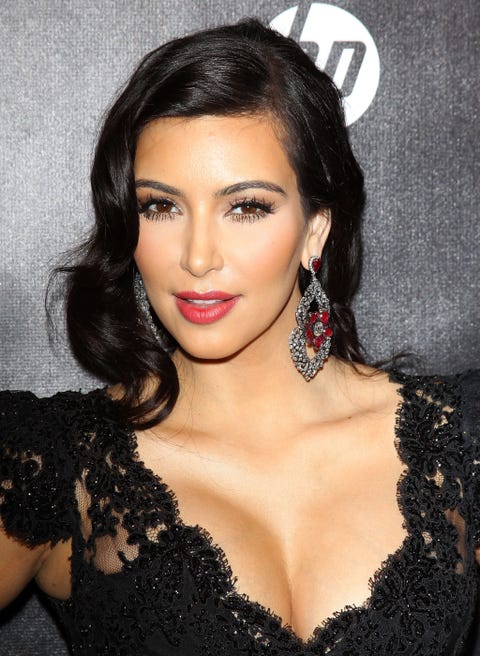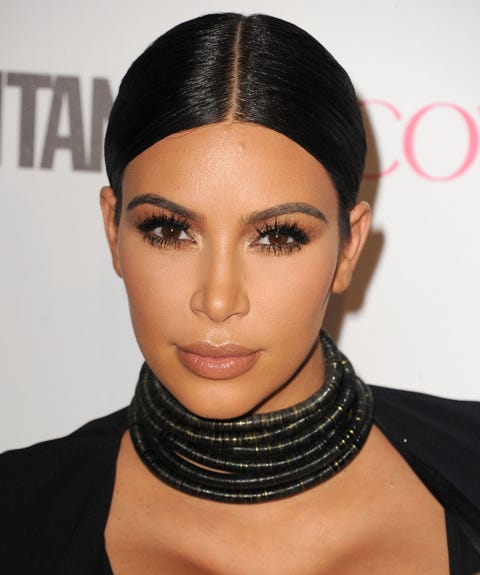 Kim Kardashian, 2015
Hot. The brows are fuller, pretty much any color is gone, and the lashes—which have always been there—are the focal point.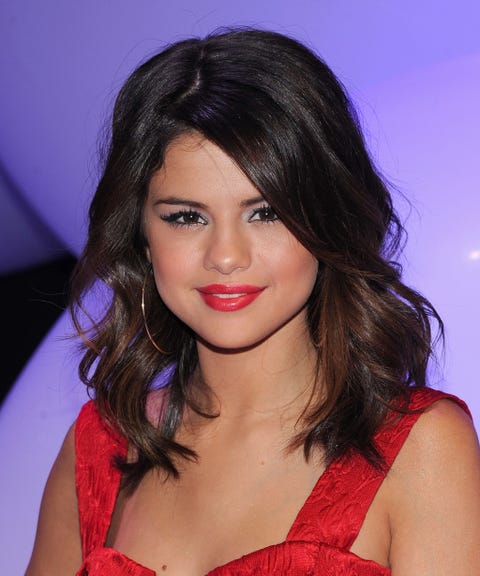 Selena Gomez, 2011
Still in the throes of Disney stardom, so it all makes sense. But even then, she's started doing that upward curve at the outer edges of her eyes.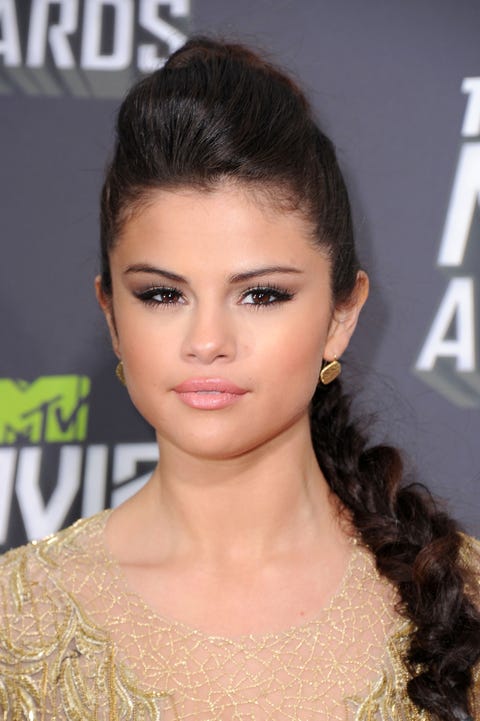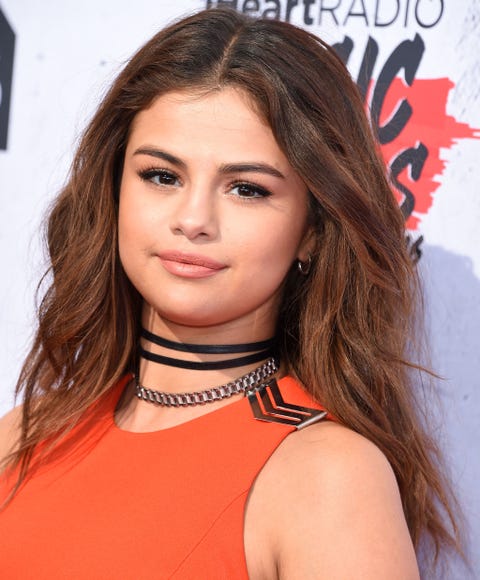 Selena Gomez, 2016
Bless Hung Vanngo for those (fuller) brows and expertly highlighted skin. The complexion's where you can really see the difference between MUAs' levels of expertise.
This content is created and maintained by a third party, and imported onto this page to help users provide their email addresses. You may be able to find more information about this and similar content at piano.io