7 Beauty Trends That Will Be *Out* in 2017
Even if we have to pry that brow pencil from your cold, dead hands.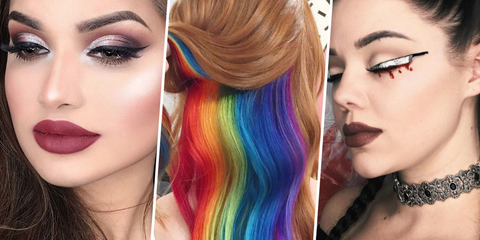 In the age of Instagram, there's quite literally a new trend everyday. While some are built to last, others are more, um, fleeting. Here, find a quick and dirty guide to the hair and makeup looks that should stay in 2016...
This content is created and maintained by a third party, and imported onto this page to help users provide their email addresses. You may be able to find more information about this and similar content at piano.io