The Best Skincare Products for Not Burning Your Sensitive Eyes
Now if only they could find a cure for feels.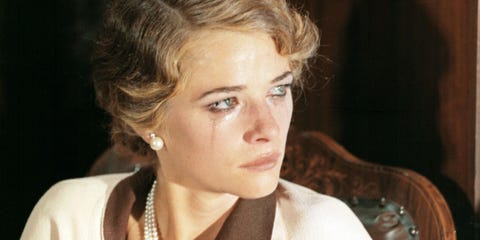 Count your blessings if you're not afflicted with sensitive eyes that get weepy just thinking about sunscreen or extremely fluorescent lighting. Like shampoo formulated for babies in actual, physical form or just in temperament, the following 10 gentle skincare products will do the trick—no tears attached.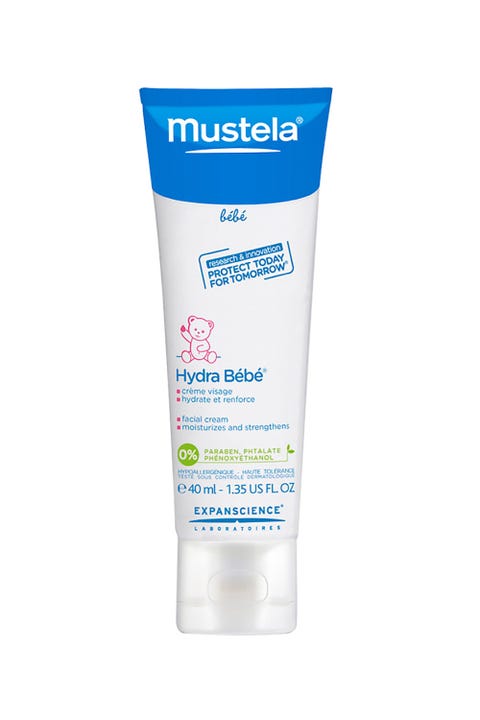 Mustela Hydra Bebe Facial Cream
Technically made for the delicate, still-prune-y skin of infants, but will work just as well on you. Think of it like how French women, purportedly the most grown-up out of all of us, wear Bonpoint perfume.
$11.50, mustelausa.com.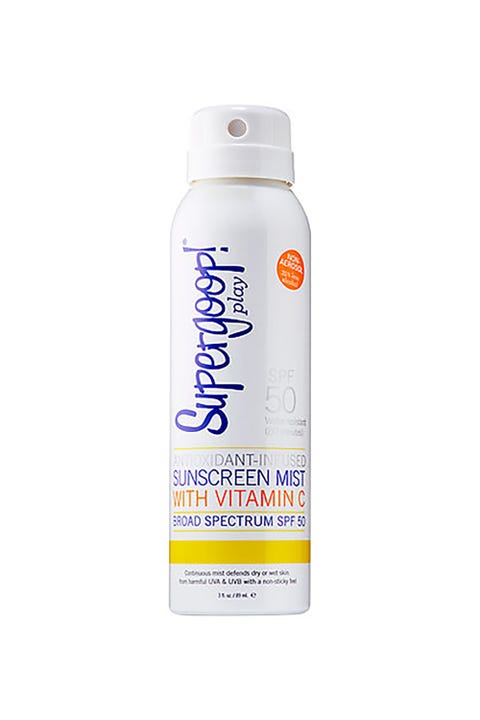 Supergoop! Antioxidant-Infused Sunscreen Mist with Vitamin C Broad Spectrum SPF 50
Residue-free and smells nice. Would be especially helpful if you closed your eyes when aiming at face.
$32.50, sephora.com.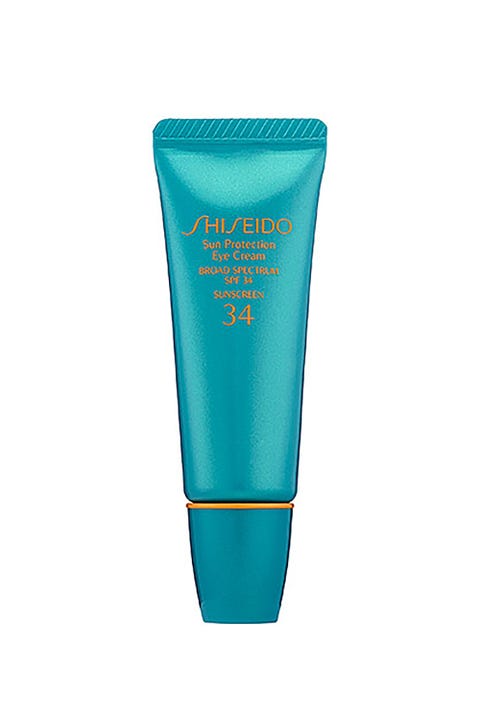 Shiseido Sun Protection Eye Cream Broad Spectrum SPF 34
Finally: an eye cream with sun protection that won't induce involuntary crying or worsen your phobia of under-eye tug-age (the kind that drives people to get Lasik).
$32.50, sephora.com.
Sun Bum SPF 50 Original Sunscreen Lotion
Has the added advantages of being highly blend-able and not streaky, even under makeup.
$15, target.com.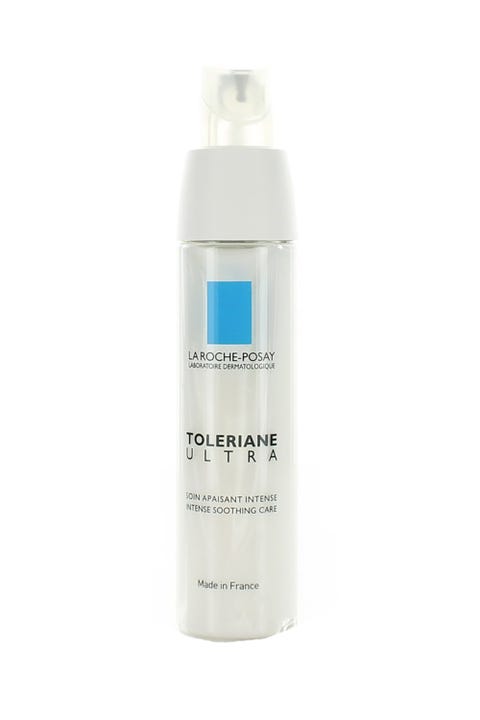 La Roche-Posay Toleriane Ultra Allergy
As a guideline, products for sensitive skin are a safer bet for sensitive eyes, in that they're overall less likely to irritate. This moisturizer is gentle enough to use daily.
$17.50, skinstore.com.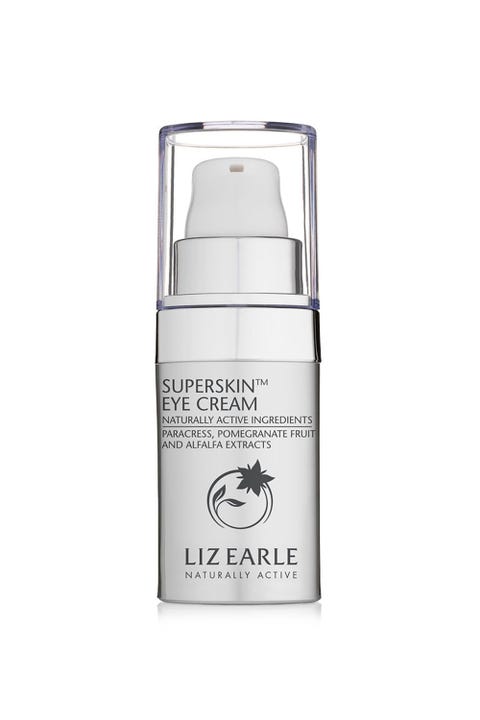 Liz Earle Superskin™ Eye Cream
Will obliterate your dark circles with the power of pomegranate and green tea extracts while not making you look like you've just watched the opening scene of Up.
$47, us.lizearle.com.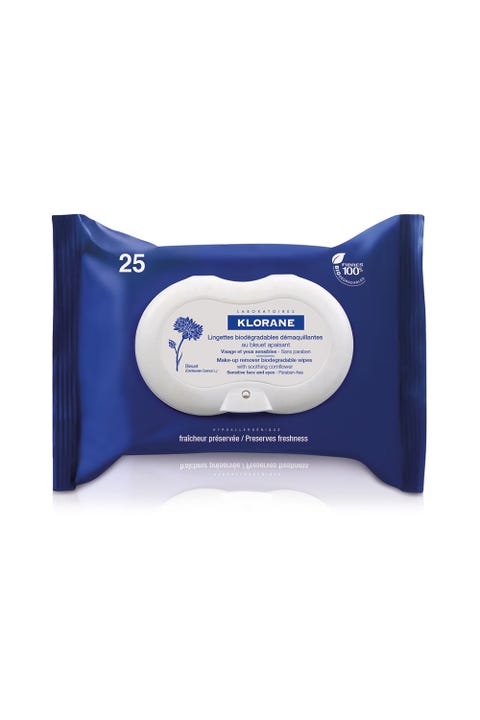 Klorane Make-up Remover Biodegradable Wipes with Soothing Cornflower
Tough enough to dissolve mascara without any lash loss, soft enough to not sear your eyeballs in the process.
$13, dermstore.com.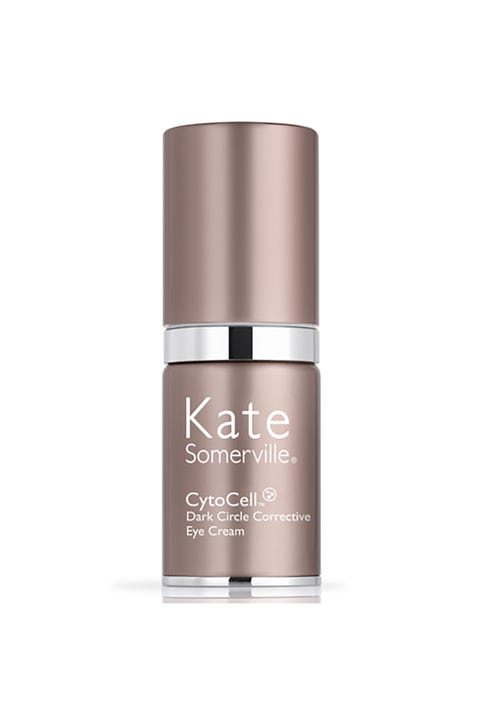 Kate Somerville CytoCell™ Dark Circle Corrective Eye Cream
Secret, non-stinging ingredient Peptide P-199, which could also double as an EDM band name, reduces the signs of aging.

$75, sephora.com.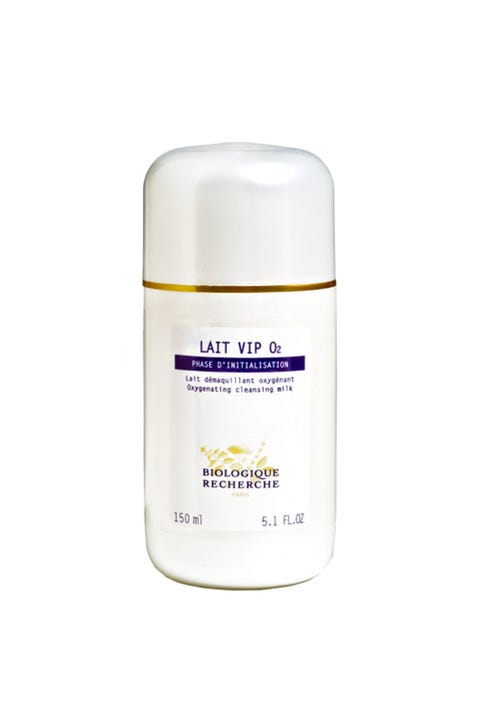 Biologique Recherche Lait VIP O2
From the brand that brought us the life-changing magic of P50, comes this oxygenating cleanser. (Note: It is not actually prohibitively expensive—just notoriously difficult to get ahold of in the U.S. But it's worth it.)
Price upon request, shoprescuespa.com.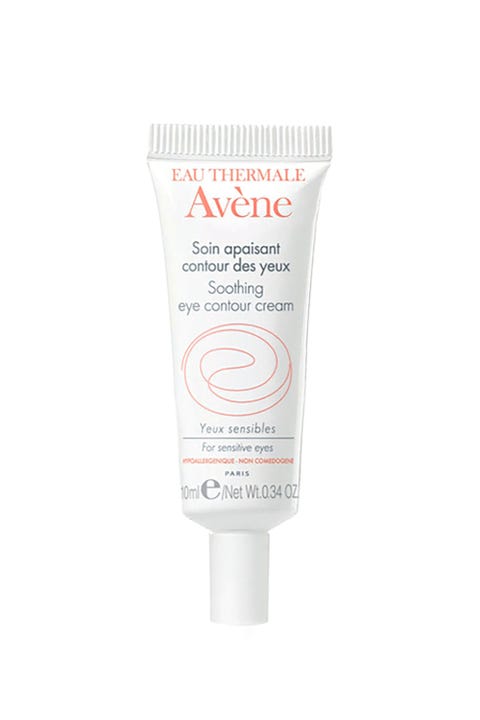 Avène Soothing Eye Contour Cream
Tapping this mild, vitamin E-packed treatment along the orbital bone will be a pleasant experience instead of a nightmare in which you become Helen Keller.
$27, dermstore.com.
This content is created and maintained by a third party, and imported onto this page to help users provide their email addresses. You may be able to find more information about this and similar content at piano.io