World Wide Wow: 3 Classic Beauty Looks to Try Now
We always say, when in doubtgo the pretty route.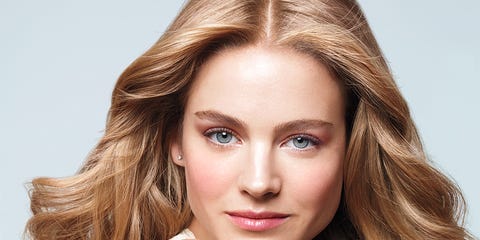 We always say, when in doubt—go the pretty route. Here, quick and easy step-by-step instructions for creating three tried-and-true looks you'll love, along with the products needed to create each. (They're all available at Target!)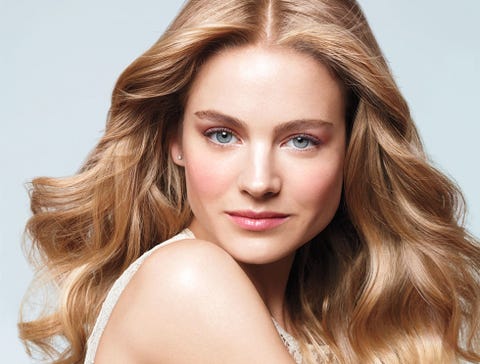 1: Fresh-Faced and Fabulous
FYI, the natural no-makeup makeup look is just as glamorous as a fully done face, so opt for girl-next-door gorgeous on occasion.
(This content is provided in partnership with P&G.)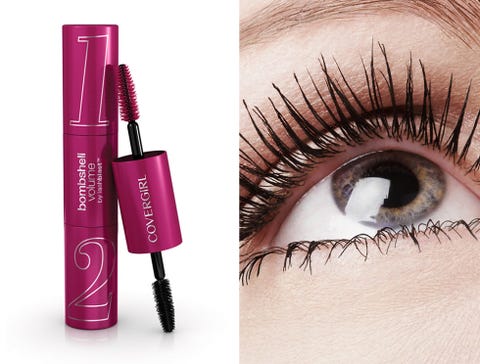 Two Steps to Lush Lashes
You could use two mascaras to achieve the false lash effect, or you could pick up a double-ended tube with dual benefits—one side thickens and curls, while the other lengthens.
Try: CoverGirl Bombshell Volume by LashBlast Mascara in Black Brown 810, available at Target.com.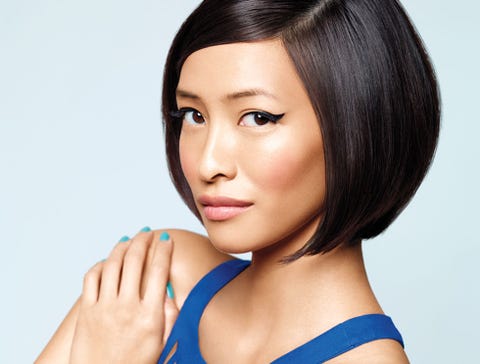 2: Sleek Out Your Strands
You can never go wrong with a super straight blowout, whether you're working long locks, a layered lob, or a chin-length bob.
"The Image Bank/Getty Images"
Masque Your Mane
Sleek styles tend to require a copious amounts of heat-styling, so make sure your hair can bear the brunt of the burn by slathering on an intensive, nourishing deep conditioning treatment once or twice a week.
Try: Pantene Age Defy Rejuvenating Hydration Masque, available in-store at Target or at Pantene.com.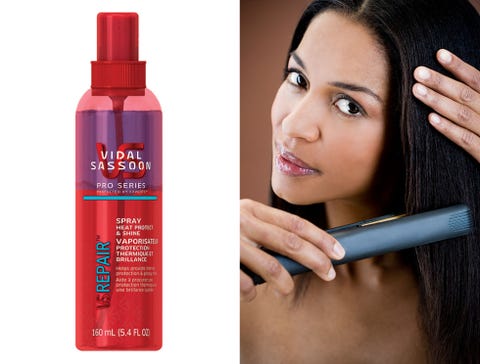 "I Love Images/Getty Images"
Find Your Flat Iron
If your hair isn't naturally bone straight, you'll need to iron out any wavy texture with a ceramic heat-styling tool. Make one quick pass on small sections, and don't forget to spritz your hair with a thermal protectant spray first. (Better safe than sorry!)
Try: Vidal Sassoon REPAIR Heat & Protect Shine Spray, available at Target.com.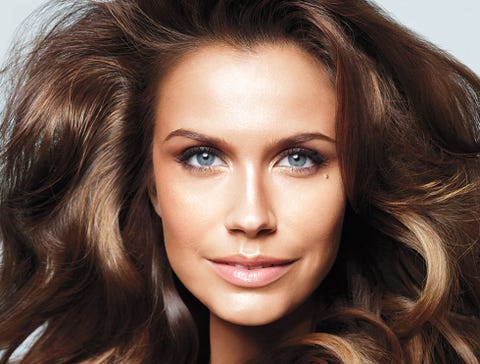 3: Keep it Classy
Sometimes, simple is sexiest. Tonal hues + subtle sparkle + a glowy base = an utterly beautiful combination time and time again.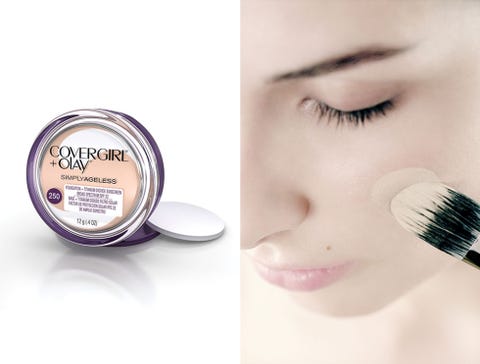 "Veronique Beranger/Getty Images"
Even Everything Out
Create a seemingly crystal-clear complexion with a full-coverage anti-aging foundation. It'll help hide dark circles and blemishes, and leave your skin with a touch of radiant luminosity.
Try: CoverGirl and Olay Simply Ageless Foundation in Creamy Natural, available at Target.com.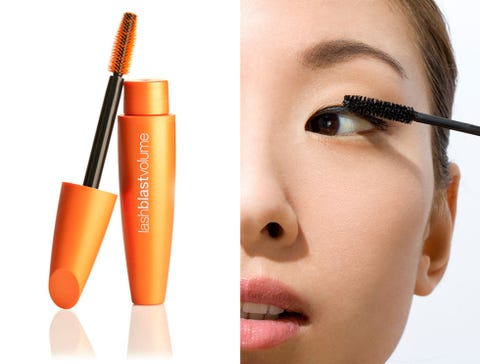 "Shuji Kobayashi/Getty Images"
Pump Up the Volume
Want the lushest lashes ever? It's all in the technique. Use a thickening mascara and wiggle the wand at the base of your lashes before pulling it through to the tips.
Try: CoverGirl LashBlast Volume Mascara in Very Black 800, available in-store at Target or at CoverGirl.com.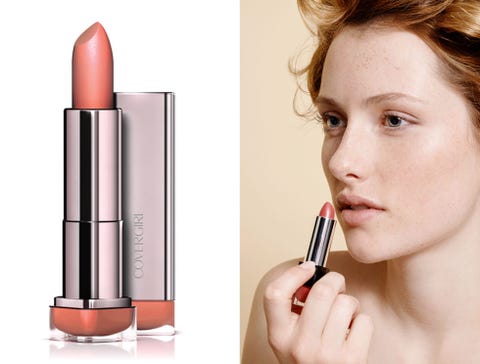 Polish Your Pout
An understated pinkish flesh tone lipstick is the perfect complement to a gorgeous gilded eye. Apply two coats with a lip brush to distribute the color evenly, and outline your smile with a tawny lip pencil to accentuate your cupid's bow.
Try: CoverGirl LipPerfection™ Lipcolor in Crème 256, available at Target.com.
This content is created and maintained by a third party, and imported onto this page to help users provide their email addresses. You may be able to find more information about this and similar content at piano.io