Lea Michele Steps Out With Her New Mystery Man
Prepare to swoon.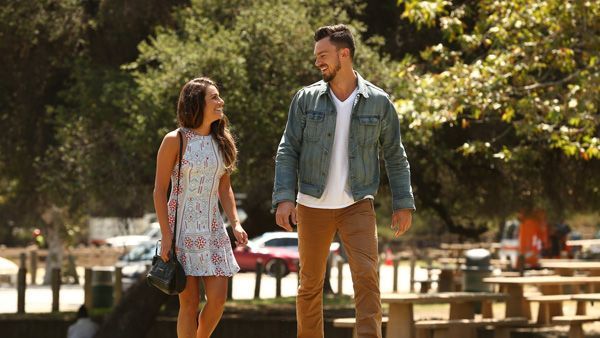 (Image credit: Getty Images)
Though Lea Michele (opens in new tab) has been keeping quiet about her newest romance, she and her man (very hot man, that is) were recently spotted indulging in some adorable summer fun.
Last week, Michele and Matthew Paetz (a backup dancer who played her love interest in her "On My Way" video) were spotted sharing a romantic picnic and going on a hike. Paetz is Michele's first love interest since the death of Cory Monteith (opens in new tab) last summer, and we're so happy to see she's happy—just look at those smiles.
Related:
Lea Michele: Best in Show (opens in new tab)
Lea Michele's Debut Single is Here! (opens in new tab)
Lea Michele's Fashion Evolution (opens in new tab)
Lea Michele Discusses Cory Monteith and Pulls at Our Heart Strings (opens in new tab)
Photo Credit: Getty Images