FINALLY: You Can Live Like Carrie Bradshaw
You've never had home envy like this.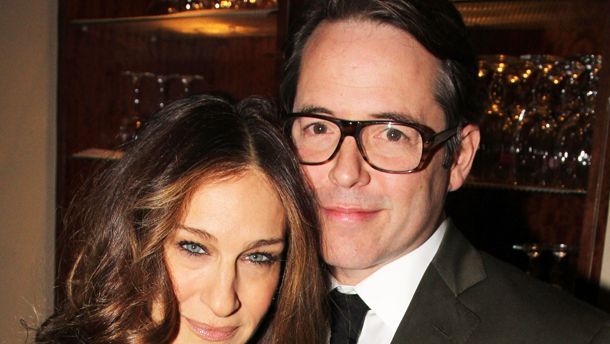 (Image credit: Archives)
If you thought that Carrie Bradshaw's one-bedroom Manhattan apartment from Sex and the City was envy-worthy, then prepare to be doubled over with jealousy at Sarah Jessica Parker and Matthew Broderick's stunning townhouse in New York's Greenwich Village. AND it can now be yours for the cool price of $22 million.
If, by some lucky miracle, you do have that much extra cash laying around and are in the market for a impeccably decorated home, don't think that you'll be living within the same walls that SJP once walked—apparently the A-list couple never actually lived in the house. They have even tried to sell it in the past, putting it on the market two years ago and then taking it off again for a short period of time earlier this year.
The place comes with five bedrooms, a well-kept garden, seven fireplaces, and a master suite equipped with a private terrace, walk-in closets, and a stone tub.
Where's $22 million when you need it? Check out all the drool-worthy inside photos of the house below, and the listing here.
Photos via Evan Joseph, Getty Images
Related:

The 12 Most Iconic Looks from Sex and the City


Sex and the City: The Gossip, the Glamour, the Truth!


The Sex and the City Cocktails You Always Needed in Your Life