How to Throw a Victoria's Secret Viewing Party
Before you settle in to watch the spectacle, here are some tips on making your viewing party one to remember.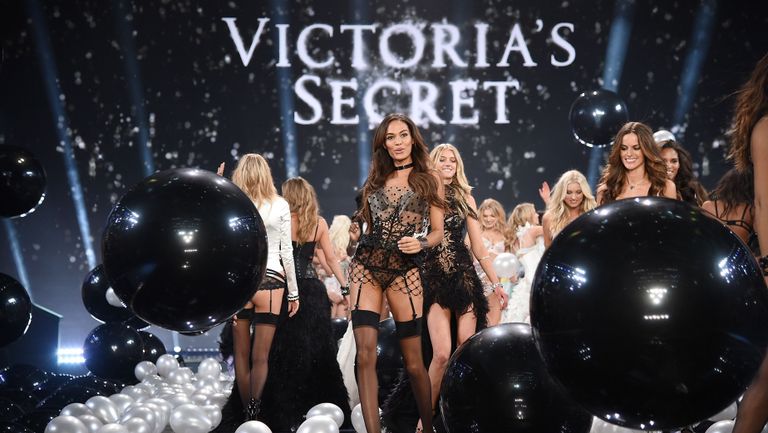 (Image credit: Archives)
It's that time of year again; the annual Victoria's Secret show is airing tonight on CBS, and with performances from Taylor Swift, Ed Sheeran, October cover girl Ariana Grande and Hozier, it's bound to be a great show. To make it even greater, we've put together a list of five ways to host a viewing party your guests are sure to remember (lingerie included).
1. Get your apartment VS ready

Drape some scarves over the lamps, add some extra blankets to your couch, and throw some cushions on the floor, you'll want your place to look as boudoir-inspired as possible.
2. Pop some bubbly

Champagne is the perfect drink to accompany your night, and since the VS Angels' lead color is pink, opt for pink champagne as well!
3. Get in character

While you and your guests may not feel comfortable donning lingerie, there's nothing more fun than a pair of angel wings! Stop by a craft store and pick up some angel wings to give to your friends at the door.
4. Get in on the games

While watching the spectacle is fun in itself, adding some drinking games can make it all the more party-worthy. Our suggestion: every time an Angel blows a kiss, everyone takes a sip.
5. Splurge on party food

Forget carrots and celery, enjoy the party and serve your guests cupcakes with icing in the VS theme color, pink of course!
Photo via Getty Images