Mindy Kaling Has Given Birth to a Baby Girl
And she went with a very classic name.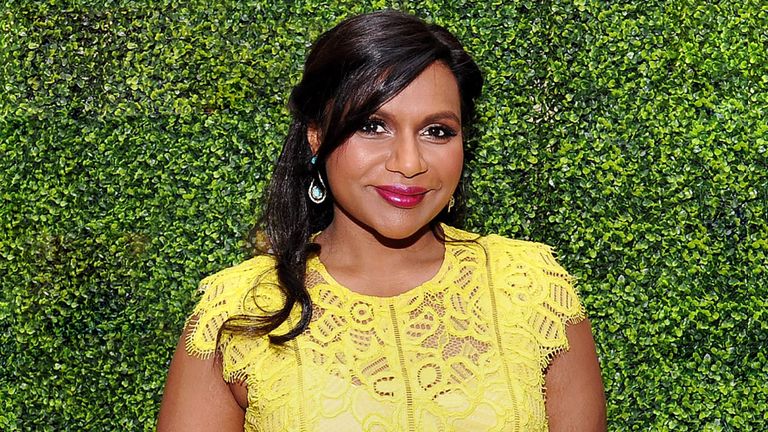 (Image credit: Getty Images)
Mindy Kaling is officially a mom. (!!!) The actress gave birth to a baby girl on Friday, December 15, E! Online reports. And the name the Mindy Project creator and star chose is beautiful and classic: Katherine.
News of Kaling's pregnancy broke in July, when her A Wrinkle in Time costar, Oprah Winfrey, let the secret slip. Of course, Kaling isn't mad at Oprah because you physically cannot be mad at Oprah.
"She did announce it," she told Ellen DeGeneres. "If anyone is going to announce big news about your private life, Oprah Winfrey is the person. You can't complain that much about it. And you also can't be like, 'Hey, Oprah, zip it'—because she's almost like a religious figure."
Congratulations to Mindy and welcome to the world, baby Katherine.