Travis Scott Reportedly Pleads Guilty to Disorderly Conduct
He was arrested back in 2017.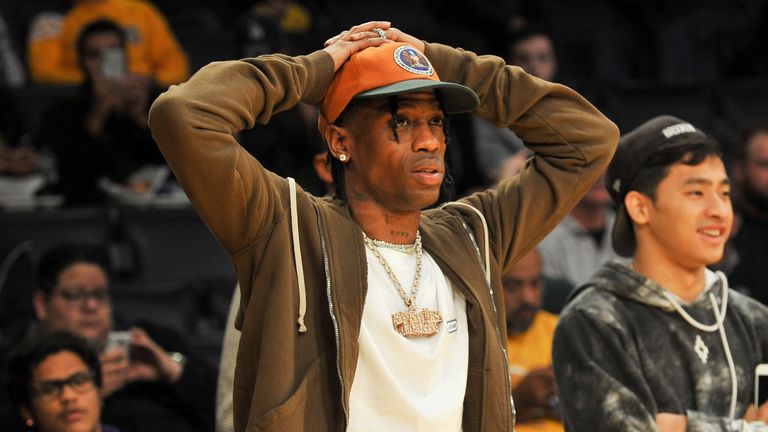 (Image credit: Getty Images)
Travis Scott has reportedly pled guilty to disorderly conduct after being arrested for allegedly inciting a riot during a show in Arkansas. The rapper (whose real name is Jacques Webster) was actually arrested back in May 2017, and in addition to the disorderly conduct and "inciting a riot" charges, was accused of endangering the welfare of a minor.
RELATED STORIES
Scott's attorney Doug Norwood tells local newspaper Northwest Arkansas Democrat Gazette that two of his client's misdemeanor charges have been dismissed, and the case was resolved through plea negotiations back in January. "They overcharged him," Norwood said to the Gazette. "They tried to get him for inciting a riot. The video did not show any of that."
Thanks to pleading guilty to his lowest charge (read: disorderly conduct), the Gazette reports that Scott doesn't have to head back to Arkansas to deal with the case—but he does have to pay $6,825.31 to two women who allege they were injured during the show; one of whom was working security. "He felt bad about anyone being injured and was always willing to pay the restitution," an attorney working for Norwood's firm said.

In better news, Scott just welcomed a baby daughter with Kylie Jenner.
RELATED STORY