This Is Who's Replacing Casey Affleck at the Oscars
They're breaking from tradition in a huge way.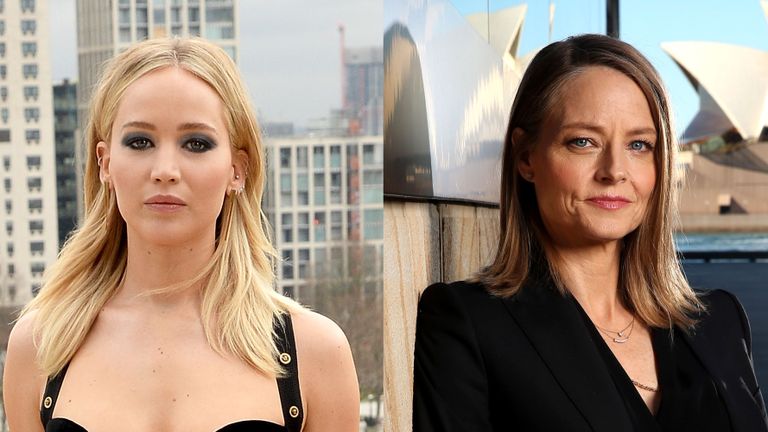 (Image credit: Getty Images)
Traditionally at the Academy Awards, the previous year's winners for Best Actress and Best Actor present this year's Oscar to the new guard. But in the case of Casey Affleck, the Academy is breaking tradition.
RELATED STORY
Per Variety, Affleck is skipping the Oscars to "avoid becoming a distraction due to two sexual harassment lawsuits he previously settled with the producer and cinematographer of his 2010 film I'm Still Here."
This means the Academy had to find someone to replace him—or, rather, make that two someones: Jennifer Lawrence and Jodie Foster will announce the Lead Actress award on Sunday night. (FYI, Jane Fonda and Helen Mirren will present Lead Actor.)
The move comes after an eventful year for Hollywood, with actresses leading the #TimesUp movement in order to provide legal support to women who have experienced sexual harassment at work. The Oscars will carve out a moment during the ceremony to highlight the work of #TimesUp, but the exact plans are still unknown.
RELATED STORY