Victoria Beckham Shuts Down Rumors That She and David Beckham Are Divorcing
True love is still alive and well, people.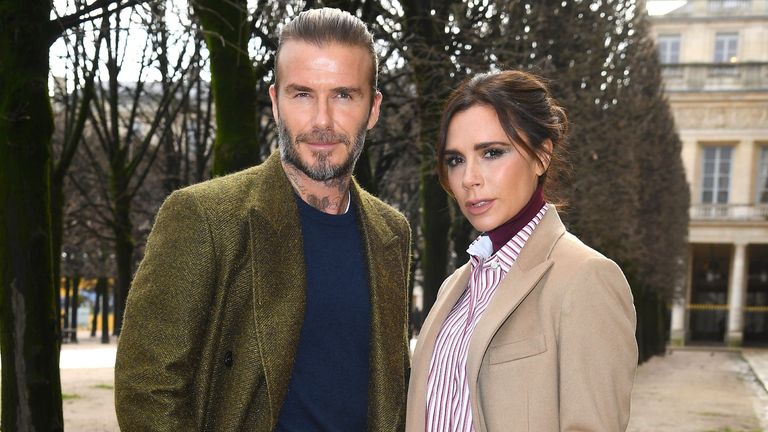 (Image credit: Getty Images)
Good news, Victoria and David Beckham shippers: The couple has shut down rumors that they are divorcing. Their rep released the following statement this morning:
"There is no statement due or divorce. This is just fake social media news. This is all very bizarre and an embarrassing waste of time. There is no statement due, no divorce, and a lot of Chinese whispers and fake social media news."
Victoria further suggested the impending divorce announcement isn't happening when she posted an adorable picture with her daughter, Harper. She captioned the photo, "Morning cuddles x So much love 🙏🏻 We love and miss u @davidbeckham" with four double-heart emojis.
The Beckham's recently attended Harry and Meghan's wedding and were one of the best-dressed couples at St. George's Chapel, Windsor. The pair have been married for almost 19 years (their anniversary is coming up next month) and have four children together: Brooklyn, 19, Romeo, 15, Cruz, 13, and Harper, seven.
Related Story