Penelope Cruz Stuns At Her First Post-Baby Red Carpet Appearance
Simply put, the actress crushed it.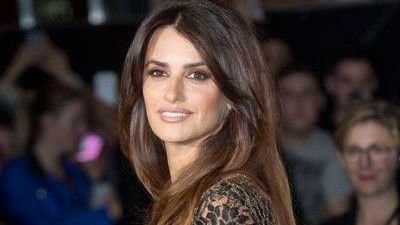 (Image credit: Getty)
Baby weight? What baby weight?! Penelope Cruz stunned on Thursday as she stepped out on the red carpet for her first time post-baby with her steamy husband, Javier Bardem. Wearing a blue and gold dress that perfectly hugged her curves, Cruz dazzled at the premiere for her new film, The Counselor.
Cruz and Bardem announced in February 2013 that they were expecting their second child together. Cruz gave birth to baby girl, who the couple named Luna Encinas Cruz, on July 22.