Chloe Sevigny Dishes on Her New Role
Fashion icon Chloe Sevigny returns to the small screen in Those Who Kill, a chilling new police thriller on A&E.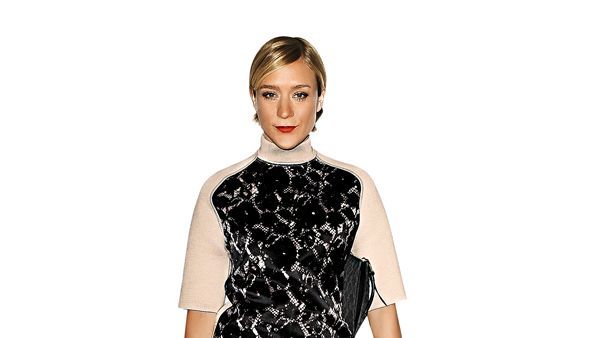 (Image credit: Getty Images)
Marie Claire: Tell us about your character, Pittsburgh detective Catherine Jensen.

Chloe Sevigny: She's still a bit of a mystery to me. Something happened to her and her older brother when they were young, and her whole life has been this mission to right the wrong.
MC: Would you two be friends?
CS: Catherine goes to punk bars. If we met and she said she was a detective, I would be interested. She dresses kind of cool. She has TV hair, but that's OK: It's TV.
MC: What do her clothes—skinny pantsuits and beat-up leather jackets—say about her?



CS: When I met with our brilliant costume designer, Kathryn Morrison, I was like, "How about this old hard-core-kid silhouette—like combat boots and a peg-leg pant?" I've never solved a crime in high heels. In a wedge, yes.
MC: What do you watch on TV?



CS: I watched the whole first season of NYPD Blue for this role. Now it's Walking Dead and American Horror Story. I still think the first season was the best; the Coven's getting a little cray cray.