Kendall and Kylie Jenner Wrote a Novel?
Yup.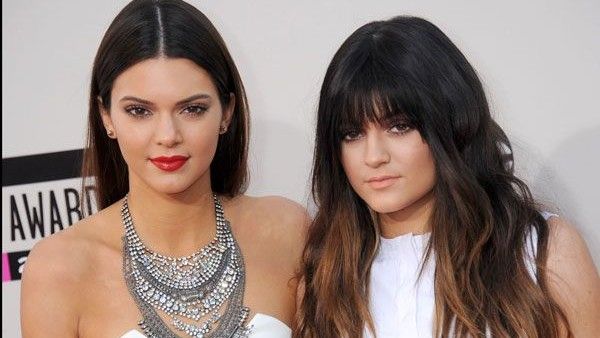 (Image credit: Marie Claire)
The youngest sibs in the Kardashian Klan are officially authors. You heard us. According to their publisher, the reality stars' young-adult novel titled Rebels: City of Indra, is set 200 years in the future and follows two girls on a dangerous sounding journey. How ominous!
Kendall said of the experience, "Kylie and I love the creative challenge and are thrilled to have been given the opportunity to share this story." All we're thinking about is whether or not Harry Styles will be present on the press tour. The book will be released June 3rd. Le sigh.