Chelsea Clinton is Pregnant
Congrats are in order!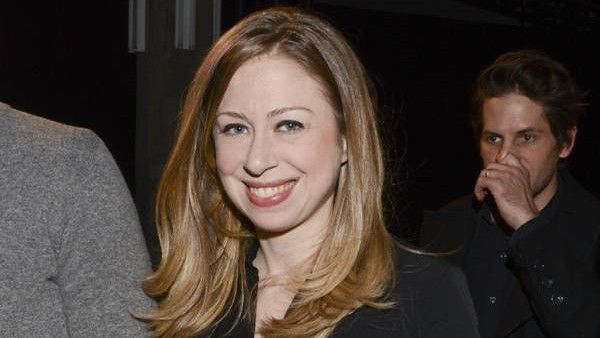 (Image credit: Getty)
Speaking at the No Ceilings event in New York City on Thursday, Chelsea Clinton announced that she is expecting her first child.
"I just hope that I will be as good a mom to my child and hopefully children as my mom was to me," Clinton reportedly said as she told the crowd.
Hillary and Chelsea Clinton appeared on Manhattan's Lower East Side to host the first of a series of discussions under the Clinton Foundation's No Ceilings initiative. The project seeks to evaluate the status of women and girls since the UN Fourth World Conference on Women in Beijing in 1995 when Hillary Clinton famously said, "It is time for us to say here in Beijing, and the world to hear, that it is no longer acceptable to discuss women's rights as separate from human rights."
Following the event, Clinton tweeted the announcement to her followers. "Marc and I are so thrilled to be expecting our first child in the fall!" she wrote. "Thank you for all of the kind words!"
UPDATE: Soon-to-be grandbaby-spoiler Bill Clinton recently let slip daughter Chelsea's due date.
"I hope by the first of October, I'll be a grandfather," Clinton said in a CNN interview Sunday. "I can't wait."
Neither can we.