Exclusive Photos of Nicole Scherzinger
The singer showcases her style in never-before-seen photos from her Marie Claire fashion shoot!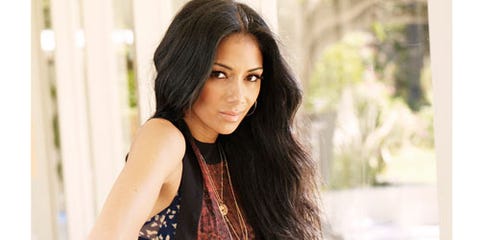 The singer showcases her style in never-before-seen photos from her Marie Claire fashion shoot!Plus, read our our revealing interview with Nicole!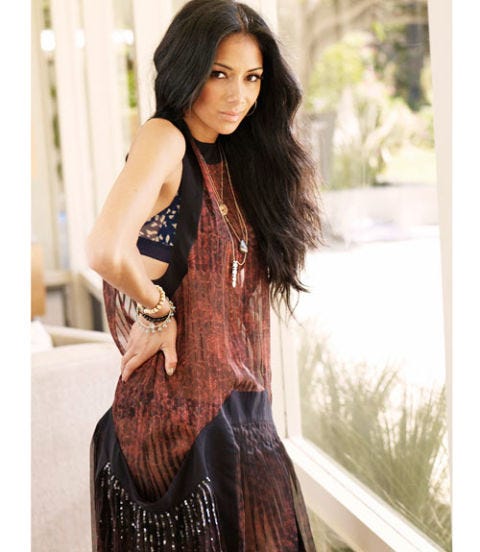 Reality Check
"I think it's great that people like American Idol and The Voice, because it shows that they have an appetite for these pop-reality shows. I think audiences are fascinated to watch people struggle to achieve their dreams. America connects to that, they're engaged by that, and they undoubtedly love Simon Cowell. He's not too shabby, that guy."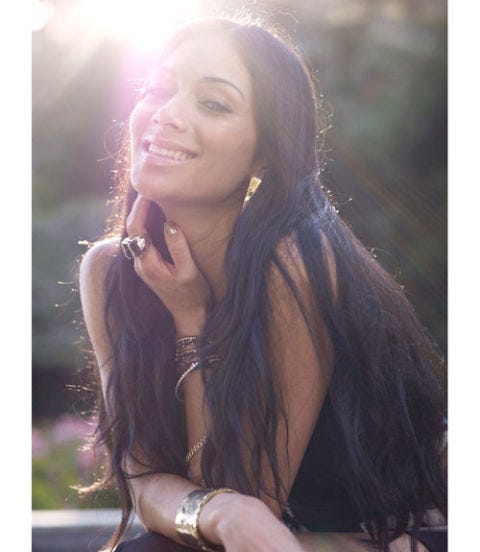 Reality Check
"I'm kind of a nerd. My assistant said the other day when she was watching me get ready, 'I wish people saw this side of you. You are really a nerd.' I was rushing around, trying on different make-up — so I had like five different foundations on one side, and a bunch of different lipstick and eye pencils on the other side of my cheek — and my hair was like some crazy side-ponytail, and I was wearing two different shoes asking, 'Which one looks better? What should I do?' as I tripped everywhere. I really don't try to be cool, because I'm not."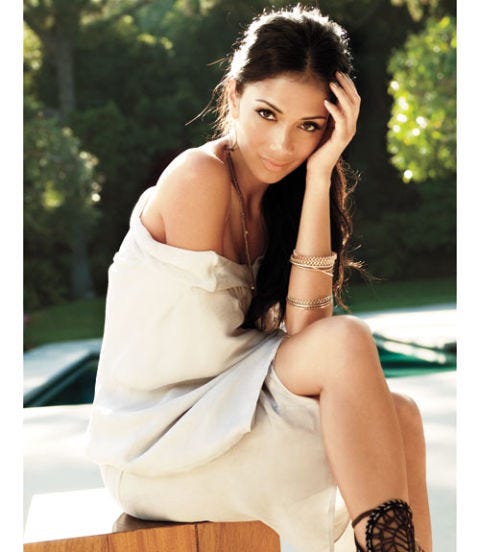 Reality Check
"This is a whole new chapter. It's what I've been working for my whole life. I'm really excited that I'm finally coming out with my solo album — it's the start of many great things to come, I know."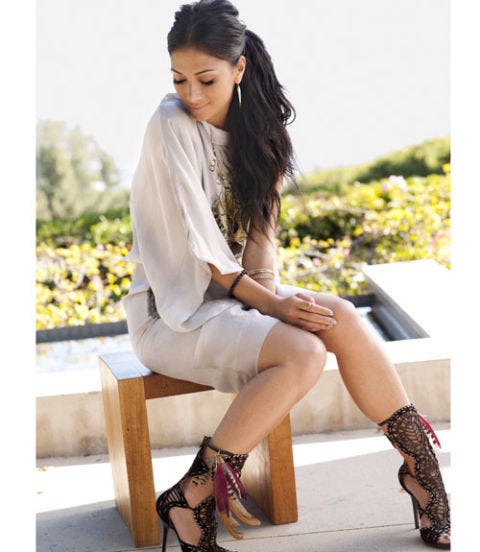 Reality Check
"I'm a perfectionist, so when I'm in it, I don't know if things are good or not. I'm like, 'Is that good? Are you sure that was good? It could have been better.' Because for me, things can always be better."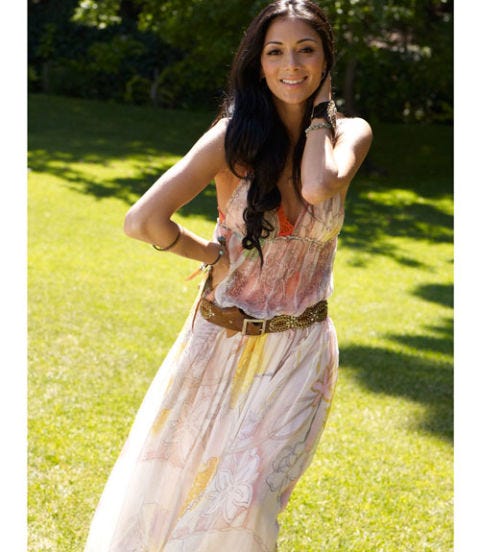 Reality Check
"It's different going solo, because I had the Pussycat Dolls to fall back on for a lot of stuff. With PCD you have the camaraderie of four other girls. That's your team, you're a gang — that gives you extra superpowers, extra confidence, onstage. But now, as a solo artist, I have to bring it all on my own and make sure that I'm doing music that's true to me, with great performances where I connect to the audience."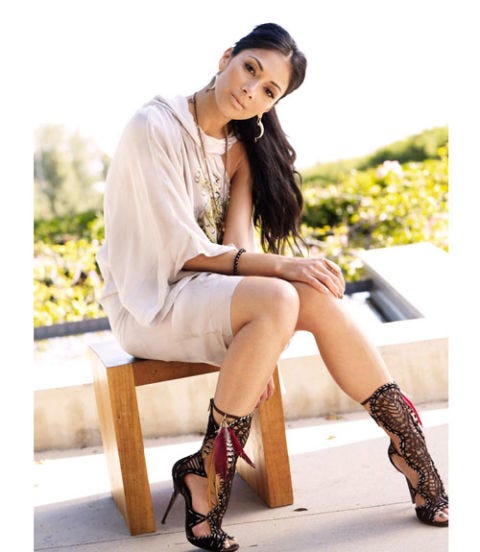 Reality Check
"I grew up in the theater, so it's fun to get glammed up for a performance in clothes that you wouldn't wear on the street. When I'm onstage, I make sure my costume has a rock edge to it, or something blinged-out for that diva aspect — like the greats Diana Ross and Tina Turner — to keep it funky and cool. But then in my day-to-day life, I'm much more of a boho chick — flowy skirts and dresses or jeans and white t-shirts with hats — I love hats."
This content is created and maintained by a third party, and imported onto this page to help users provide their email addresses. You may be able to find more information about this and similar content at piano.io