Everything the Kardashian Inner Circle Has Said about Kylie and Khloé's Rumored Pregnancies
These aren't *technically* confirmations, but...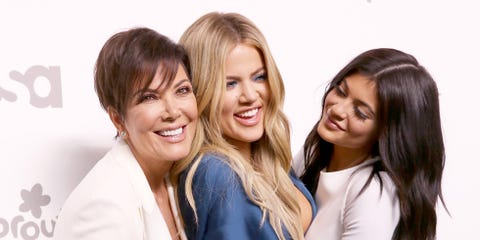 Neither Kylie Jenner nor Khloé Kardashian have confirmed their rumored pregnancies, but they (and those) closest to them have given some cryptic answers when asked about it. Here's everything the Kardashians, Jenners, and their inner circle have been saying about the maybe babies.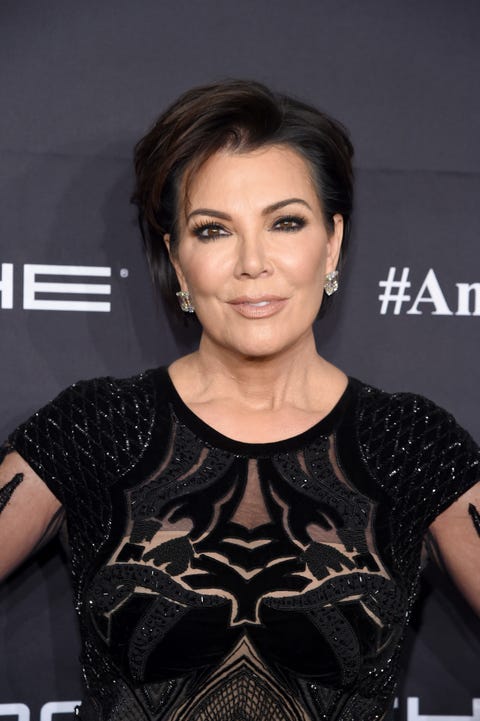 Kris Jenner
A day after rumors of Kylie's pregnancy broke, Kris Jenner was elusive about confirming or denying them.
"Something happens every single day. You never know what is going to break at any moment," she told The Cut.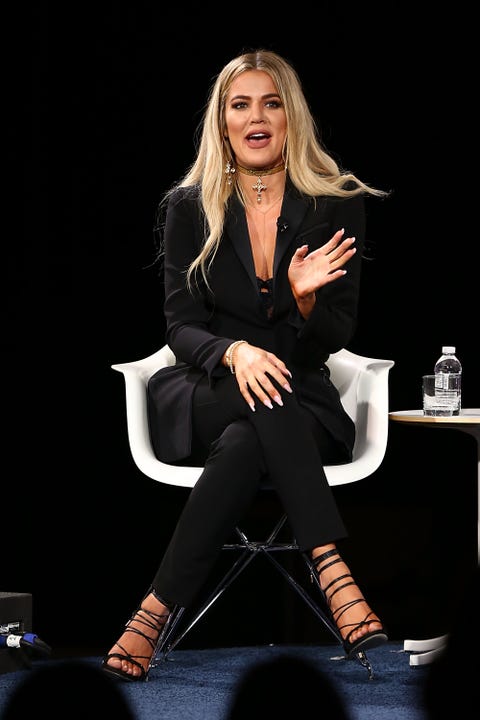 Khloé Kardashian
When fans started commenting on one of Khloé's Instagram pictures claiming they saw a baby bump, she shut them down (without explicitly denying that she's expecting).
"This is a peplum shirt. It flairs out at the bottom. It's just the way the shirt is designed," she wrote. "In some of the next pictures coming up from the SAME shoot, I'm in a crop top. Showing a lot of skin..."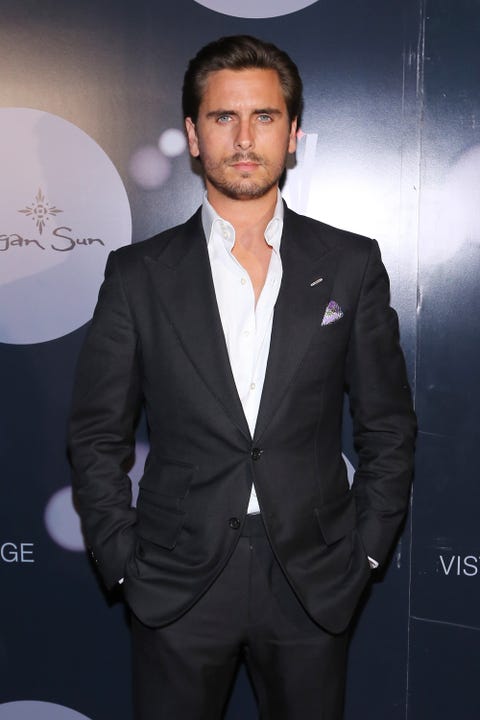 Scott Disick
When asked if he had any parenting advice for rumored mother-to-be Khloé, Scott didn't deny the rumors that she's expecting.
"Well, if she ever asks I'm sure I would try," he told E! News at the opening of the Sugar Factory in Bellevue, Washington. "But I feel like all of us are so close that all of our children are kind of brought up in the same vicinity, or one block over, that everybody's kind of there for each other."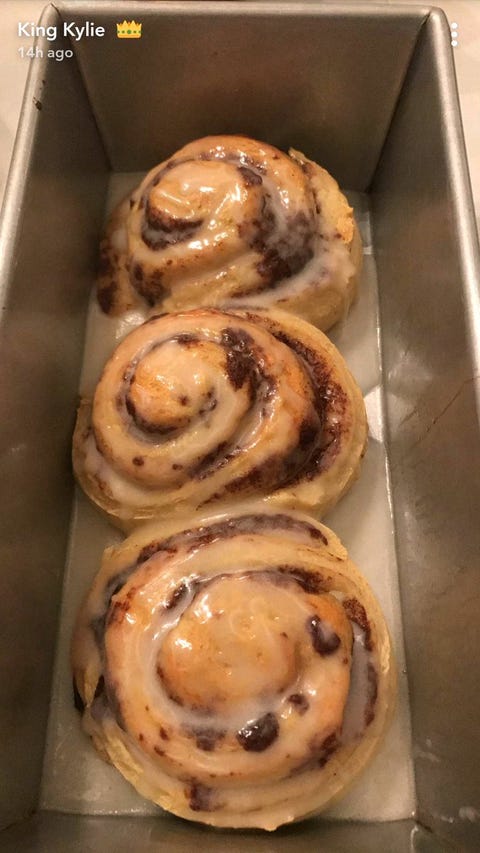 Kylie Jenner
When Kylie posted this picture of homemade cinnamon buns in early October, fans were quick to speculate that it was code for the old pregnancy saying, "a bun in the oven." Kylie made no direct comments on the meaning of the picture though.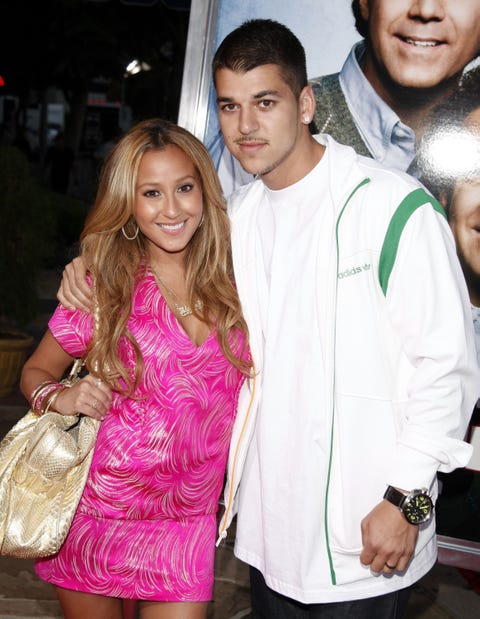 Adrienne Bailon
"I'm thrilled, super thrilled," Bailon, who used to date Rob Kardashian, told Us Weekly. "Khloé has incredible maternal instincts. She's just a kind, loving person and I think that's what a child needs, lots of love, and she's got it to give."
She also weighed in on Kylie's rumored pregnancy. "I think that she's very mature for her age and I think that they know what's best for them," she told Us at the event.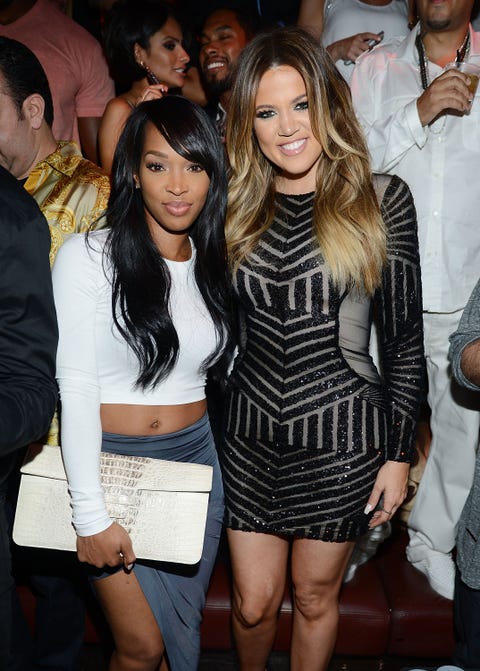 Malika Haqq
When asked about the expansion of the Kardashian family, Khloé's best friend, Malika Haqq, opened up.
"Yes it is [nice to see the Kardashian empire get bigger], they are very family-orientated," she told The Daily Mail. "Being close, I can say it, and it is a part of their life that they have allowed people into, you will continue to see the family dynamic grow."
This content is created and maintained by a third party, and imported onto this page to help users provide their email addresses. You may be able to find more information about this and similar content at piano.io