23 Times Prince Harry Was Adorable While Playing with Children
Warning: Your heart is about to melt and there's nothing you can do to stop it.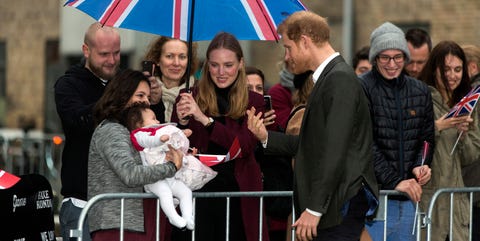 Because sometimes you just need to laugh.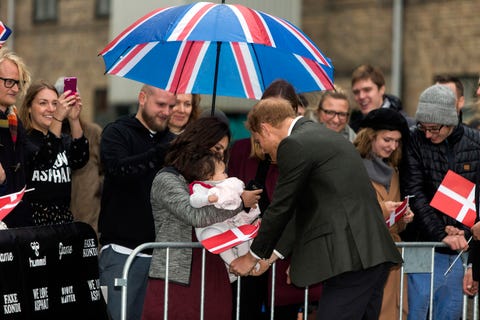 Harry Tickles a Baby's Feet
During Prince Harry's royal visit to Denmark this week, he met with Queen Margrethe and members of the Danish public, but our favorite encounter was the one he had with an infant on the streets of Copenhagen.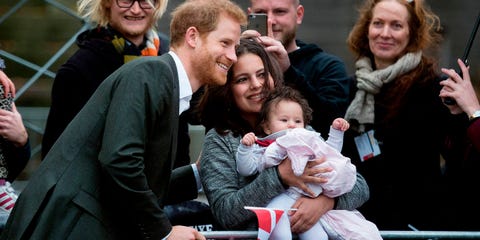 The new friends even posed for pictures together.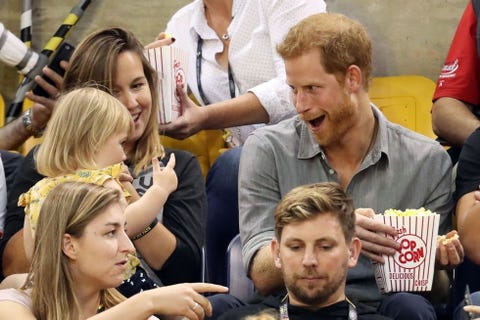 There was that time he caught a tiny popcorn thief at the Invictus Games.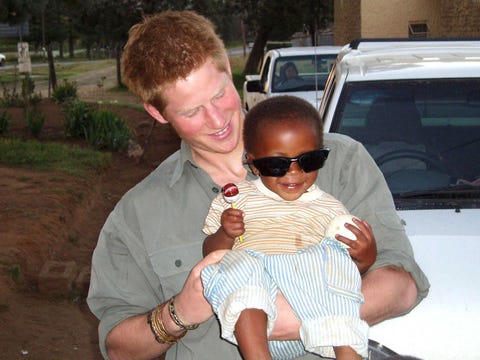 Just try and look at this without smiling.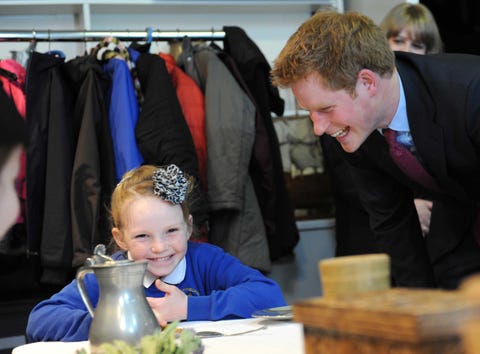 Prince Harry makes us all giddy as a school girl.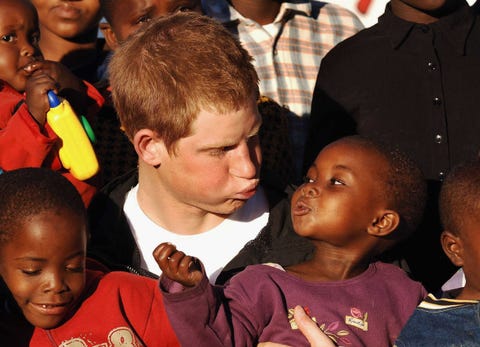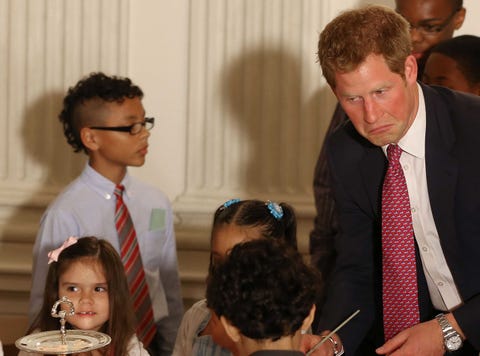 What do you call a photo of Prince Harry? A ginger snap.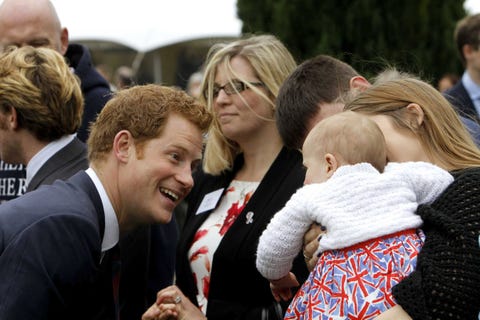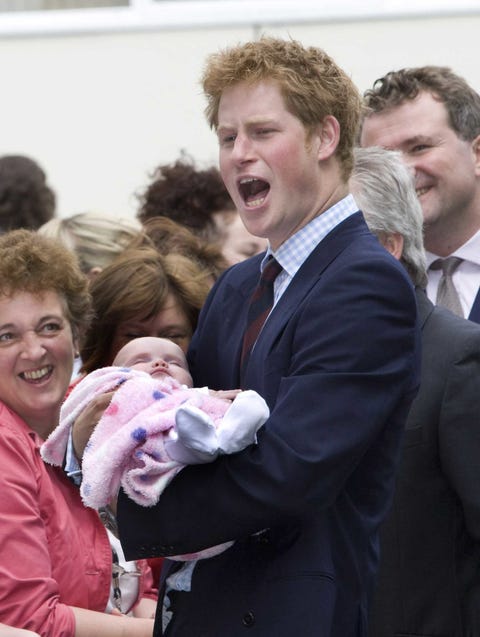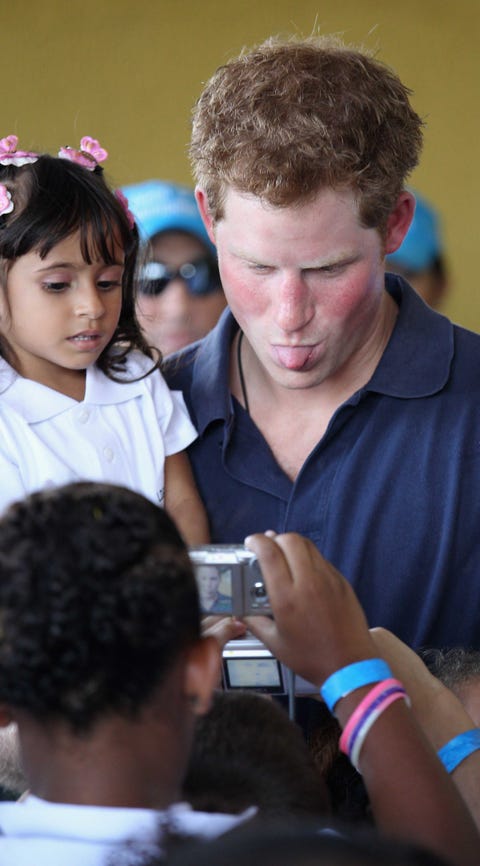 That moment when you realize you're the only one making a goofy face for the camera.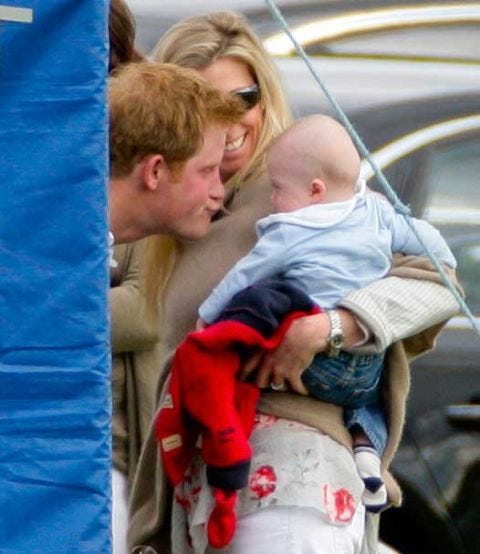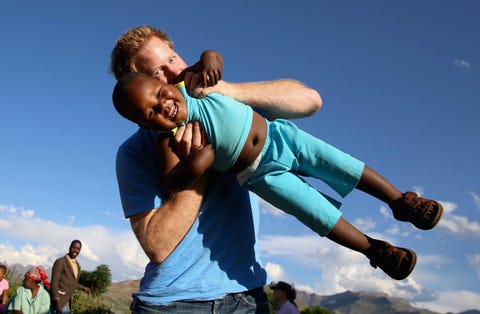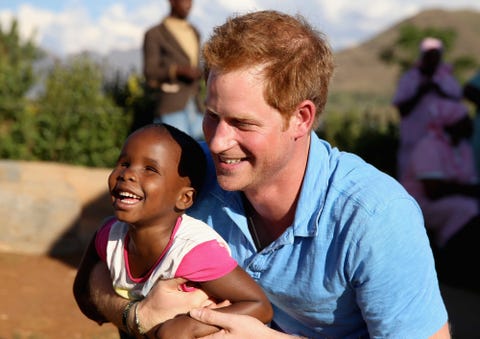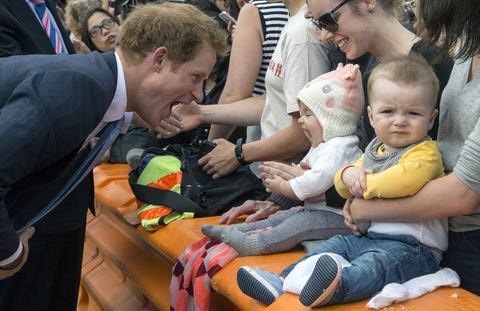 I don't know what's cuter, Prince Harry and his tiny fan or the look on the face of the little guy to the right.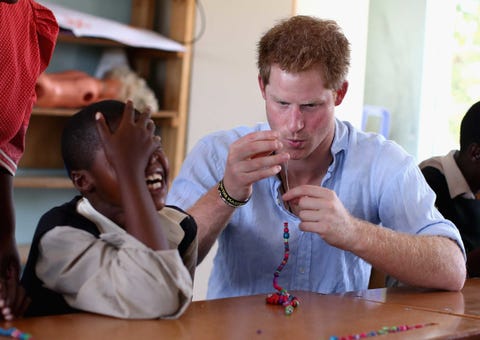 "My dentist said I needed a crown. I said I know, right?"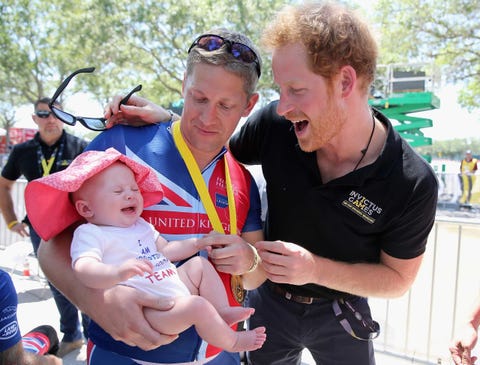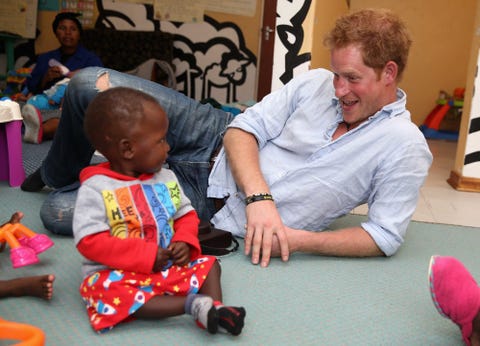 "So Harry, tell me more about this Megan person."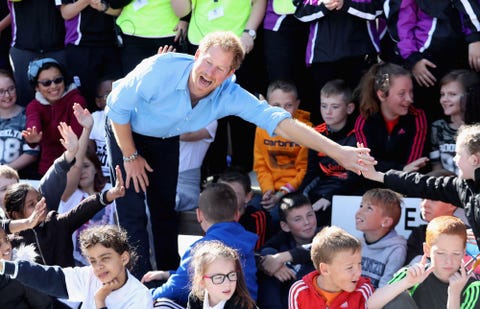 *Reenacts the final scene of Titanic*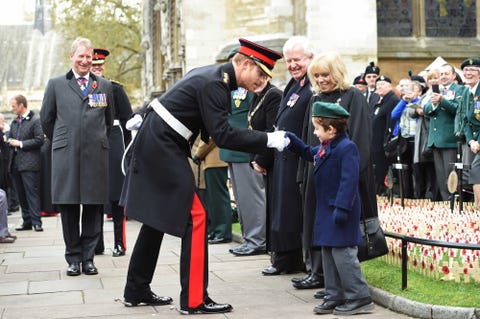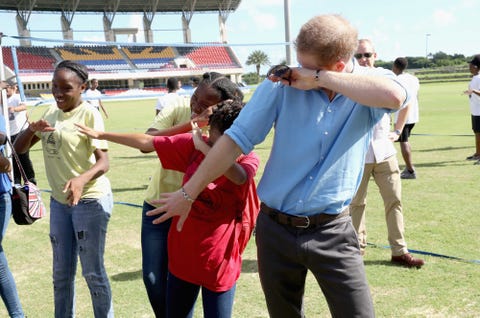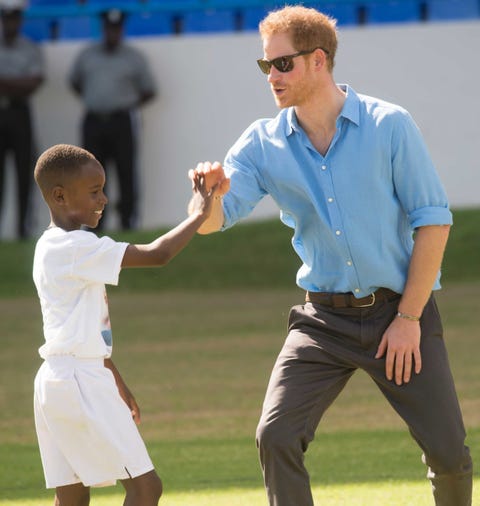 Ten points for Gryffindor!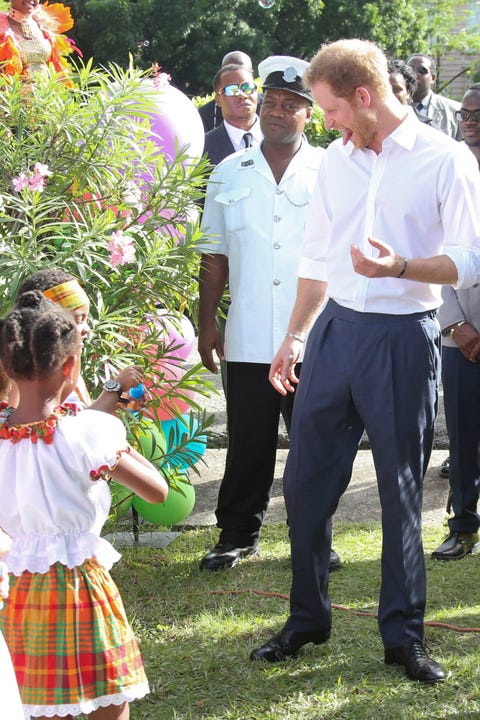 "Now I see why Charlotte and George love balloons so much!"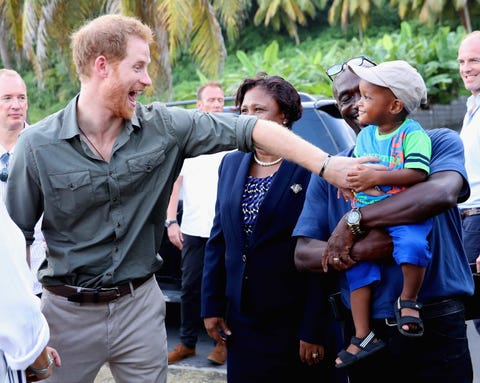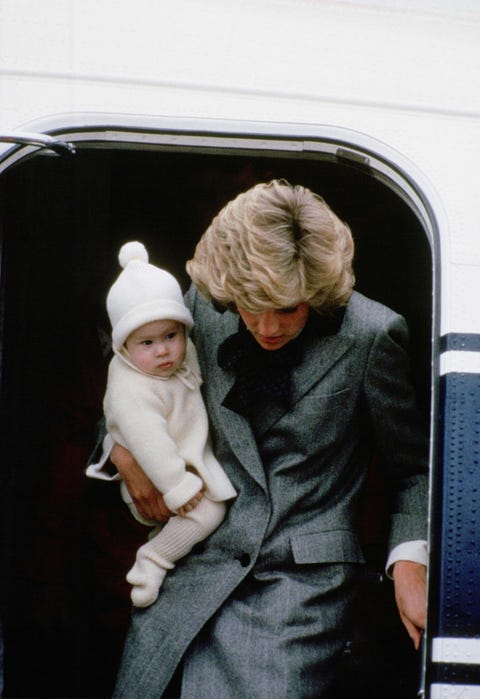 And just because, here is baby Prince Harry wearing a winter hat. You're welcome.
This content is created and maintained by a third party, and imported onto this page to help users provide their email addresses. You may be able to find more information about this and similar content at piano.io