40 Pictures That Perfectly Track the Evolution of Royal Pregnancy Style
TBH, some of these are more similar than you'd expect.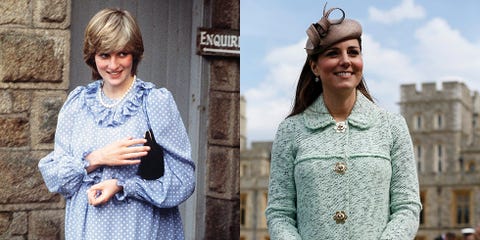 The only thing more coveted than pictures of royal fashion are pictures of royal maternity fashion. Since Princess Diana in the 1980s to Kate Middleton today, here's a look back at how royal maternity style has evolved.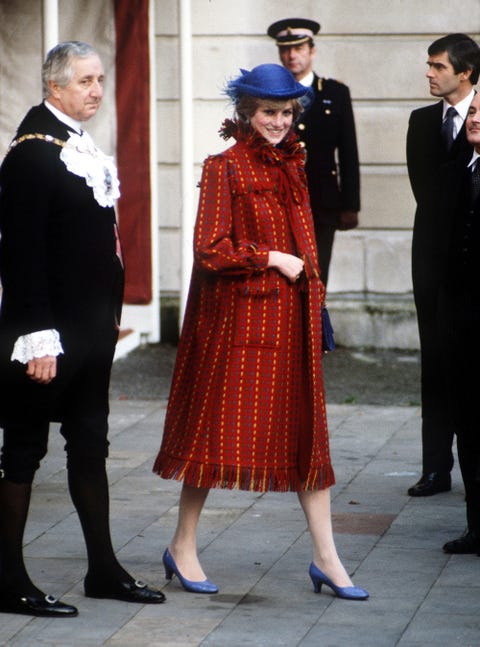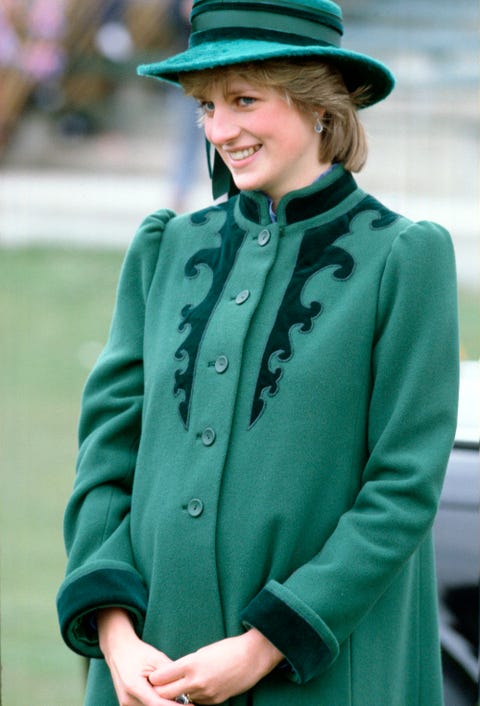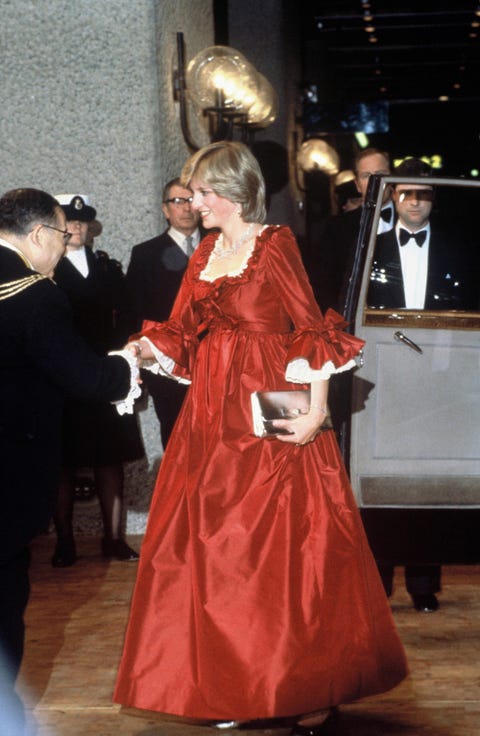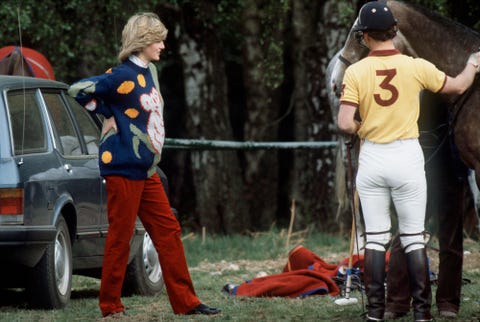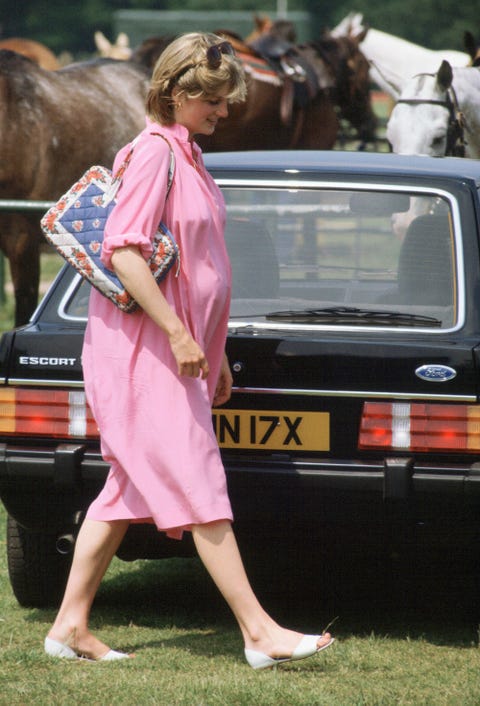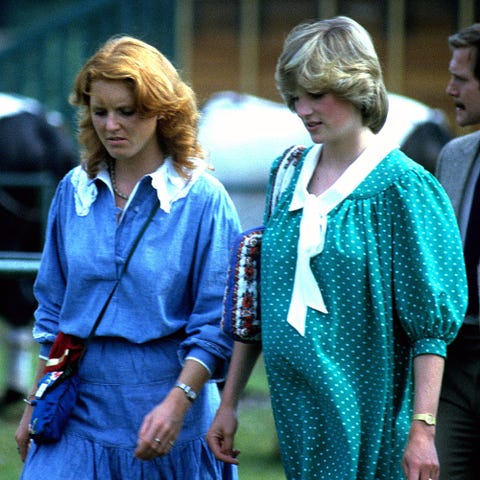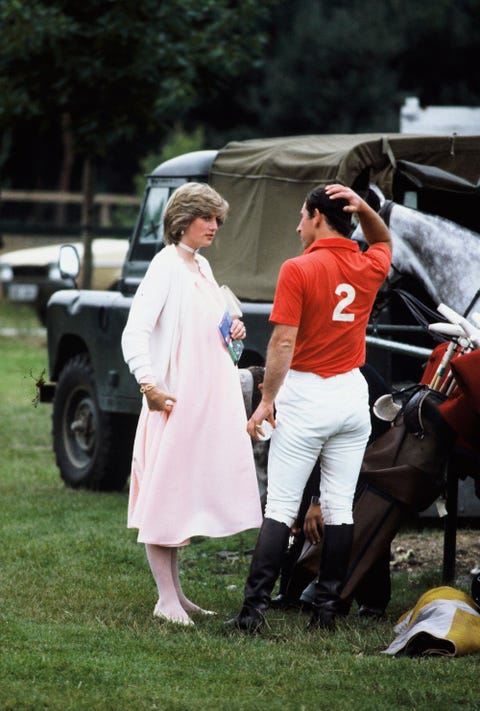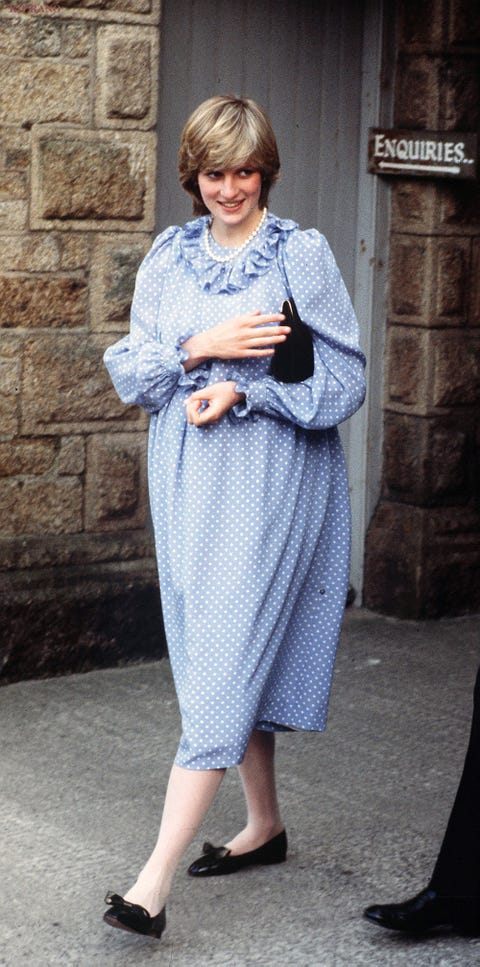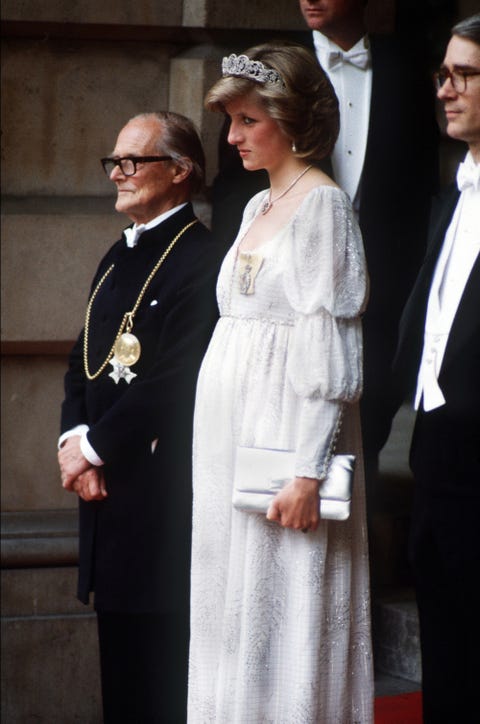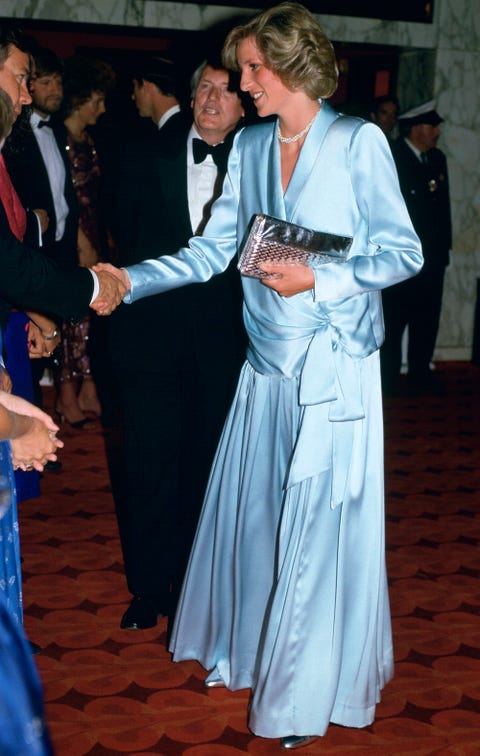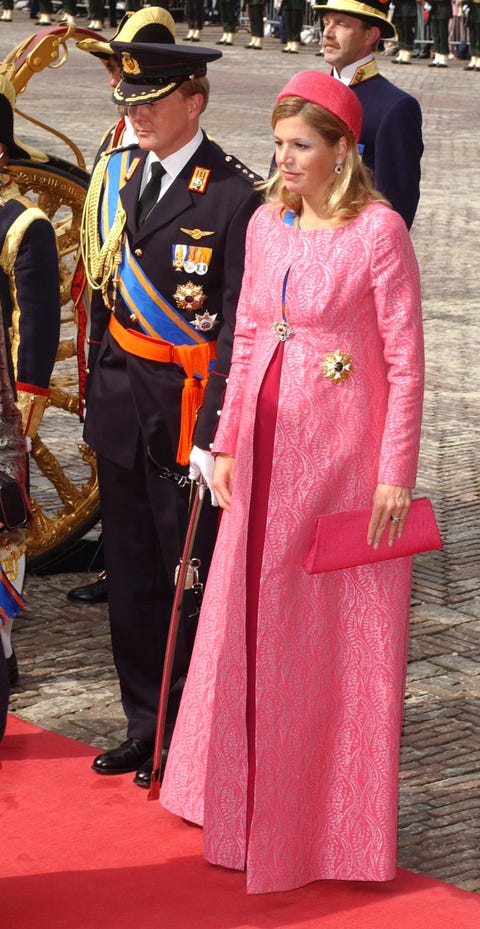 Queen Máxima of the Netherlands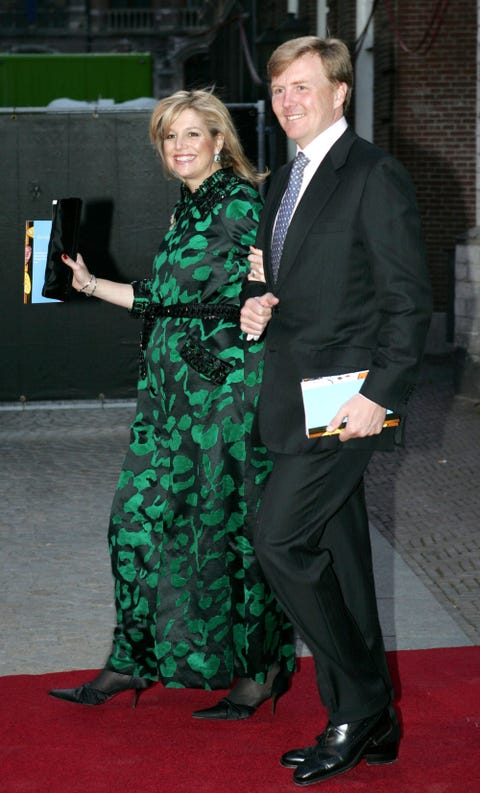 Queen Máxima of the Netherlands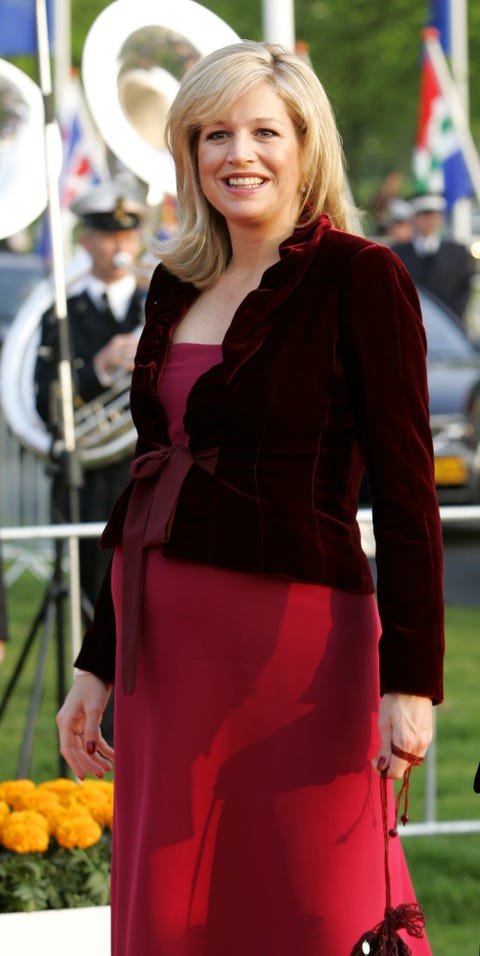 Queen Máxima of the Netherlands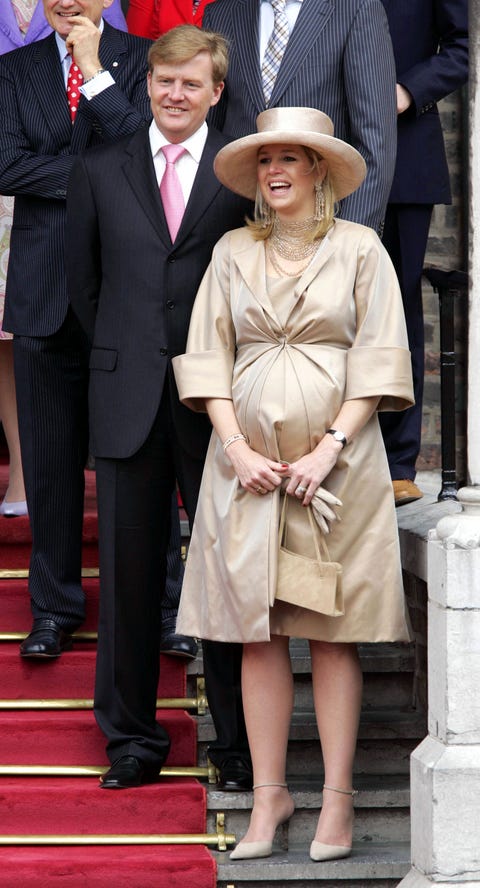 Queen Máxima of the Netherlands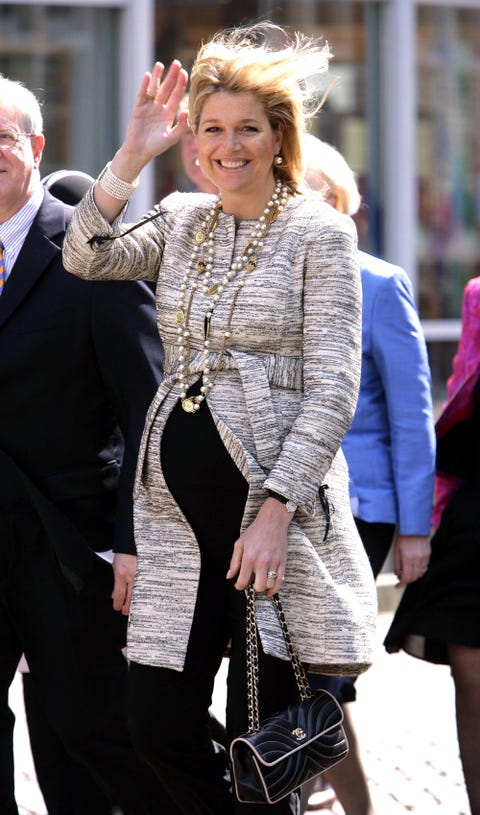 Queen Máxima of the Netherlands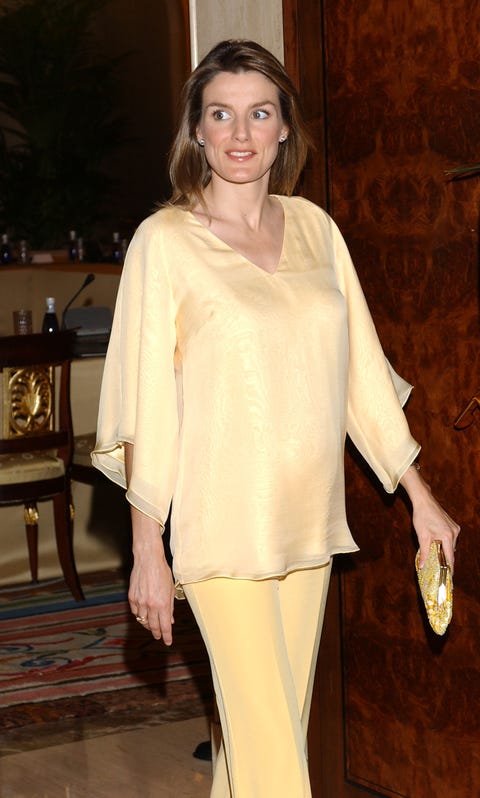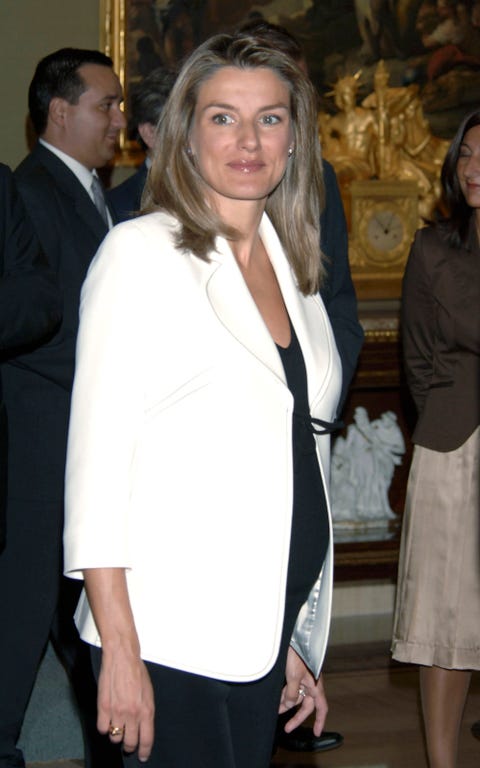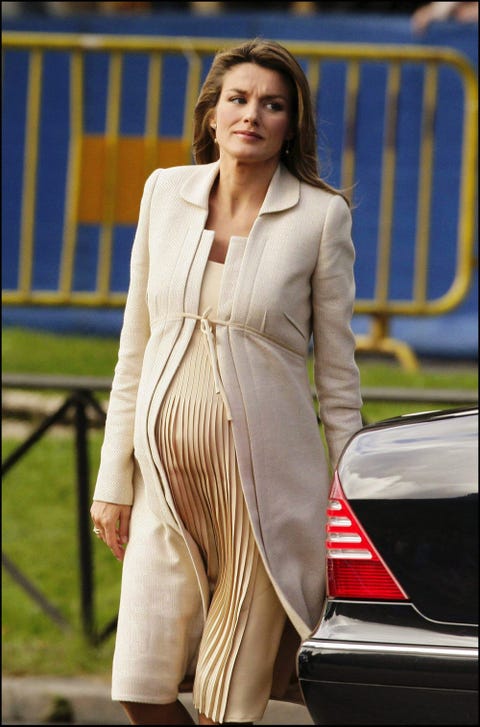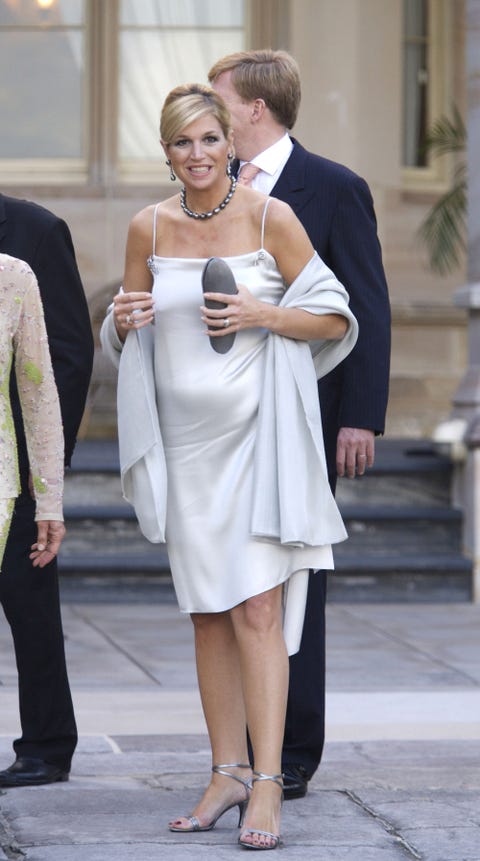 Queen Máxima of the Netherlands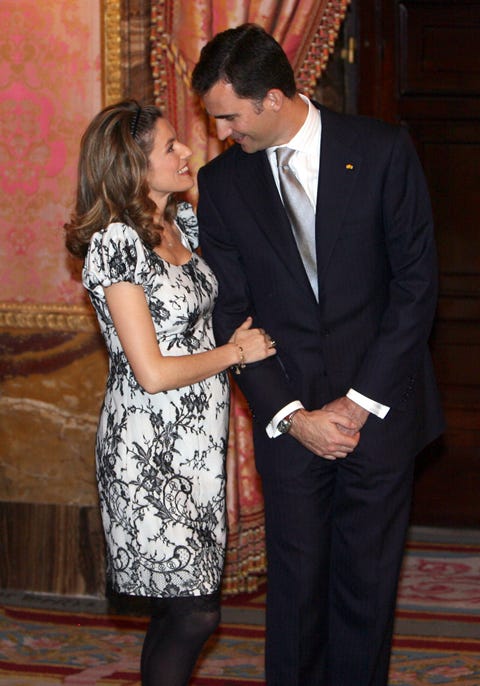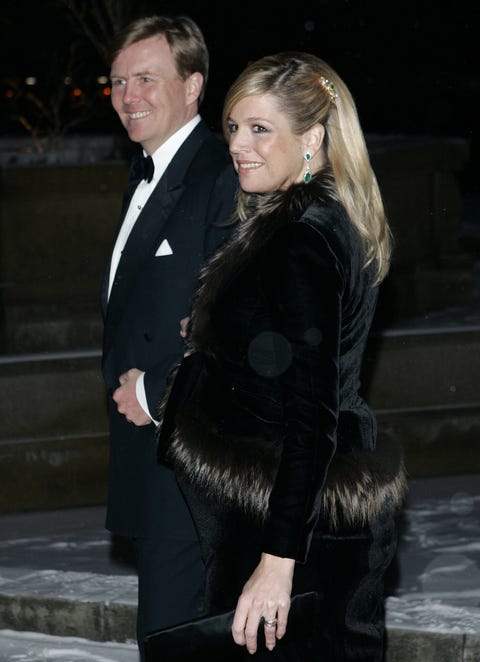 Queen Máxima of the Netherlands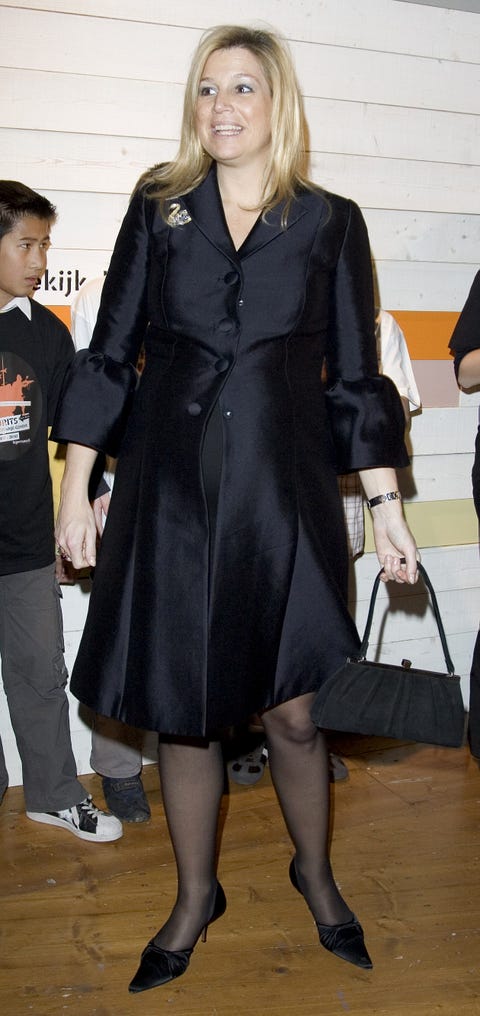 Queen Máxima of the Netherlands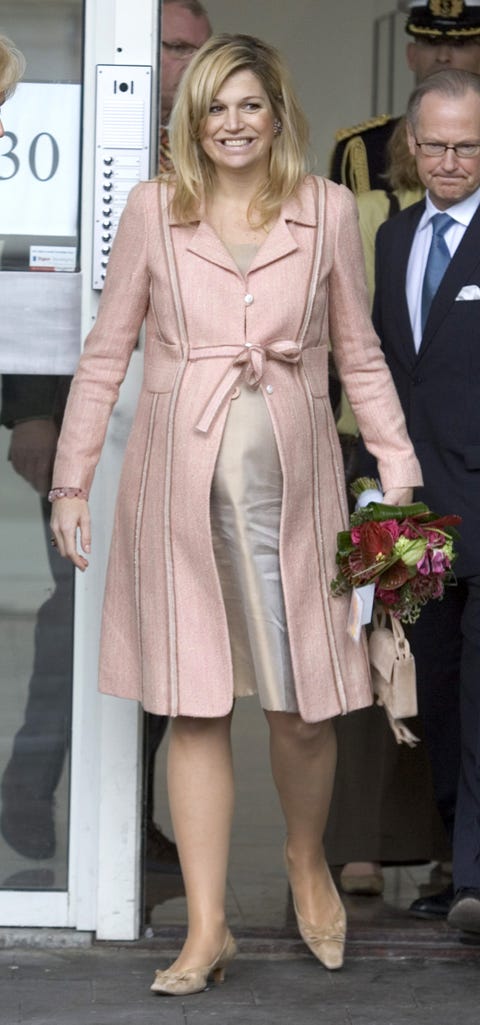 Queen Máxima of the Netherlands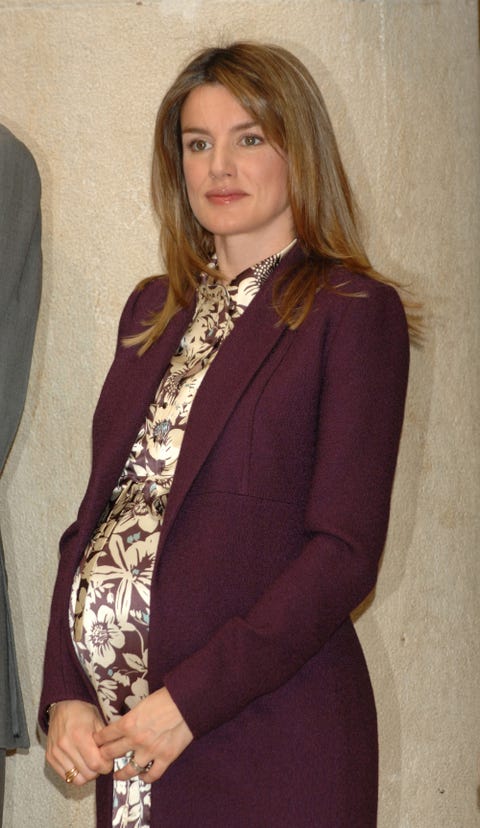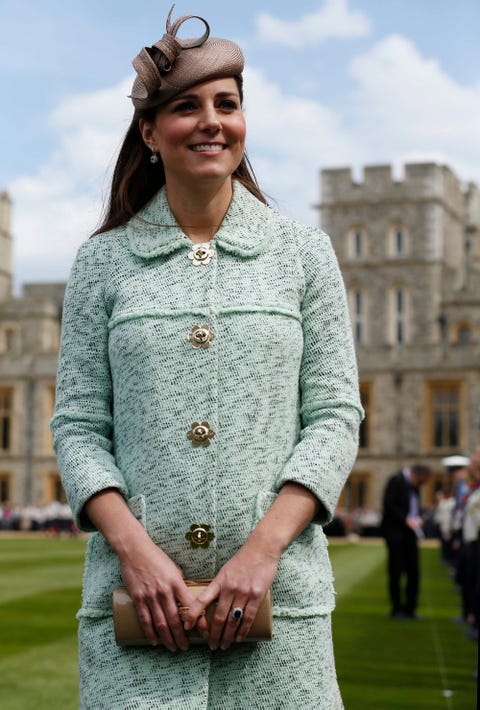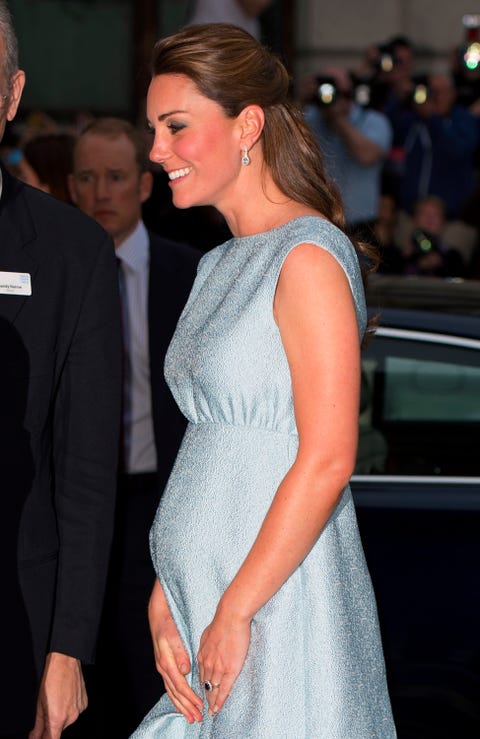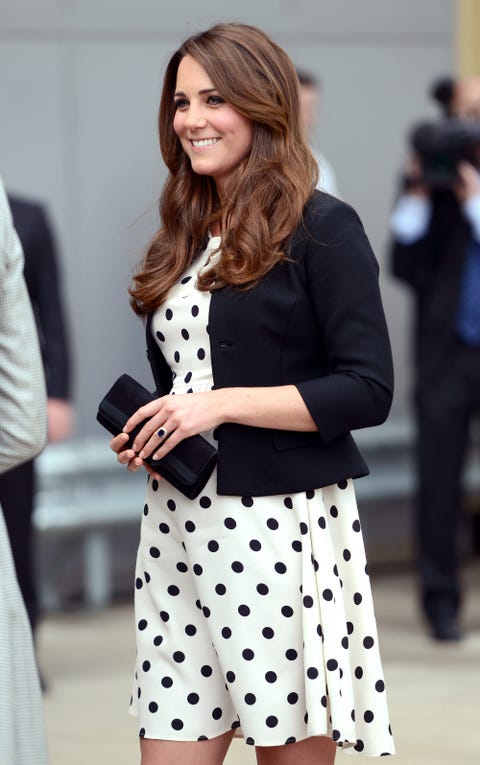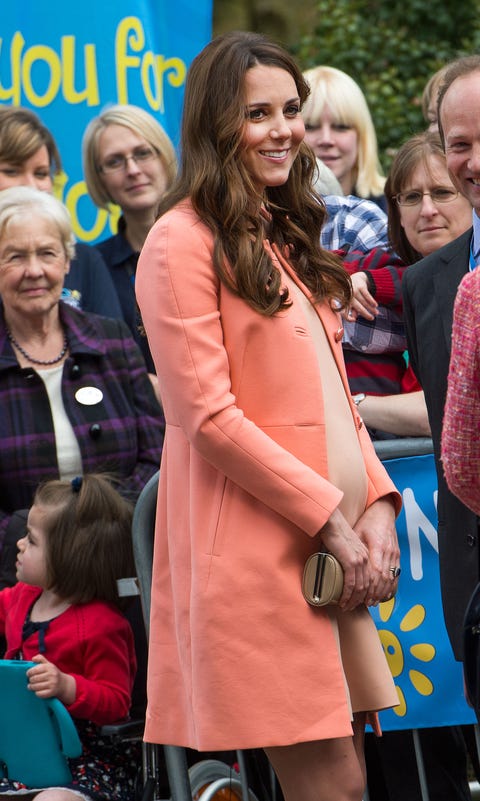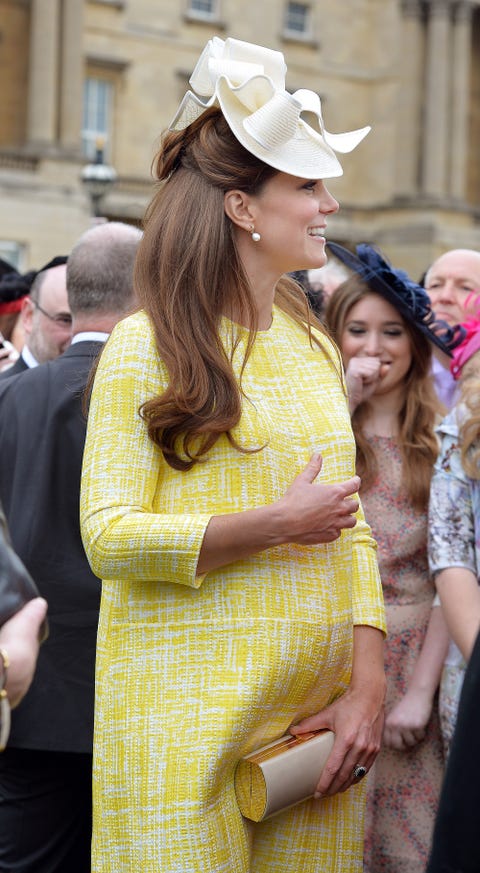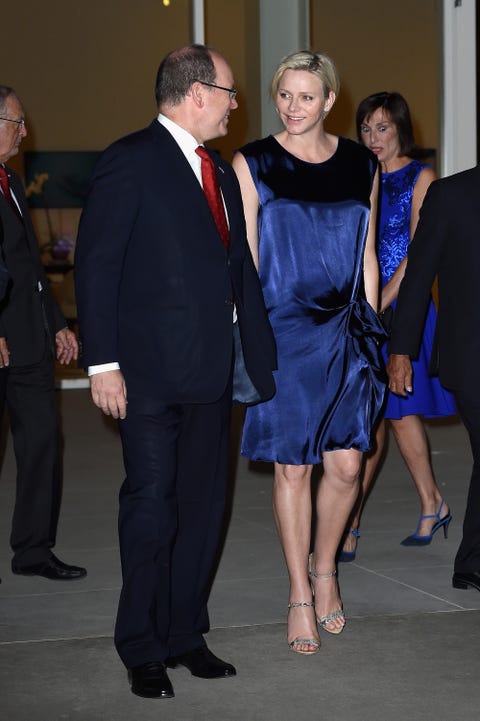 Princess Charlene of Monaco
This content is created and maintained by a third party, and imported onto this page to help users provide their email addresses. You may be able to find more information about this and similar content at piano.io