Everything Meghan Markle Has Ever Said About Love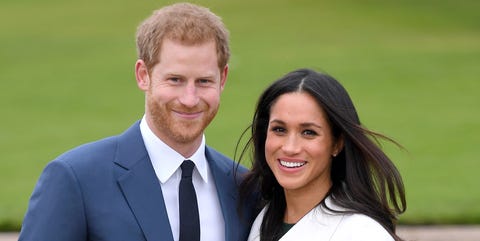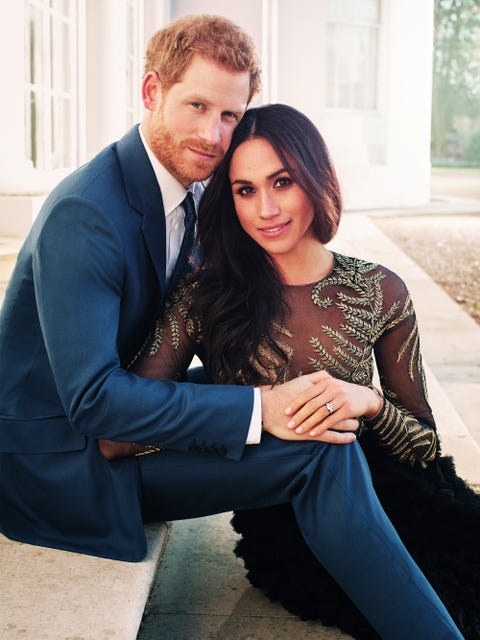 On loving Prince Harry
"I can tell you that at the end of the day I think it's really simple," she told Vanity Fair of her relationship with Prince Harry. "We're two people who are really happy and in love. We were very quietly dating for about six months before it became news, and I was working during that whole time, and the only thing that changed was people's perception. Nothing about me changed. I'm still the same person that I am, and I've never defined myself by my relationship."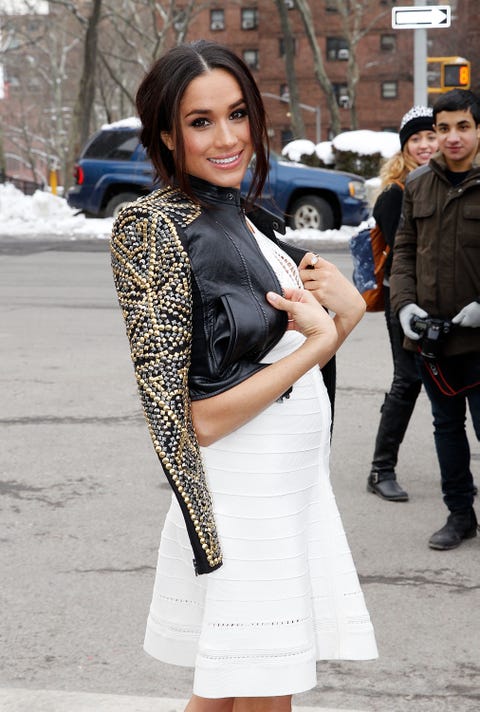 On love in high school and college
"You have to follow your heart to find your true love and I remember when I was in high school and college, we were still reading 'The Rules,' do you remember that book? This is very much like that," she said in an interview promoting her Hallmark movie, Dater's Handbook. "All those different things it would say, like, 'Be a creature unlike any other,' and it's really about playing these games. But at the end of the day, when it comes down to finding the person that you're right for, that's not the person you're going to play games with.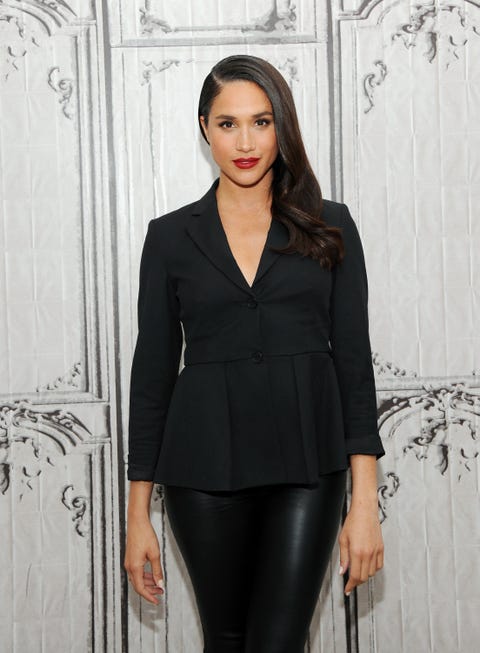 On loving yourself
"We just need to be kinder to ourselves. If we treated ourselves the way we treated our best friend, can you imagine how much better off we would be?" she said. "Try to find a space inside of you that reminds yourself that yes, you can have questions and self doubt, that's going to come up, that's human. But at the end of the day, you are enough exactly as you are."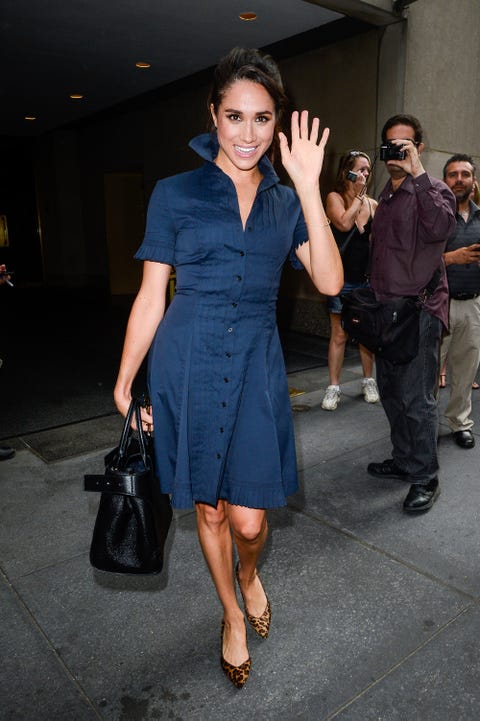 On loving her hobbies
"I love to cook. My character is a foodie because they know that I'm a foodie. I'm always on the quest to find amazing new restaurants and new recipes. I'm a California girl, right? I grew up with that farm-to-table dining before it was sweeping the nation. I do think there's some value to really throwing yourself into food and embracing where it comes from," she told Marie Claire. "I love to travel, too. My most recent trips in the past year and a half have been biking through Vietnam, campervanning through New Zealand, and touring the whole coast of Croatia and the islands there. I always want off the beaten path, Anthony Bourdain-inspired travel. Also by virtue of growing up really outdoorsy in California, I love running. And I do a lot of yoga, as well, so I think you just find that balance."
This content is created and maintained by a third party, and imported onto this page to help users provide their email addresses. You may be able to find more information about this and similar content at piano.io