Scarlett Johansson's Cover Shoot Style
Whether on Broadway or in blockbusters, Scarlett Johansson slips gracefully into the spotlight.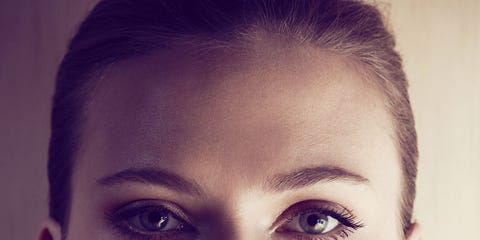 Whether on Broadway or in blockbusters, Scarlett Johansson slips gracefully into the spotlight. Check out our exclusive interview with Scarlett, and browse the May cover star's red carpet retrospective!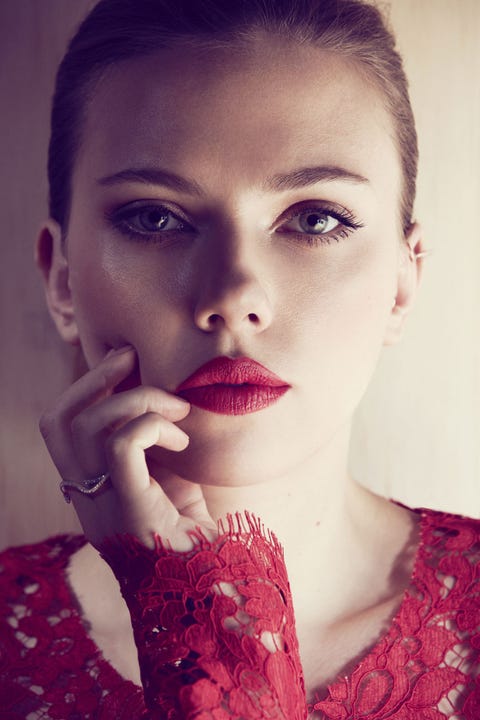 Lady in Red
On the Monday of Scarlett Johansson's cover shoot, chaos loomed over Manhattan, thanks to winter storm Nemo that hit over the weekend plus the start of New York Fashion Week. But Johansson arrived unfazed and on time at Ramscale Studios with one request: Coffee-Mate Fat Free Hazelnut Creamer. Because she was training for Captain America: The Winter Soldier, which started filming last month, the actress stuck to a strict diet — the creamer was her only vice. One cup later, she was off, donning lace Dolce & Gabbana, patent leather Miu Miu, and red mesh Giambattista Valli. Chatting all things fashion with MC's Nina Garcia, Johansson noshed on a peanut butter Rice Krispies treat before changing into her own BDG jeans and vintage cardigan. Heading home for some rest on her only day off — her schedule at the time required eight Broadway performances of Cat on a Hot Tin Roof each week — she graciously bid adieu in her raspy, low voice and sped off, the very picture of balancing-act perfection. —Ashley Ross
Johansson in a Dolce & Gabbana dress and David Yurman and Eternamé rings.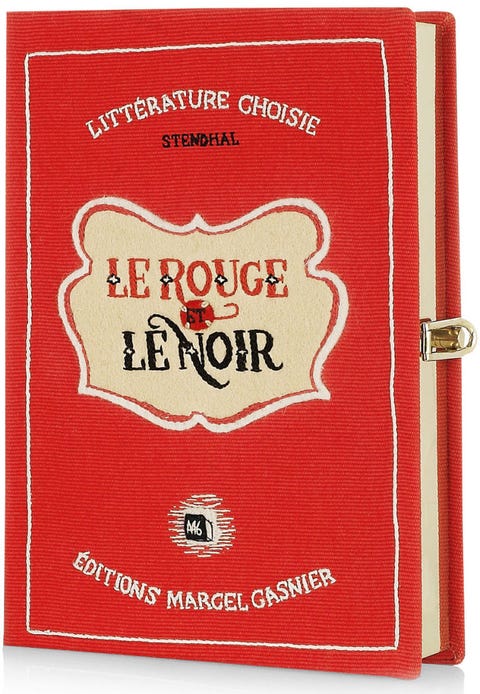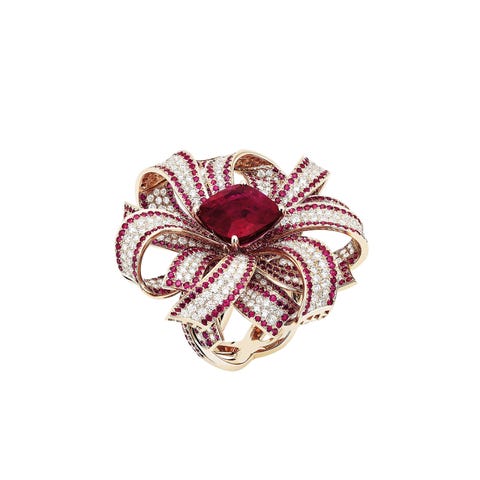 Lady in Red
Ring price upon request, Chanel Fine Jewelry; (800) 550-0005.
How she spends her downtime: "I've been obsessed with RuPaul's Drag Race. I love the makeup, I love the hair, I love the looks. That's been my escape."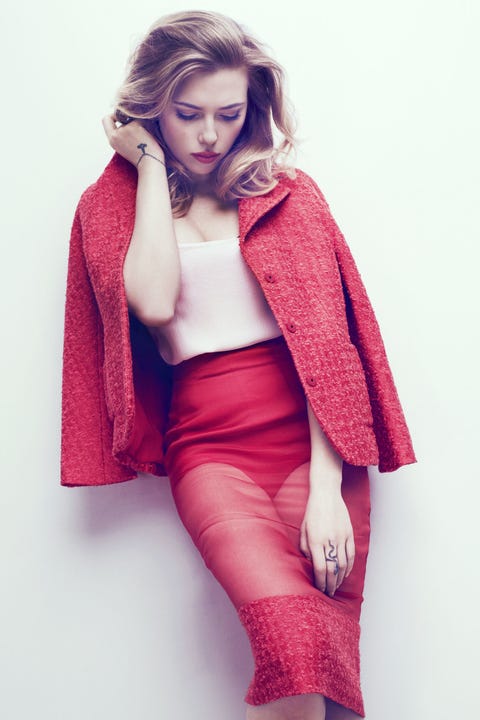 Lady in Red
Jacket, $2,595, skirt, $975, shorts, $650, Giambattista Valli; top, $120, Kumi Kookoon; ring, $5,025, Ileana Makri.
On hair: Garnier Fructis Volume Extend Instant Bodifier Dry Shampoo.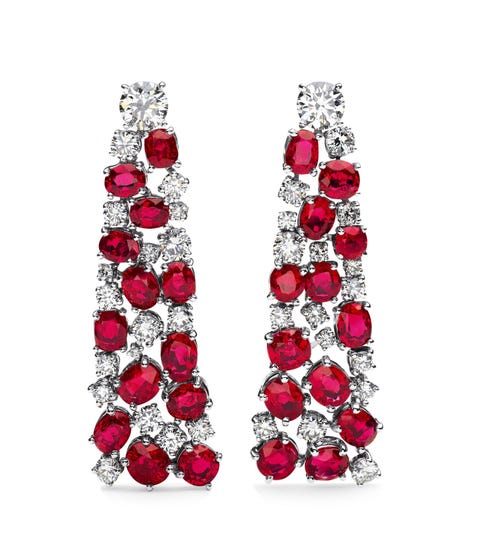 Lady in Red
Earrings price upon request, Bulgari; (800) BVLGARI.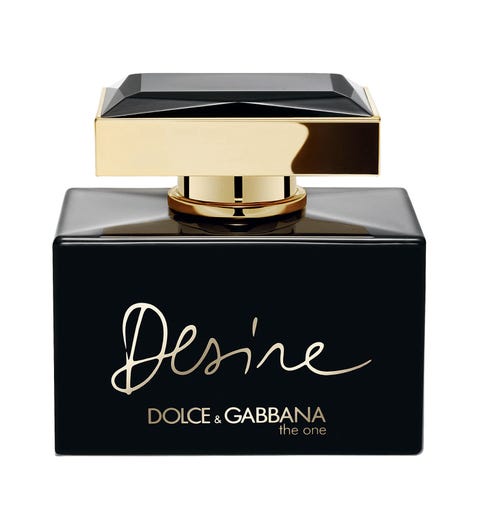 Lady in Red
Perfume $93, Dolce & Gabbana Desire Eau de Parfum; saks.com.
On social media: "All of it drives me crazy. I don't understand this need to 'share.' We almost exploit ourselves in order to feel seen."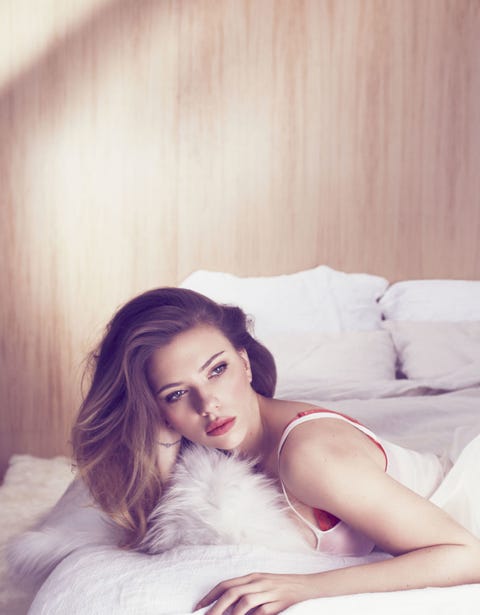 Lady in Red
Dress, $2,750, Paule Ka; bra, $390, Eres.
Hair: Danilo at The Wall Group. Makeup: Christian McCulloch for Dolce & Gabbana Makeup at Tim Howard Management. Manicure: Eri Handa at Atelier Management. Set design: Anne Koch at CLM.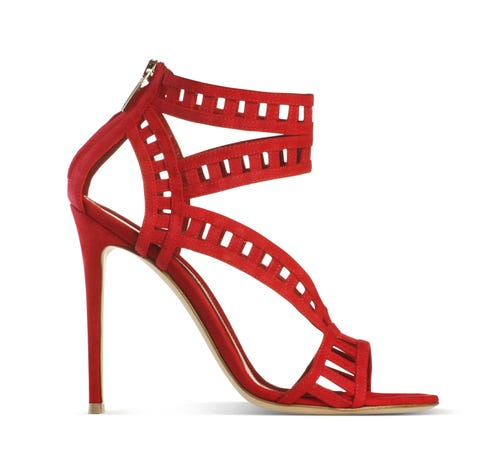 Lady in Red
Shoes $1,235, Gianvito Rossi; net-a-porter.com.
If she ran the world: "I would demand investment in finding and using renewable resources. Then I was thinking about other things, like cab stealing. I always say, 'You want it that bad, go ahead.' And they're usually like, 'Fuck you!'"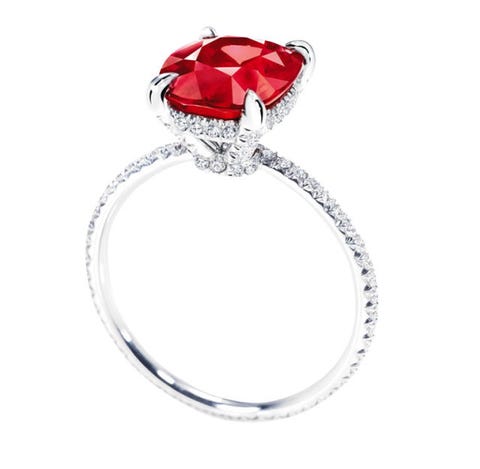 Lady in Red
Ring price upon request, Harry Winston; (800) 988-4110.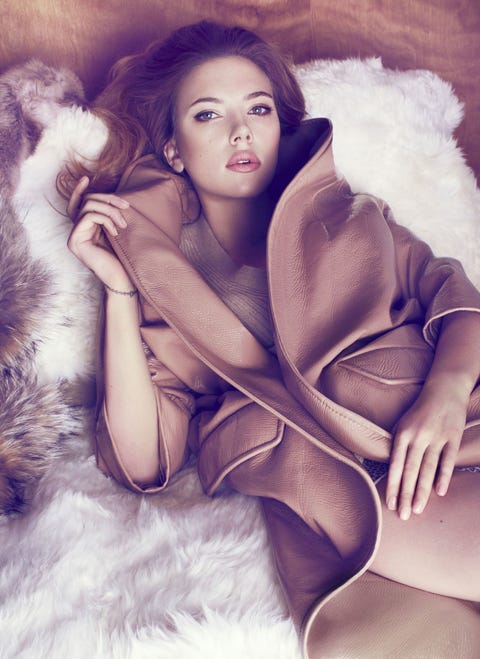 Lady in Red
Coat, $1,905, Miu Miu; sweater, $965, Dsquared2; briefs, $10.50, Bali.
On eyes: Dolce & Gabbana Intenseyes Mascara in Black Intense.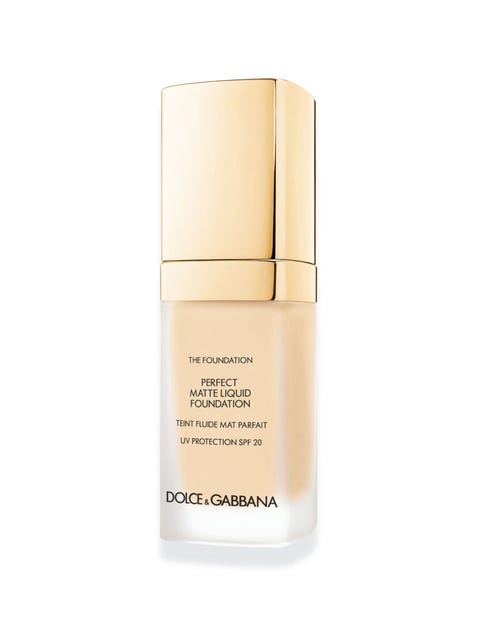 Lady in Red
Foundation $66, Dolce & Gabbana Perfect Matte Liquid Foundation in Creamy; saks.com.
On filming a particularly graphic scene with Joseph Gordon-Levitt for Don Jon: "Yes, it is very hot, and part of you has to be committed to it. Otherwise, it's not. The camera is, 'I'm going to come over the shoulder here, then I'm going to kiss your neck here so you can get this part of the face.' It's like doing fight choreography."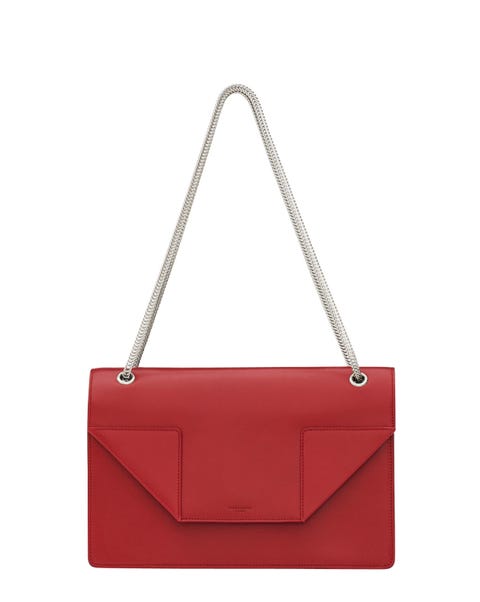 Lady in Red
Bag $1,890, Saint Laurent by Hedi Slimane; (212) 980-2970.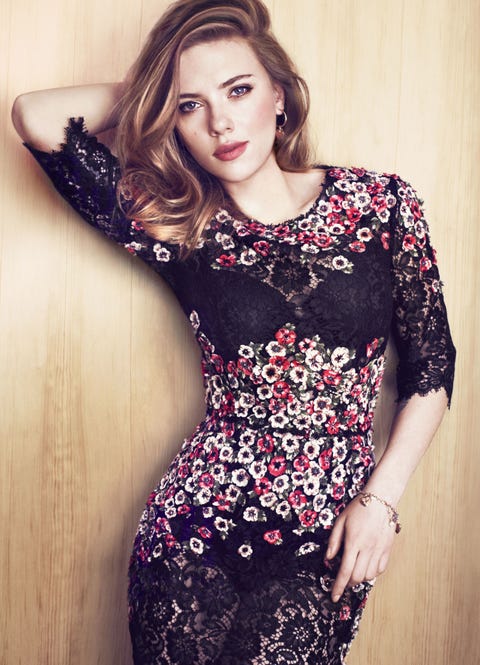 Lady in Red
Dress, bra, briefs, earring & bracelet, price upon request, Dolce & Gabbana.
On comparisons to another curvy blonde: "She's a much, much better actress than Marilyn Monroe ever was," says Woody Allen. "She's an overwhelming sexual presence, but she's not someone who people don't take seriously or who's highly neurotic and struggling to prove herself."
This content is created and maintained by a third party, and imported onto this page to help users provide their email addresses. You may be able to find more information about this and similar content at piano.io