These Are Going to Be the 11 Biggest Movies of Summer 2018
Make the most of that 90 minutes of A/C.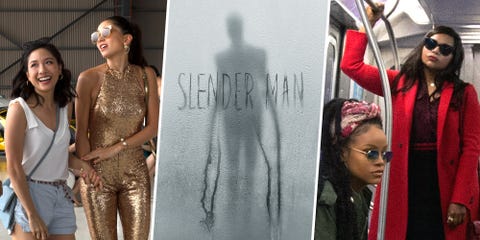 Right now we are in the winter of our collective discontent, but hark—summer is around the corner! We just have to get through a royal wedding, a royal baby, several hundred more unwanted Trump tweets, and an entire season (read: Spring) to get there. But with the advent of Summer comes the advent of Summer blockbusters—a.k.a the movies that studios pour all their money into in an effort to get you out of the sun and into an air-conditioned theater. Here's what to be excited about come June.
This content is created and maintained by a third party, and imported onto this page to help users provide their email addresses. You may be able to find more information about this and similar content at piano.io