The 10 Most Amazing Actress Cameos in Film
Our favorite ladies who stole the silver screen in mere minutes.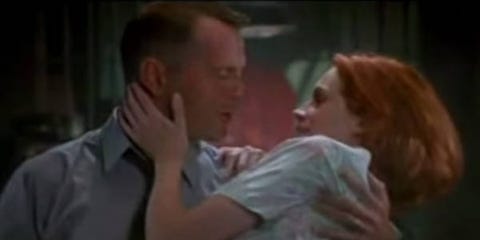 If there's one thing we love, it's finding Hollywood stars in unexpected places — most especially when it's a film cameo. Through the years, we've found some of our favorite actresses stealing the silver screen, not as the leads, but in bit parts. From Drew Barrymore in Scream to Rihanna in This Is The End, here are 10 ladies who pack punch in mere minutes of screen time.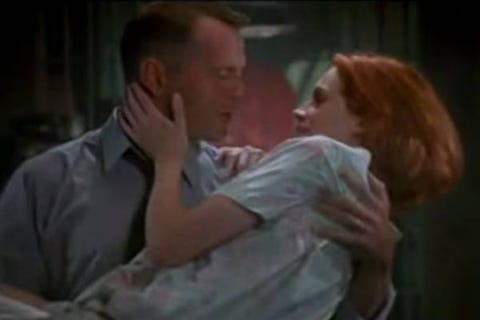 Julia Roberts in The Player (1992)
You'll find Roberts (Hollywood smile et al) in the arms of Bruce Willis as they appear in a satirical movie-within-a-movie.
Drew Barrymore in Scream (1996)
The bubbly actress played teenager Casey Becker, who was notoriously murdered with the first ten minutes of the film.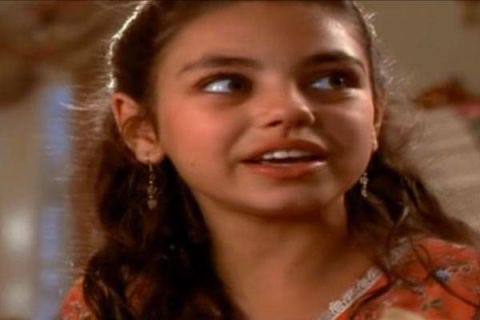 Mila Kunis in Honey We Shrunk Ourselves (1997)
Before she was famous, our July cover girl had a small part as a young sleepover attendee in this memorable kids flick.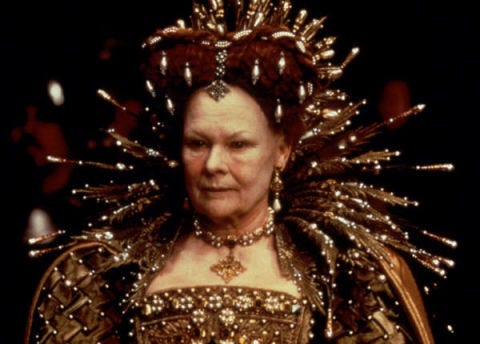 Judi Dench in Shakespeare In Love (1998)
Never mind that Dench only appeared as Queen Elizabeth I for 8 minutes, she still walked away with an Academy Award for Best Actress in a Supporting Role.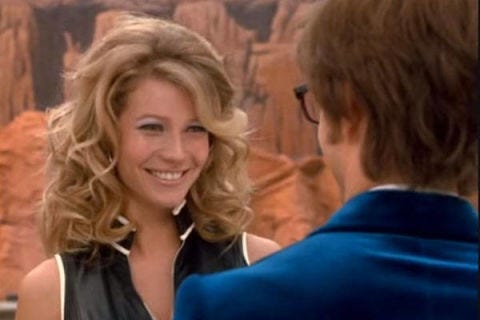 Gwyneth Paltrow in Austin Powers in Goldmember (2002)
Paltrow appears as groovy motorcyclist Dixie Normous (yes, really!) and makes out with Tom Cruise (who plays Austin Powers in a faux biopic).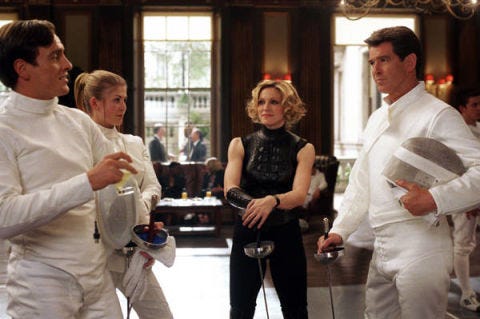 Madonna in Die Another Day (2002)
The singer, who also sung the film's theme song, appears as Verity, a fierce fencing instructor who knows just how to handle James Bond.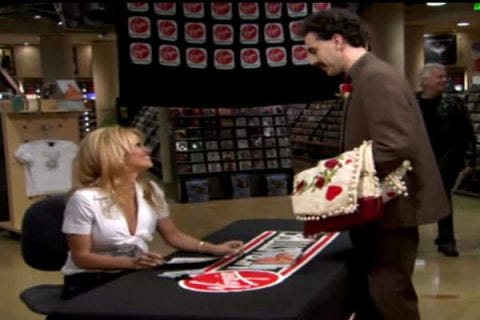 Pamela Anderson in Borat' (2006)
Borat himself tries to kidnap Anderson in the mockumentary, but don't worry, she knew was in on his plan all along.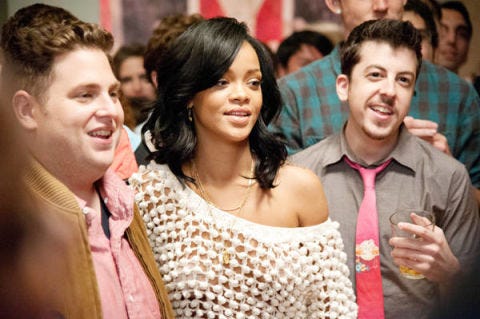 Rihanna in This Is The End (2013)
RiRi played herself but still had to improvise during her brief appearance, in which she joked, sang, and cursed like a sailor with the boys.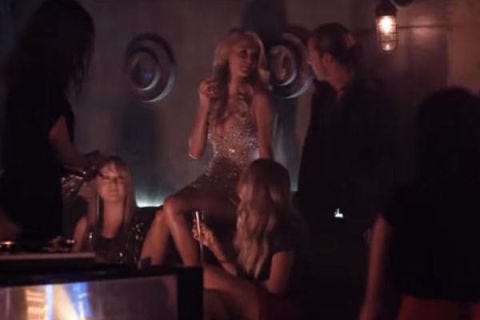 Paris in The Bling Ring (2013)
Paris plays herself in the film, based off of the true story of how her home was robbed of over $2 million worth of belongings by a group of teenagers.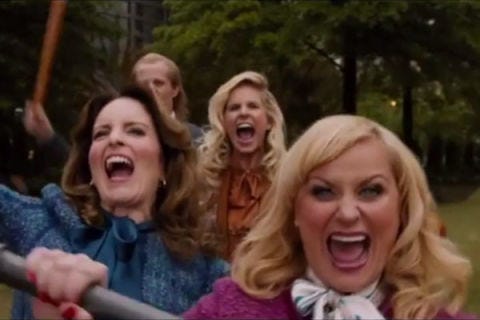 Tina Fey and Amy Poehler in Anchorman 2
The hilarious duo play the most amazing Entertainment News Team we've ever seen. Can they cover the Oscars red carpet next year?
This content is created and maintained by a third party, and imported onto this page to help users provide their email addresses. You may be able to find more information about this and similar content at piano.io