6 Film Noir Femme Fatales We'd Love To Be
Classic style and seduction tips we can learn from.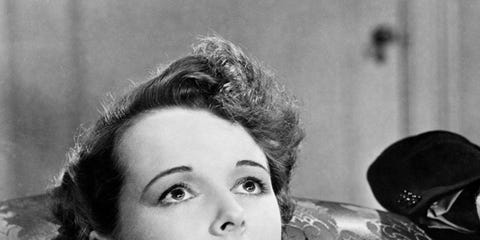 From the silver screen to your small screen, we're bringing you the best in dark and dangerous dames who have really put the F in fatale chic throughout the decades.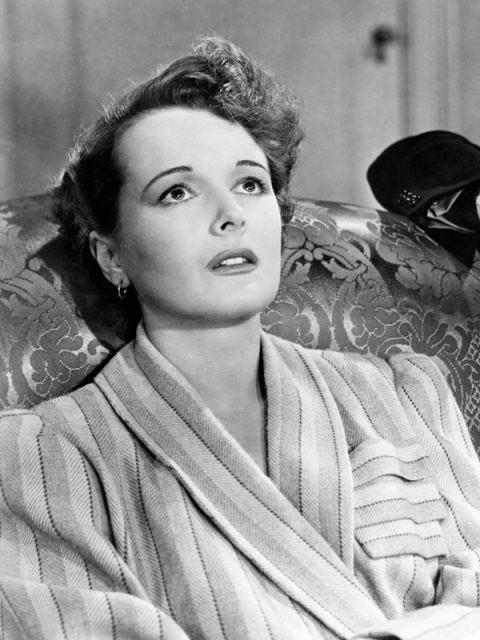 Brigid O'Shaughnessy (Mary Astor) in The Maltese Falcon (1941)
On sophisticated style:
Elegant fashion choices are key for any femme fatale. From her luxurious fur shoulder cover to her charming little black hat, Brigid—played by Mary Astor in this critically acclaimed thriller—proves that class from the '40s can totally be relevant in '14.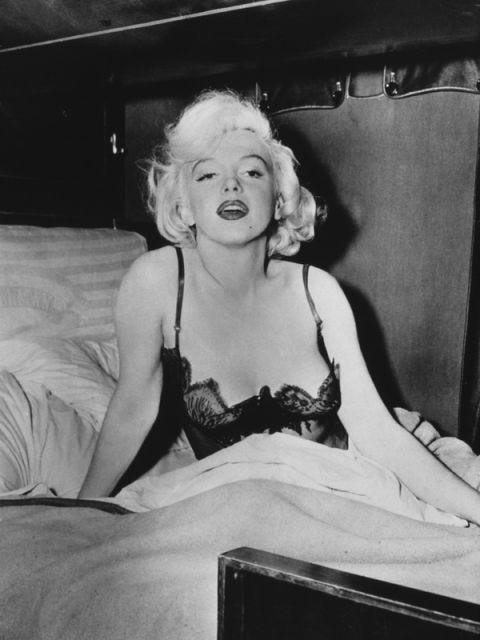 Sugar "Kane" Kowalczyk (Marilyn Monroe) in Some Like It Hot (1959)
On sex appeal:
Who else besides Old Hollywood sweetheart Marilyn Monroe can show us how to master the art of fatale allure? Her confidence in her risqué dress and lingerie choices is what really shines through—and is pretty hot.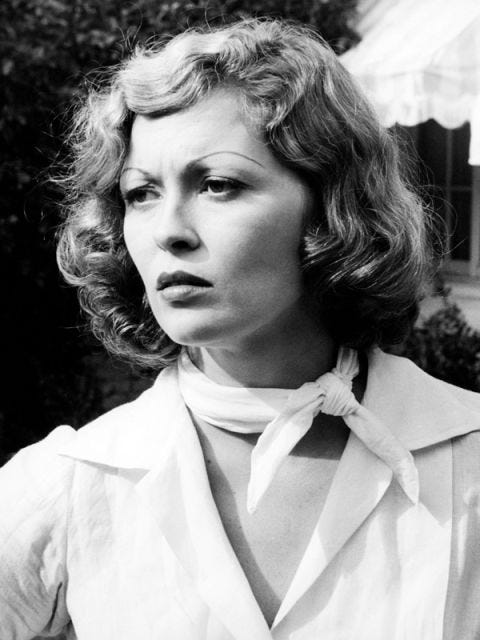 Evelyn Cross Mulwray (Faye Dunaway) in Chinatown (1974)
On red lipstick:
Faye Dunaway's full lips are on full display as the beautiful and scandalous Evelyn—and everyone knows that red is girl code for making a bold statement with some pop.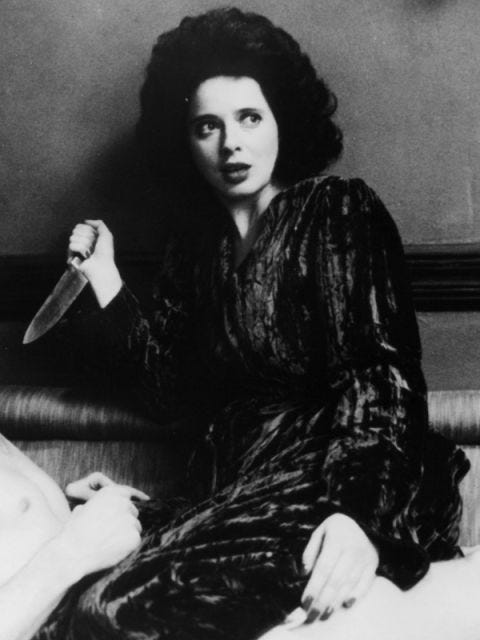 Dorothy Vallens (Isabella Rossellini) in Blue Velvet (1986)
On effortless glamour:
The danger Italian actress Isabella Rossellini presents, as Dorothy isn't without a hint of what the French call je ne sais quoi. You can't help but be captivated by her performance, that dreamy eye shadow and swoon-worthy, windswept hair.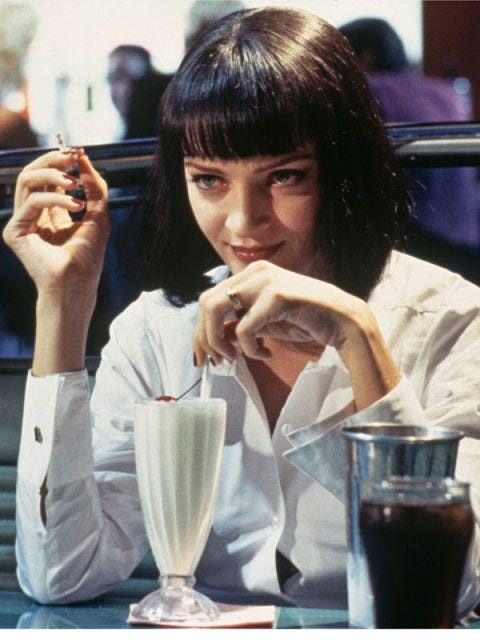 Mia Wallace (Uma Thurman) in Pulp Fiction (1994)
On rocking short locks:
Speaking of hair, many femme fatale leading ladies keep their 'dos on the short side. But no bob is as iconic as Uma Thurman's sultry and fun-loving Mia's. Those bangs are literally to die for—and summer's not a bad time to go for the big chop.
This content is created and maintained by a third party, and imported onto this page to help users provide their email addresses. You may be able to find more information about this and similar content at piano.io