Vive La France! The 10 Most Stylish French Screen Sirens
We're celebrating Bastille Day with some of France's tres, tres chic stars.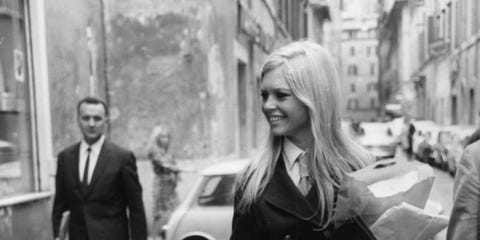 We spend more time than we'd like to admit stalking French style, but Bastille Day seems as good a day as any to admire utterly chic Parisian stars. Be it Brigitte Bardot who embodies a sex kitten even when dressed in a suit and tie, or Anna Karina with her youthful approach to the classics, we're always taking notes. Indulge your inner Francophile with these 10 leading ladies.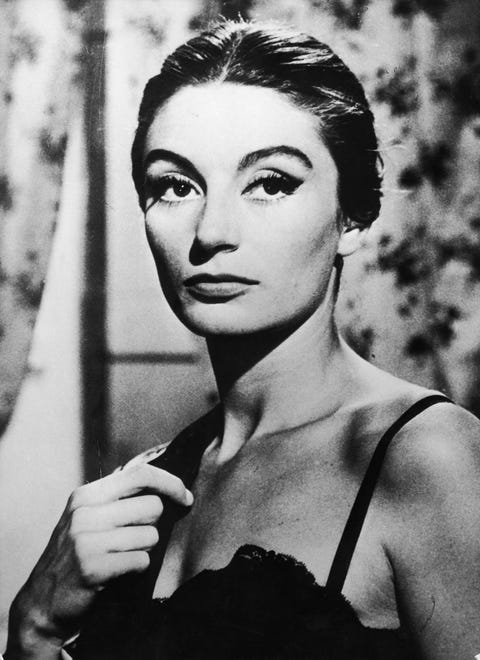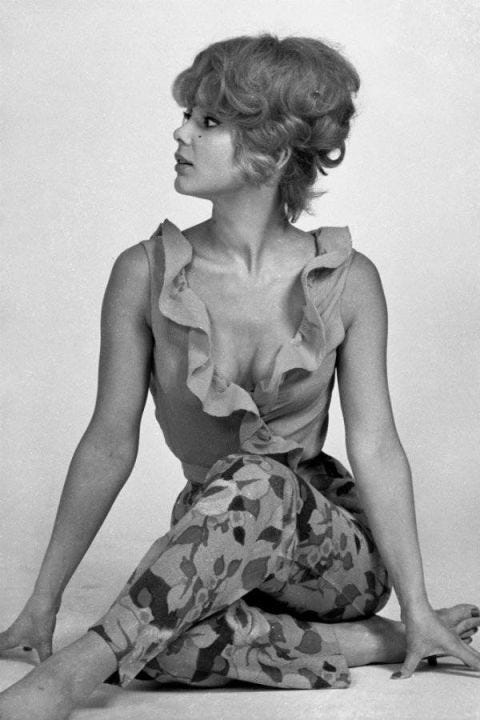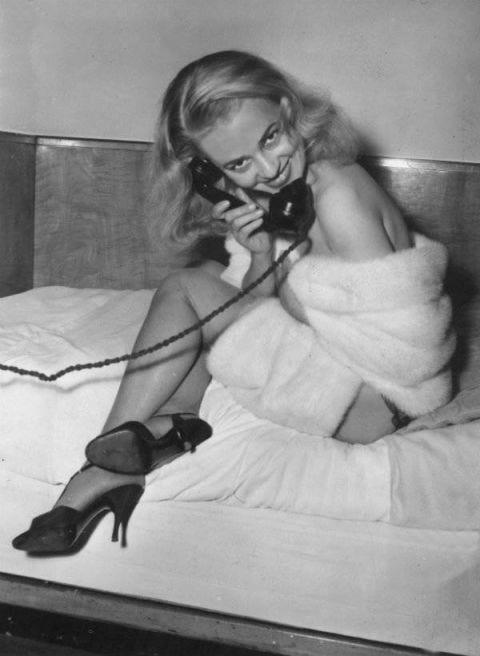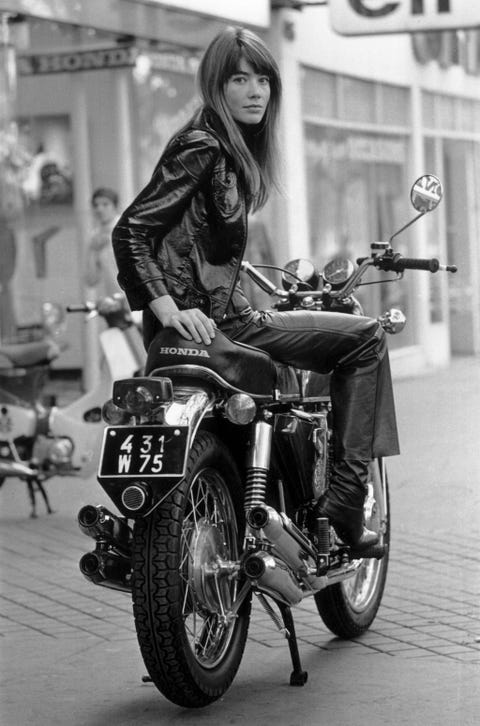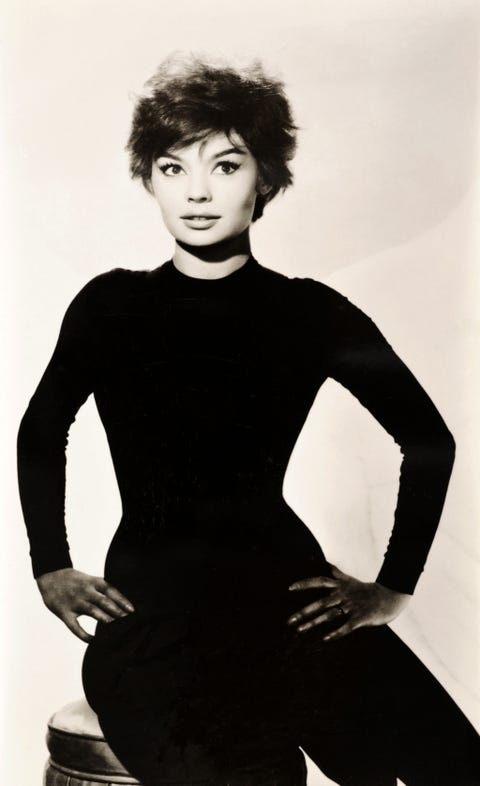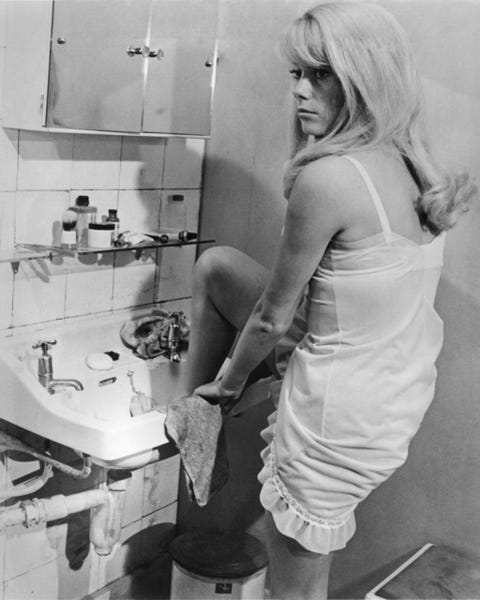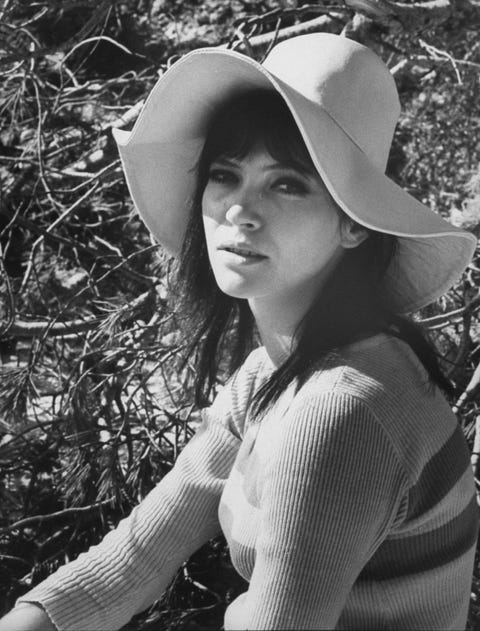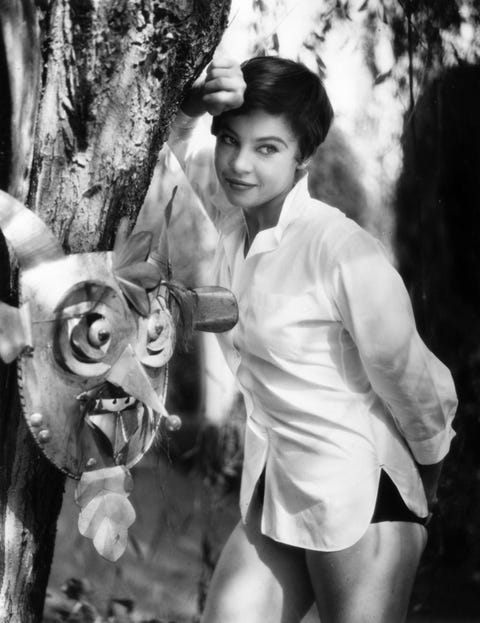 This content is created and maintained by a third party, and imported onto this page to help users provide their email addresses. You may be able to find more information about this and similar content at piano.io