Justin Timberlake and Jessica Biel Looked Adorable, Smooshy at the Emmys
An ode to the beautiful couple and their iconic face smooshiness.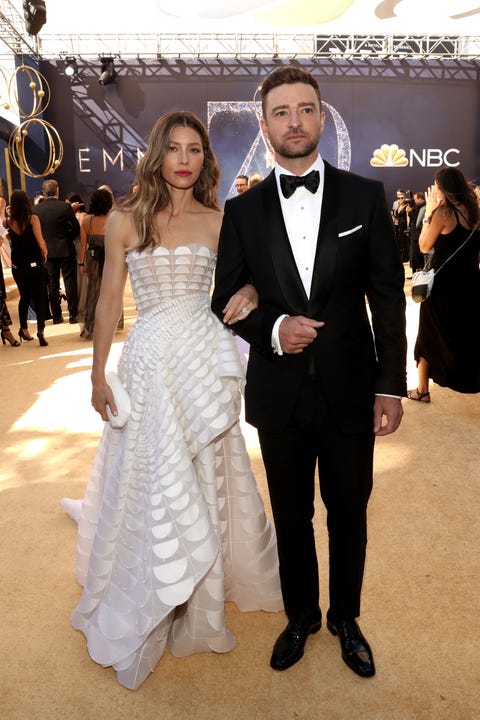 "Do you see anyone we know?"
"Nope."
"Let's just stand here until...?"
"Yep."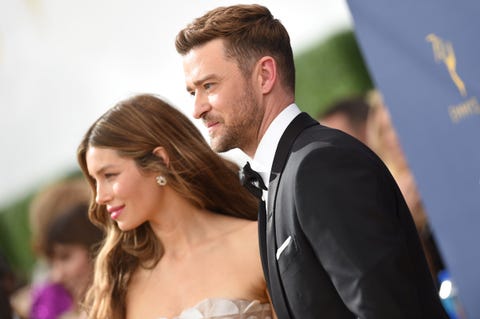 "Feel a good, good creepin' up on you, so just dance, dance, dance, mmm mmmm"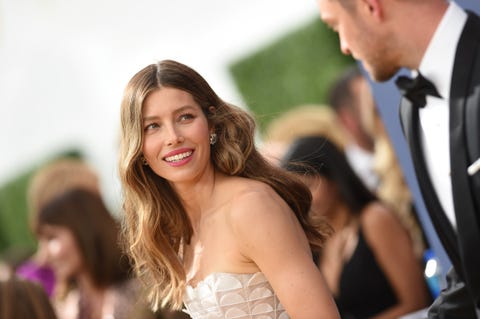 "Are you singing that Trolls song again?"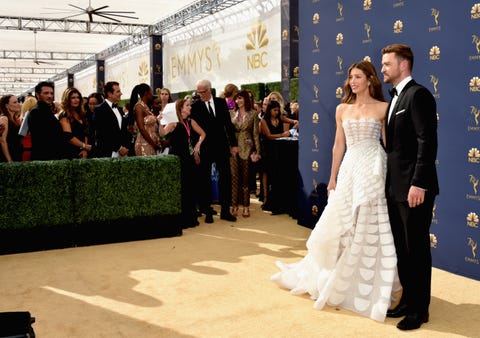 "Do you think they heard me singing?"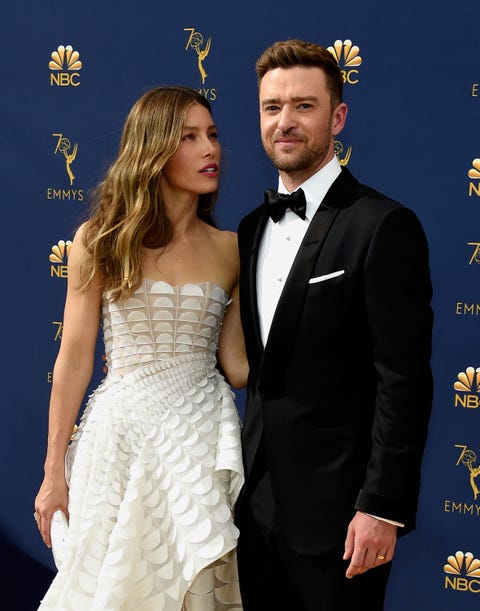 "Wait, did you remember to buy more frozen pizza?"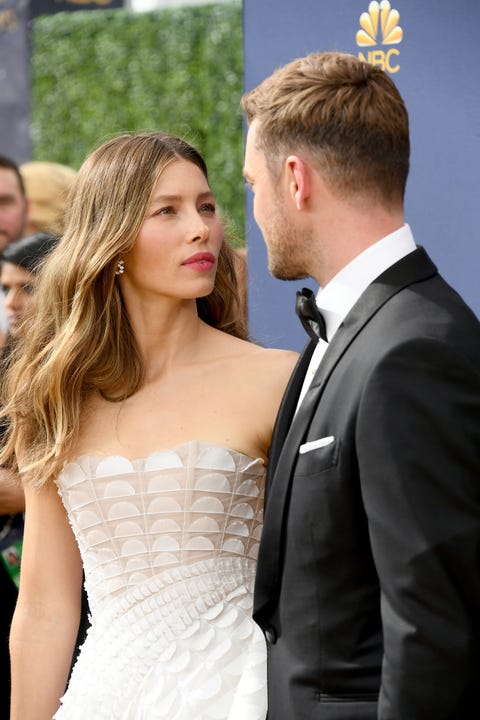 "What do you mean you forgot? WHAT are we going to eat after this thing?!"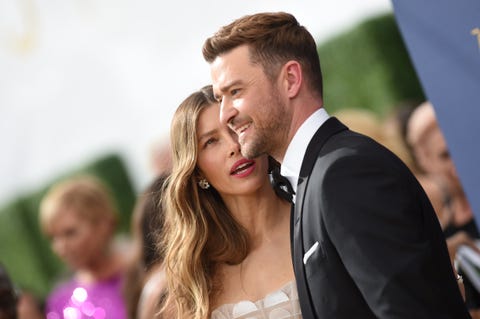 "CEREAL? Are you JOKING?"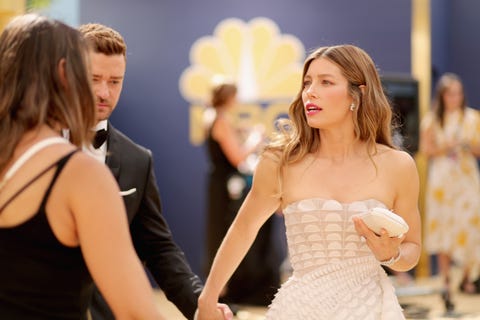 "Is that... Tiffany Haddish?"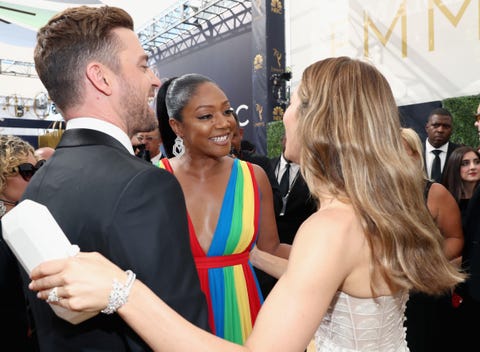 "Omgahd Justin, you have to ask Tiffany for a pic."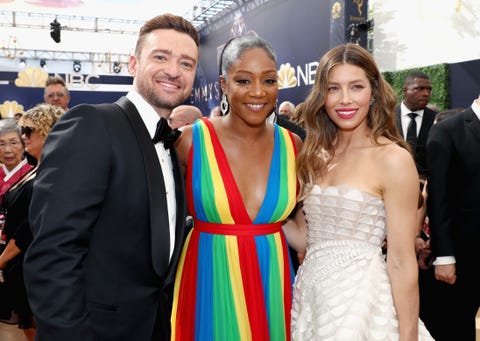 "Smile, JT, this will be the front and back of this year's Christmas card. Forget the Italy pics."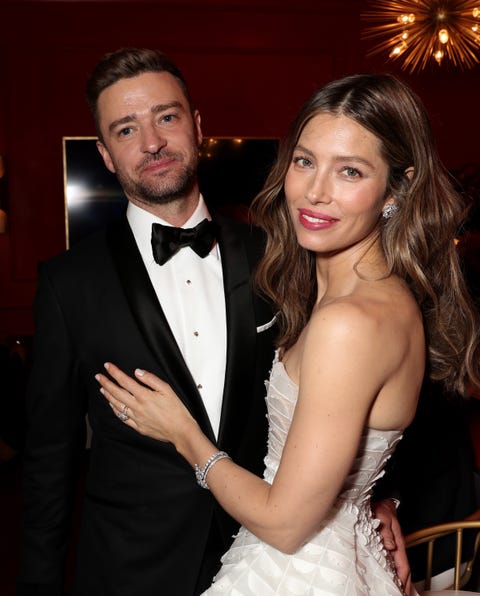 "Justin, we're taking a pic for Instagram. Are you smiling? Is he smiling?"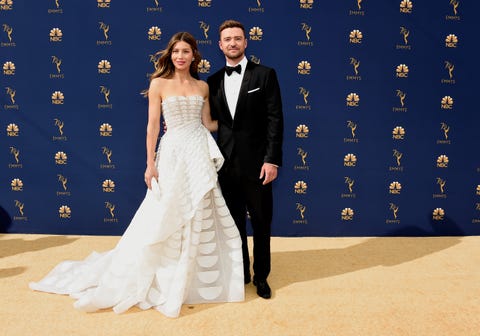 "Can we get one of these wind machines for our house?"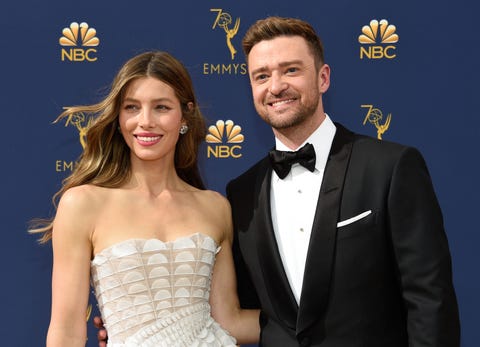 "Seriously, what brand of wind machine do they use? And...what brand of mousse do you use? Because your hair isn't moving at ALL."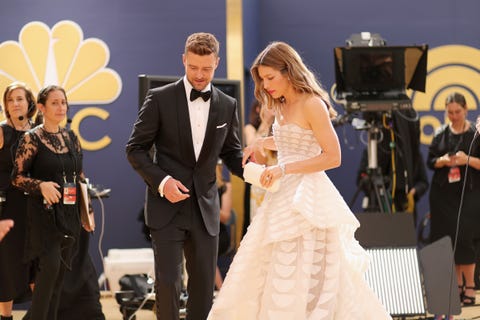 "Is that...?"
"Yes, yes it is."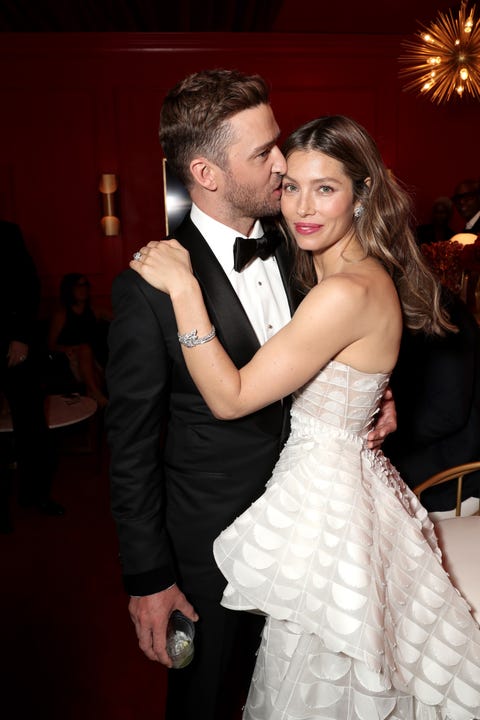 "Hmm...you smell like..."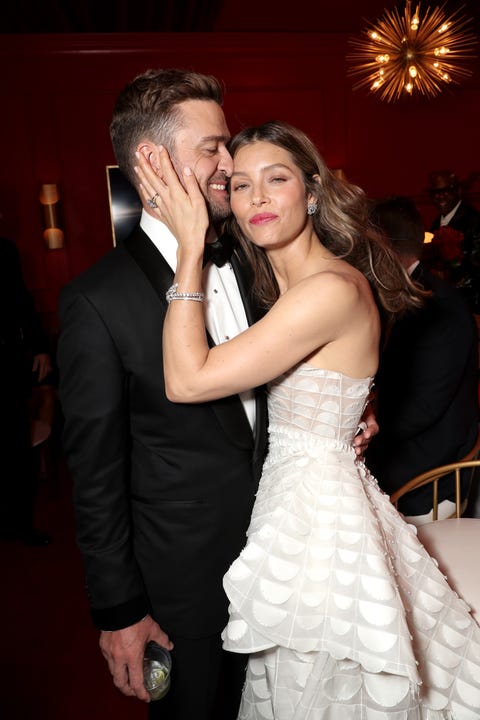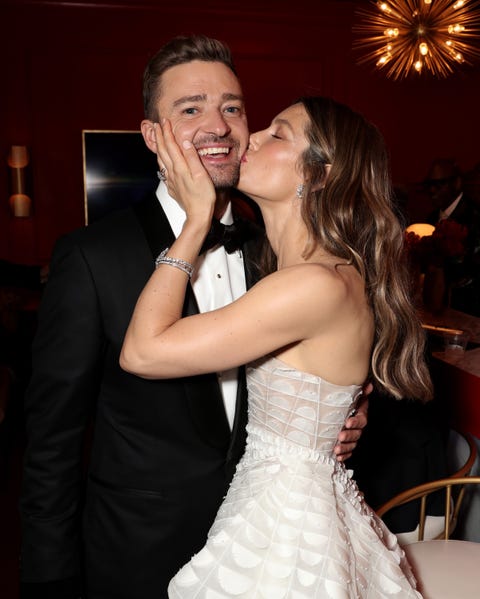 "I love pizza you pizza."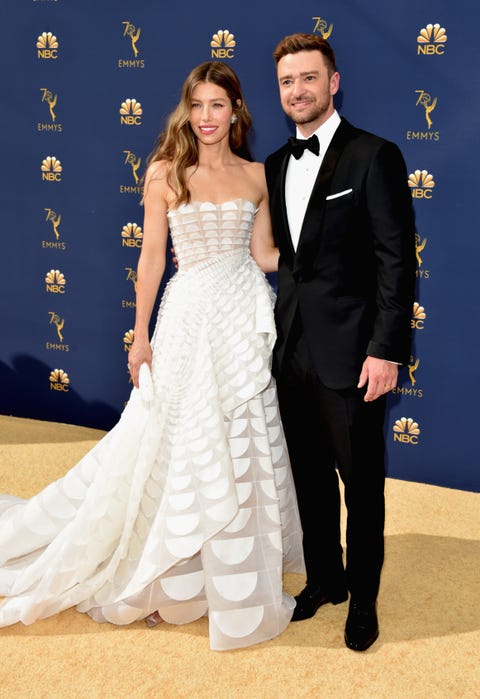 "Don't move an inch, they're capturing us being an exceptionally beautiful and photogenic couple."
This content is created and maintained by a third party, and imported onto this page to help users provide their email addresses. You may be able to find more information about this and similar content at piano.io