The Sexiest SAG Awards Dresses From The Back
Hate to see you go, but I love to watch you leave.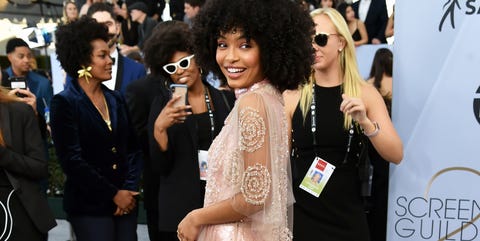 The Screen Actors Guild Awards are finally here! There have been some stellar looks on the red carpet this year, but these caught our eye from an unusual angle. From the beading to the plunging backless dresses, there's so much to love about these designs. If you thought these SAG Awards outfits looked great from the front, just wait until you see them walking away.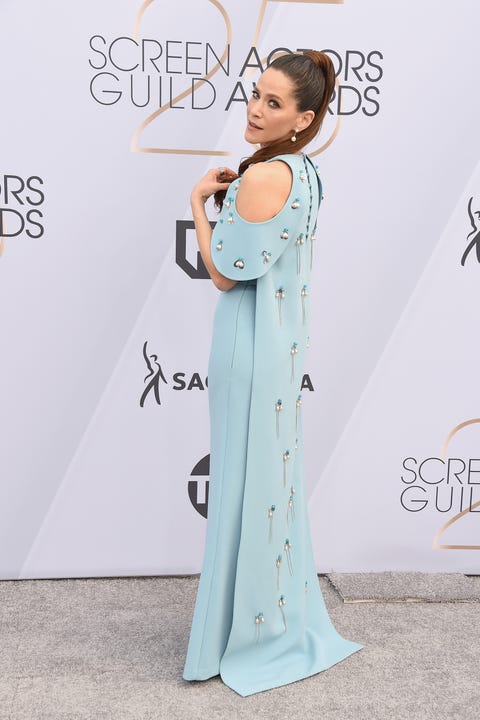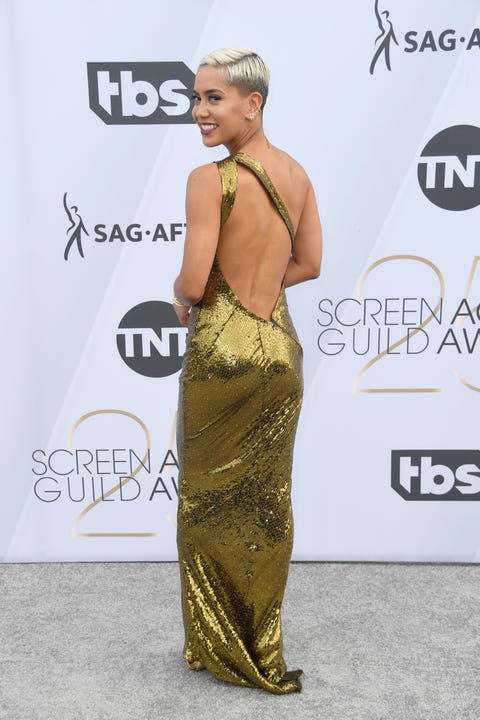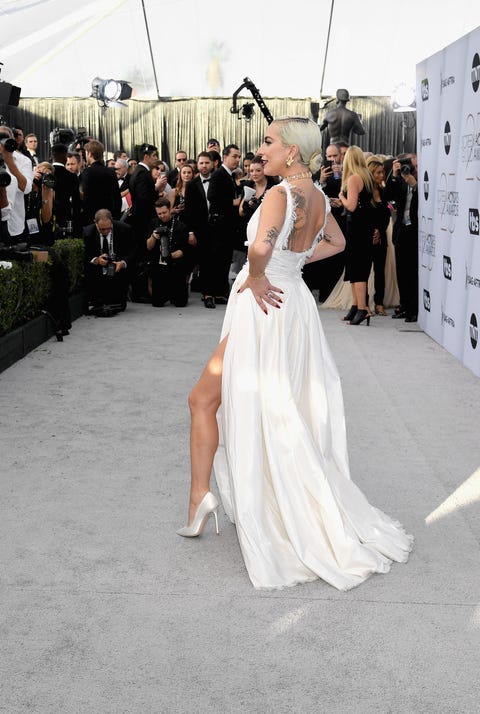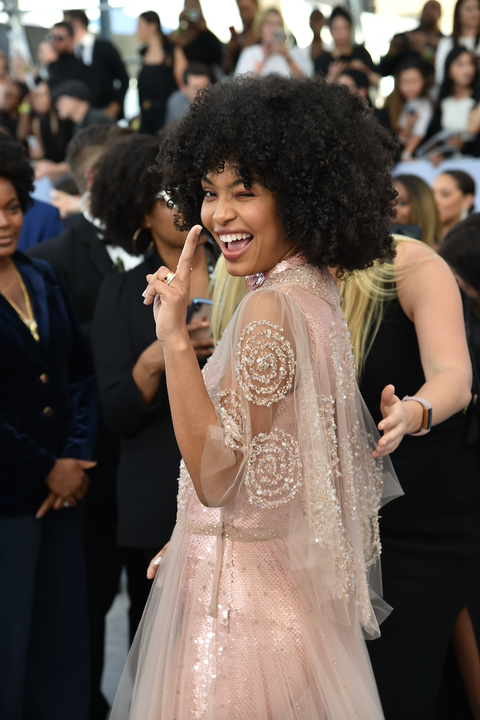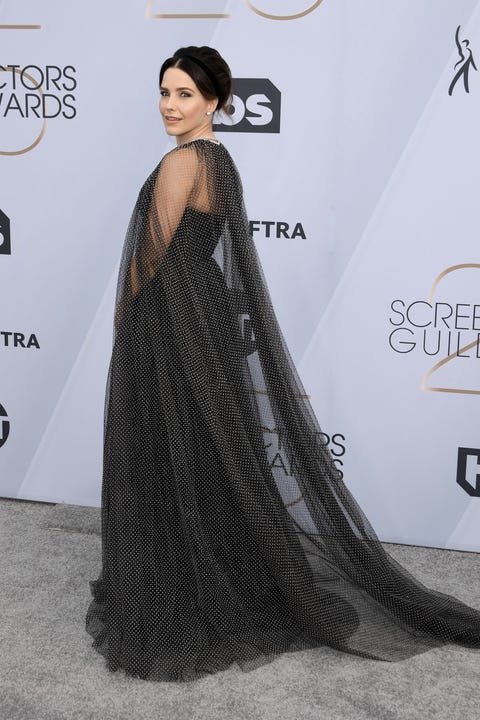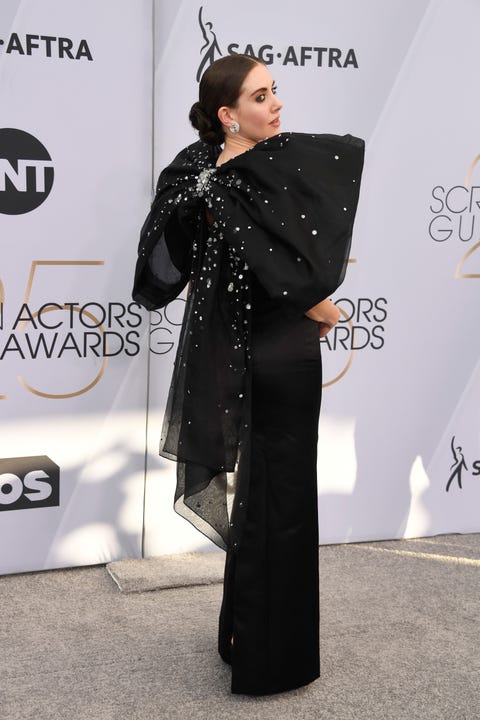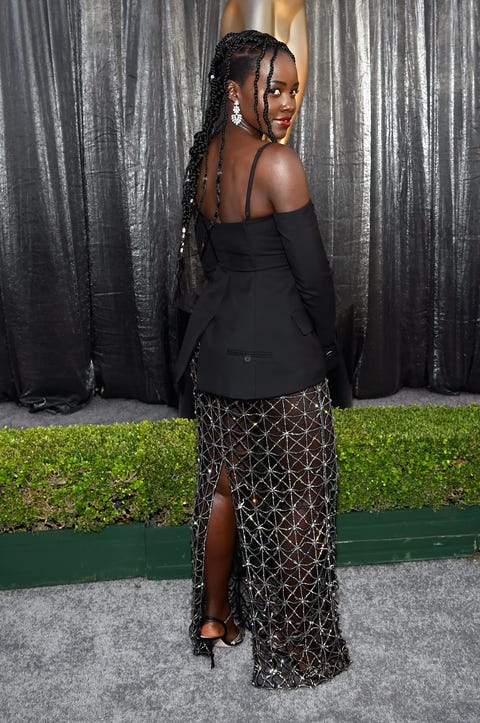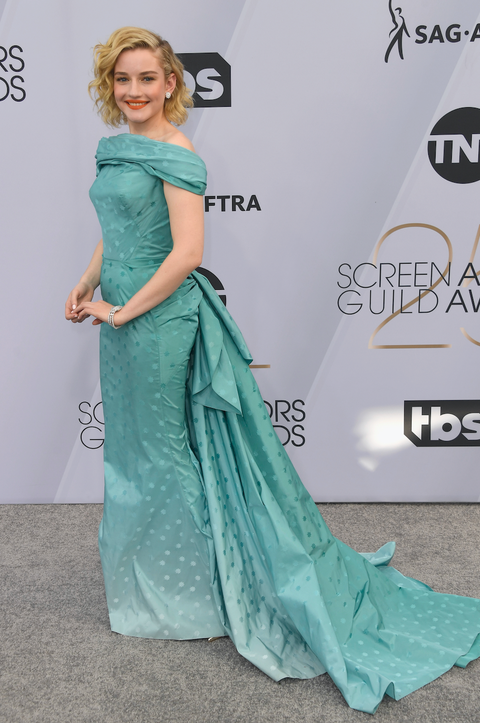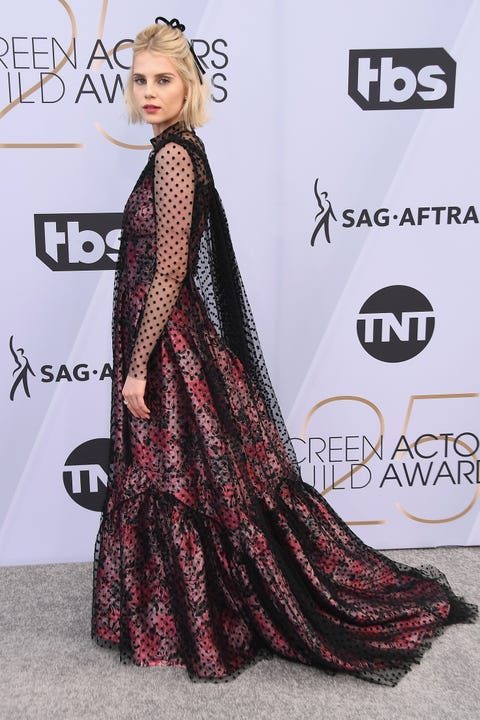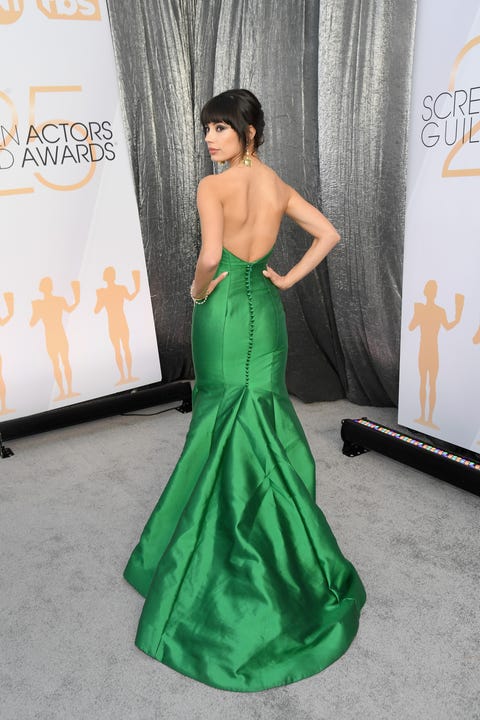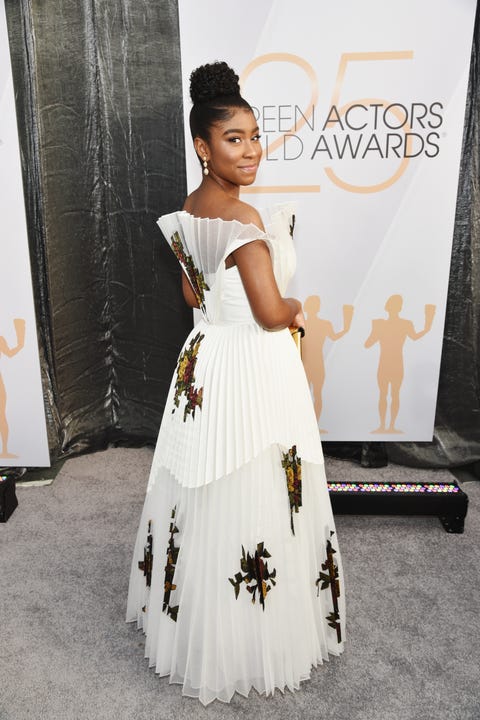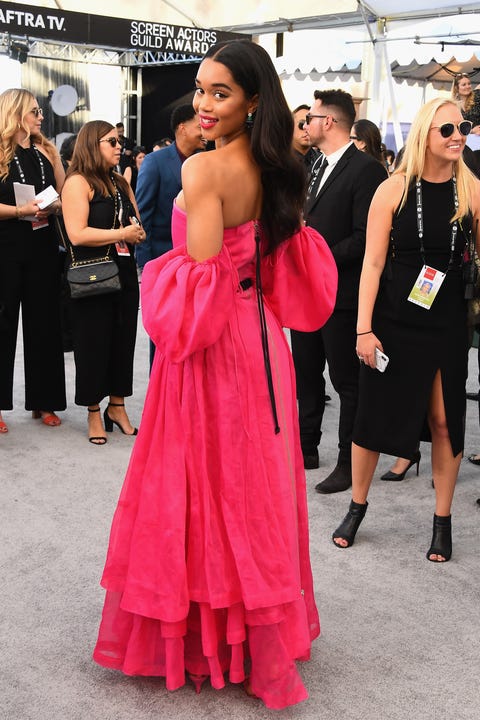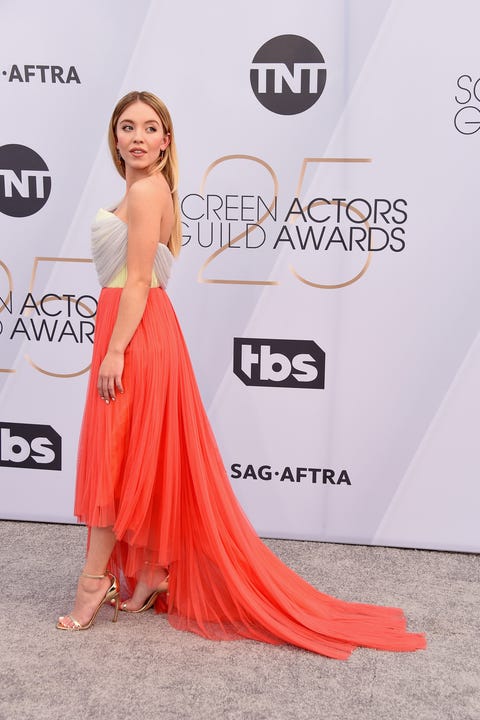 This content is created and maintained by a third party, and imported onto this page to help users provide their email addresses. You may be able to find more information about this and similar content at piano.io