The 22 Movies of Summer 2019 Everybody Will Be Talking About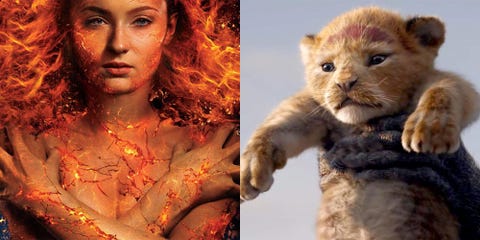 Summer is approaching, and that means warm weather, vacation Instagram envy, and blockbuster movies. The summer 2019 slate of movies is about as epic as a summer at the movies has ever been. Here's a guide to all of the most anticipated movies coming out this summer, complete with a ranking of how desperately you need to see them—from 🍿 (you won't regret waiting for Netflix) to 🍿🍿🍿🍿 (you will literally not be able to talk to anyone for weeks if you don't see it).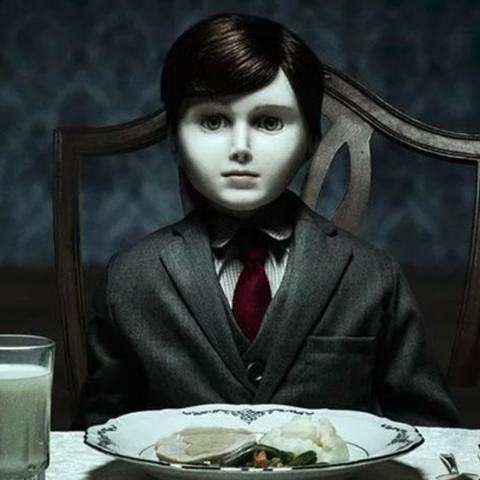 Release date: July 26
Starring: Katie Holmes, Ralph Ineson, Owain Yeoman, and Christopher Convery.
How much FOMO you'll feel if you skip it: 🍿
This horror sequel might not make the biggest splash, but it does star Katie Holmes, which makes it worth putting on your radar at least.
This content is created and maintained by a third party, and imported onto this page to help users provide their email addresses. You may be able to find more information about this and similar content at piano.io