Behind The Scenes: Red, Hot & Blue
Washington DC Fashion Shoot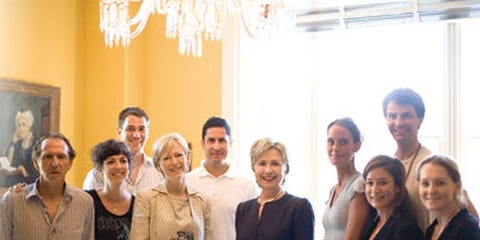 Washington DC Fashion Shoot
Washington Fashion 0906
DREAM TEAM: From left, photographer Neil Kirk, makeup artist Susan Giordano, photo assistant Rupert Peace, Editor-in-Chief Joanna Coles, Creative Director Paul Martinez, Sen. Hillary Clinton, Deputy Editor Julia Savacool, Fashion Director Tracy Taylor, hairstylist Felix Fischer, and photo assistant Eva Kolesko.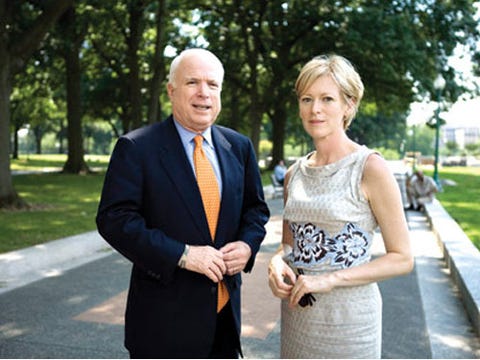 Washington Fashion 0906
TALKING POLITICS: Sen. John McCain and Coles.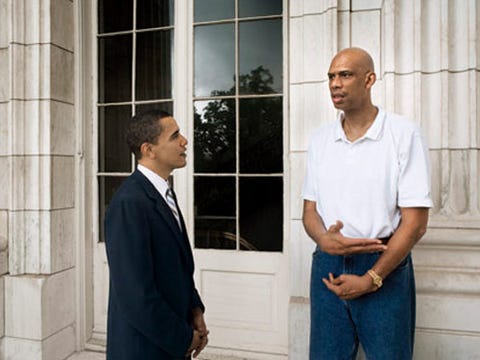 Washington Fashion 0906
JUST DROPPED IN: Sen. Barack Obama talks with basketball legend Kareem Abdul-Jabbar.
This content is created and maintained by a third party, and imported onto this page to help users provide their email addresses. You may be able to find more information about this and similar content at piano.io