The Best Celebrity Halloween Costumes of 2015
Katy Perry delivers another perfectly punny costume this year. 🎤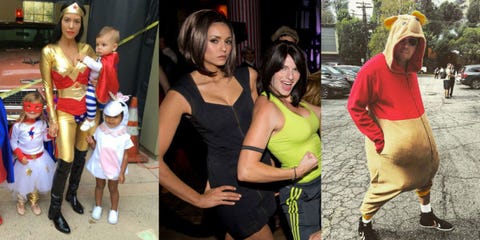 If there's any holiday Hollywood pulls out all the stops for, it's Halloween. From Beyoncé's Storm to Channing Tatum's Winnie the Pooh (!!), the costumes are creative and elaborate. Flip through the year's best; they do not disappoint.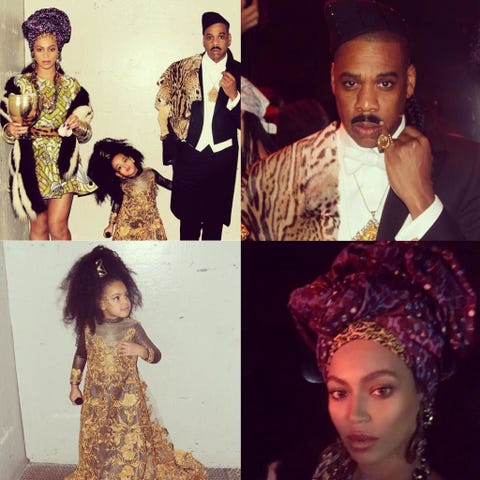 Beyoncé, Jay Z and Blue Ivy
As the characters from Coming to America.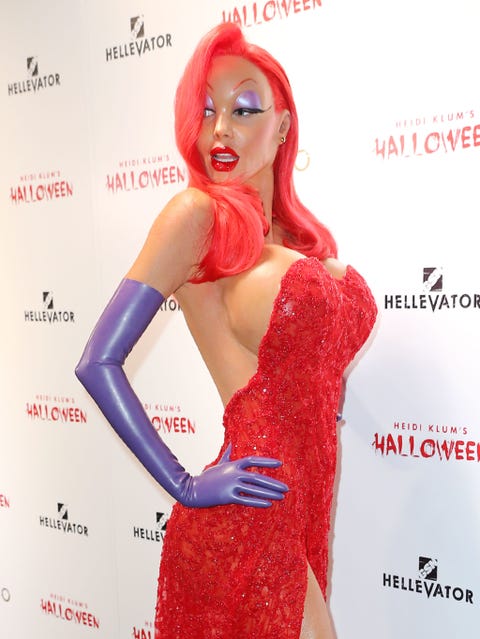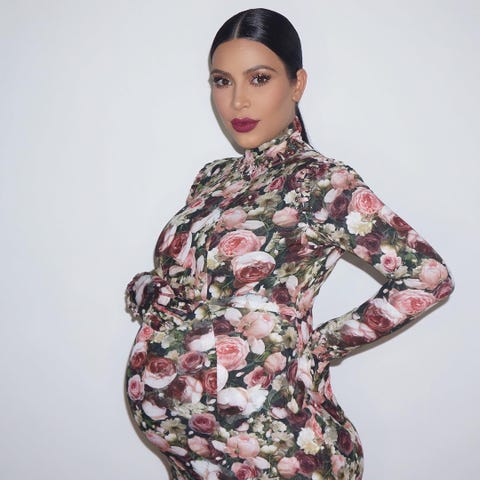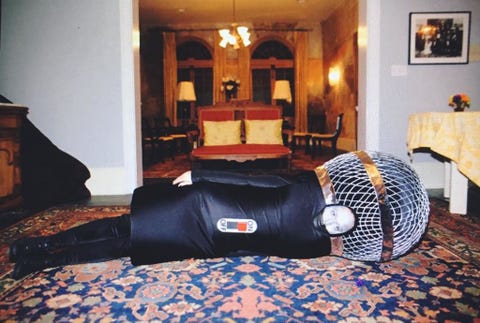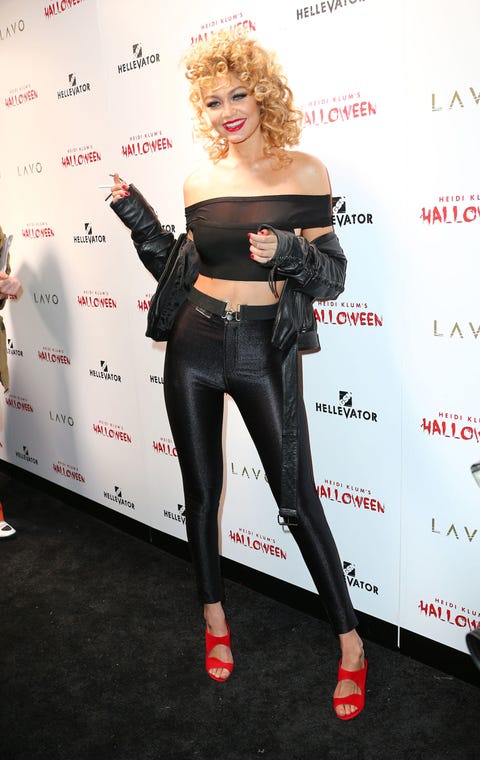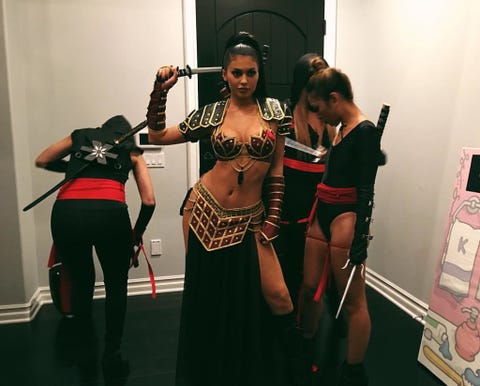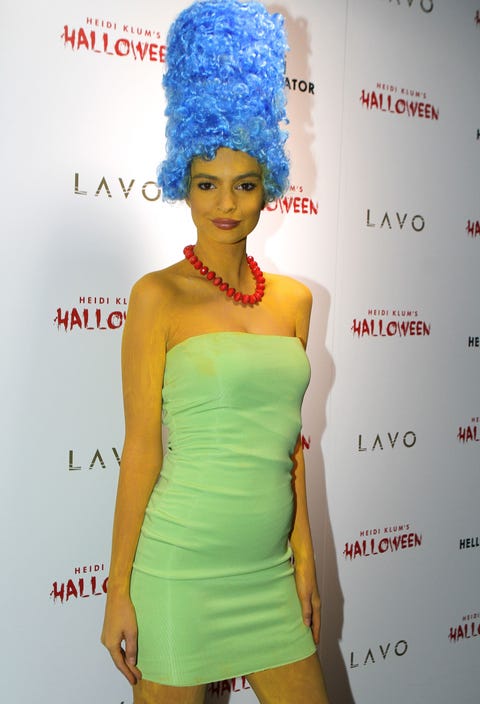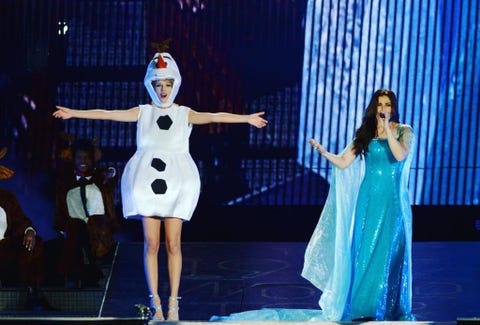 Taylor Swift and Idina Menzel
As Olaf and Queen Elsa from Frozen.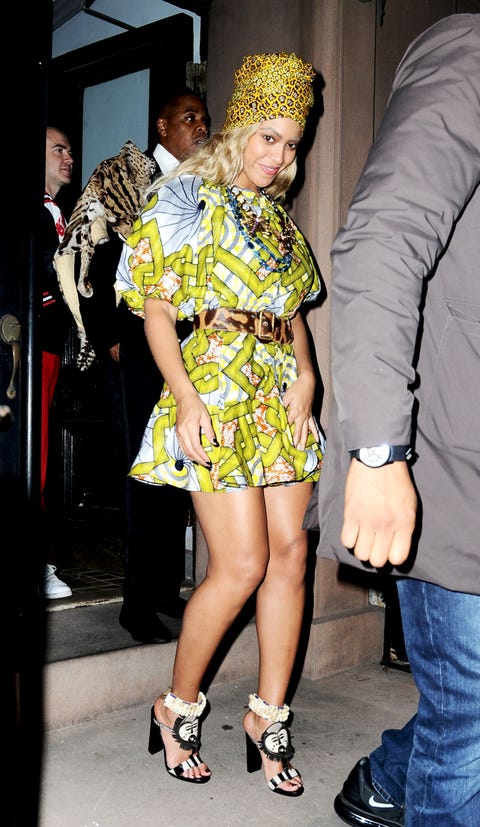 Beyoncé
As Queen Aoleon from Coming to America.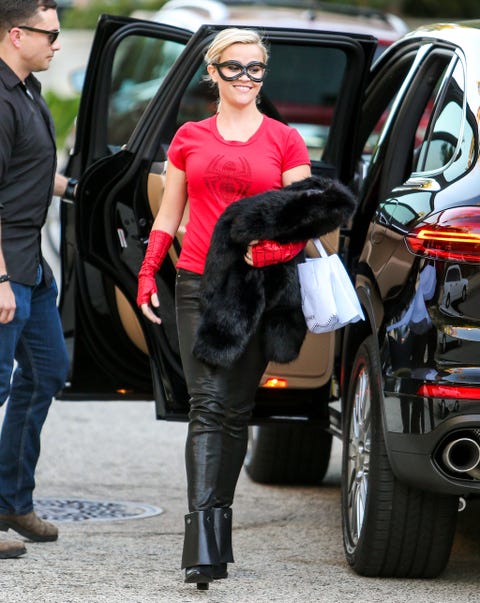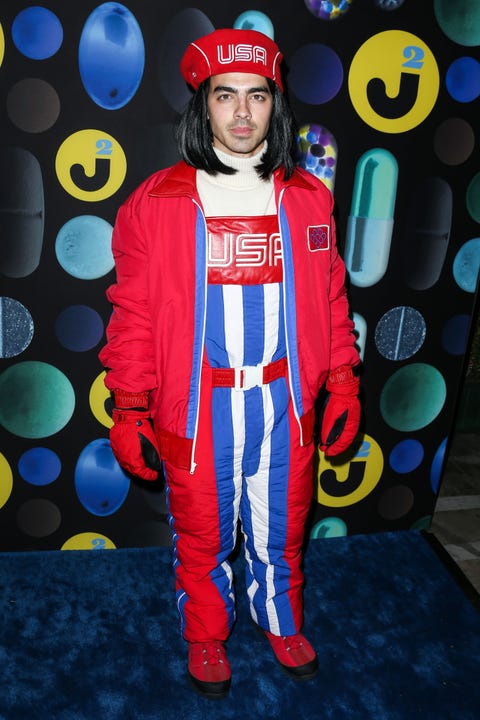 Joe Jonas
As Chazz Michael Michaels from Blades of Glory.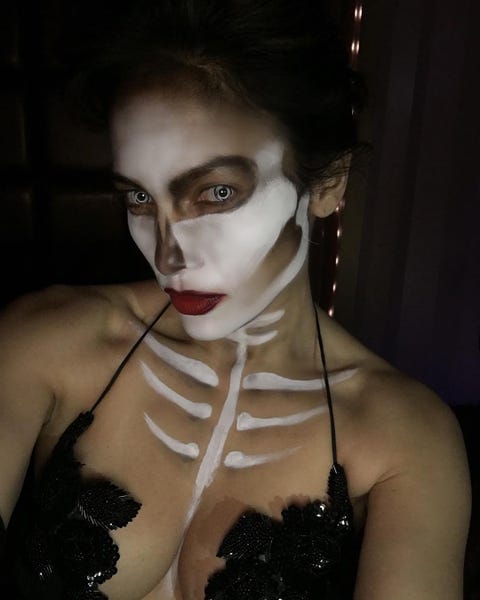 Jennifer Lopez
As a "haute couture skeleton."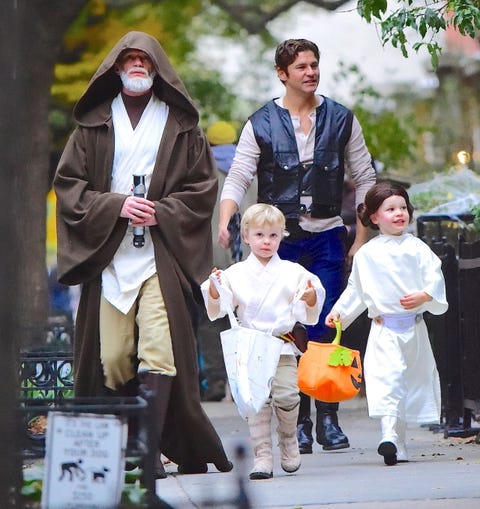 Neil Patrick Harris, David Burtka and Family
As Obi-Wan Kenobi, Han Solo, Luke Skywalker and Princess Lei from Star Wars.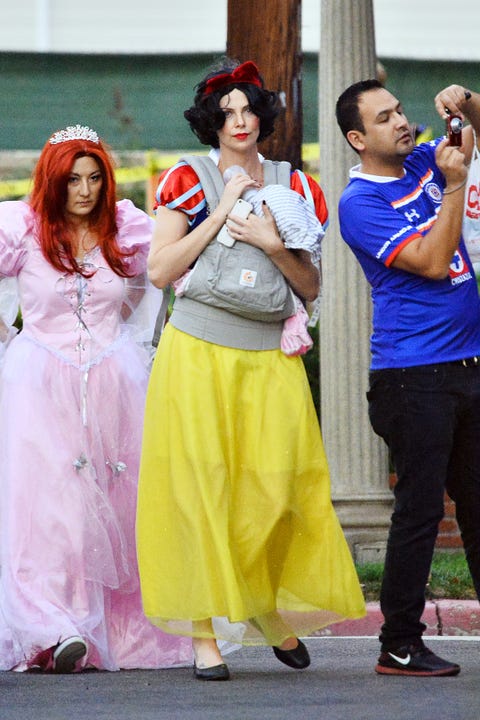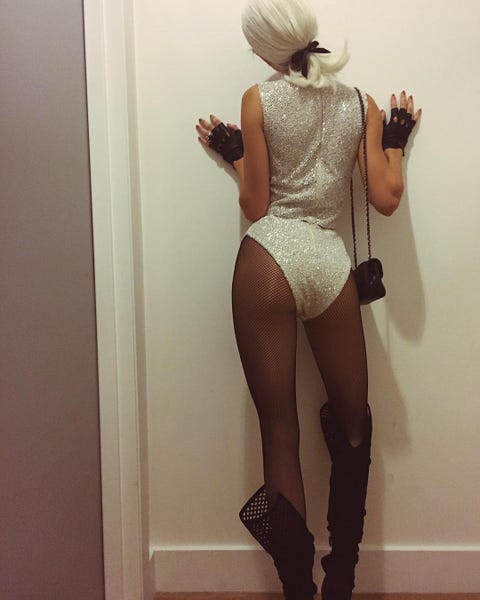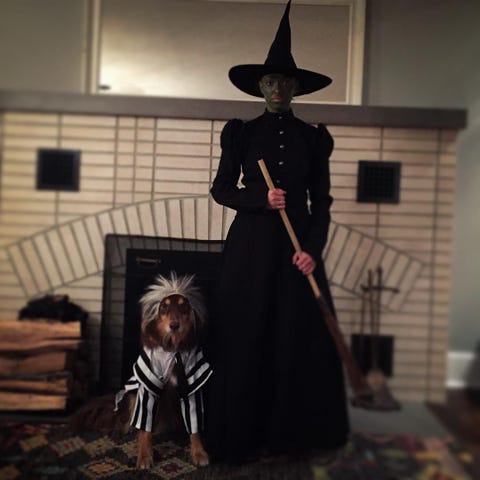 Amanda Seyfried
As the Wicked Witch from The Wizard of Oz.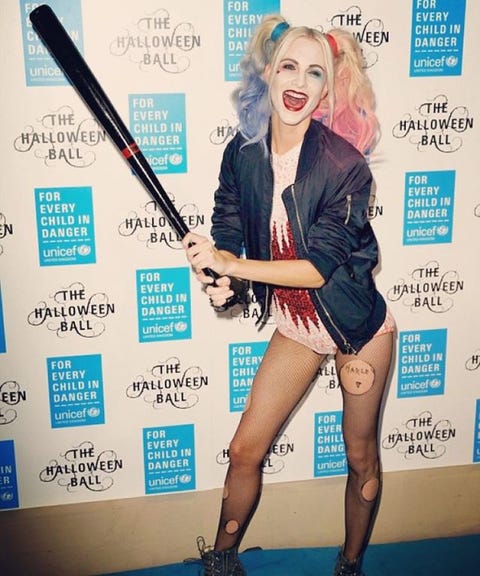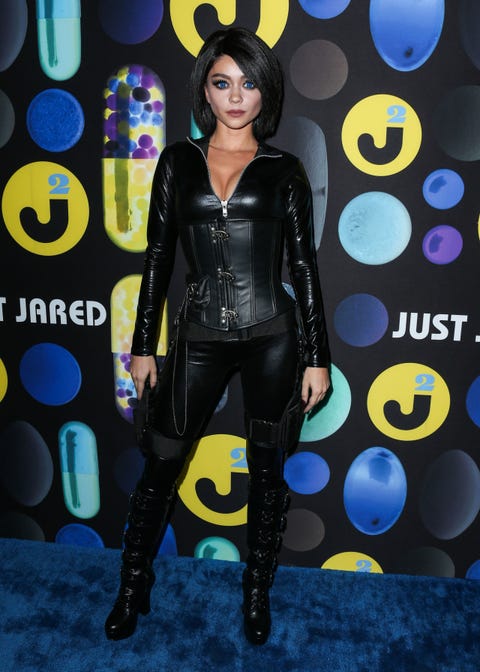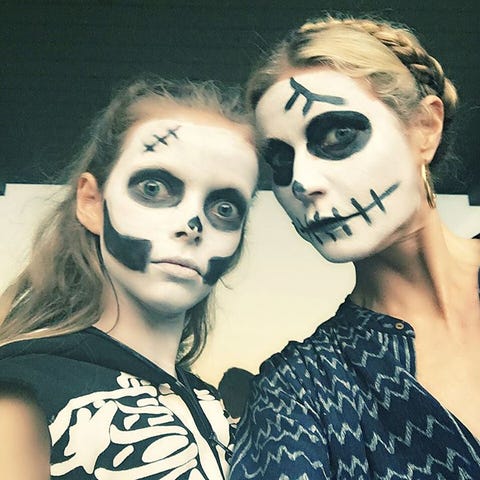 Gwyneth Paltrow and Apple Martin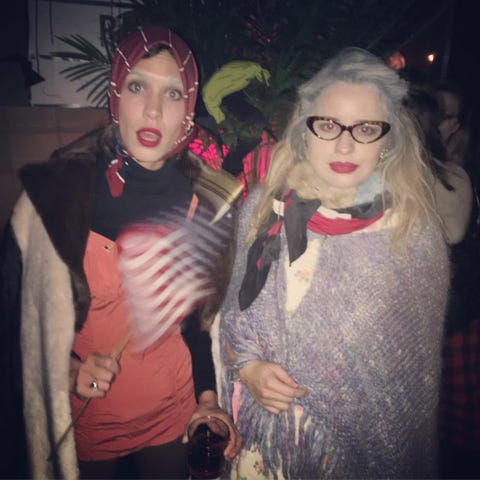 Alexa Chung
As Edie Bouvier Beale from Grey Gardens.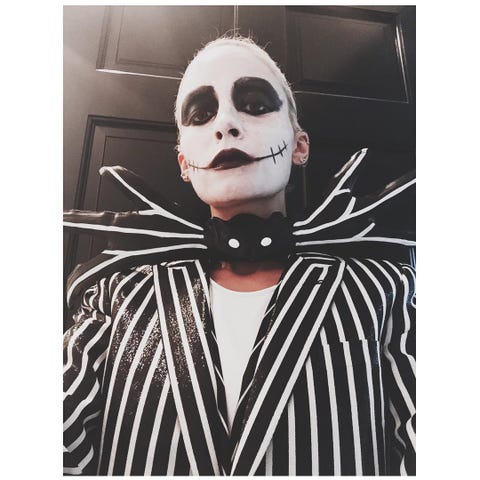 Nicole Richie
As Jack the Pumpkin King from The Nightmare Before Christmas.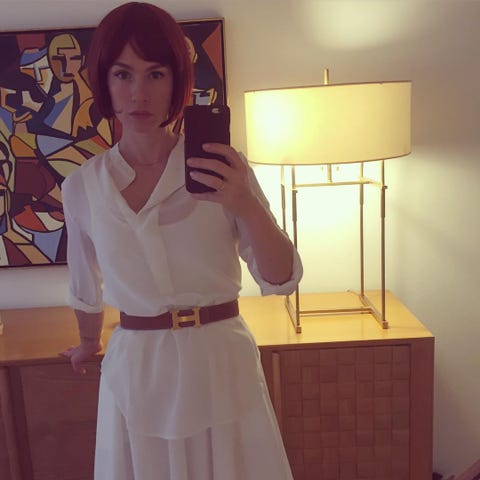 January Jones
As Claire from Jurassic World.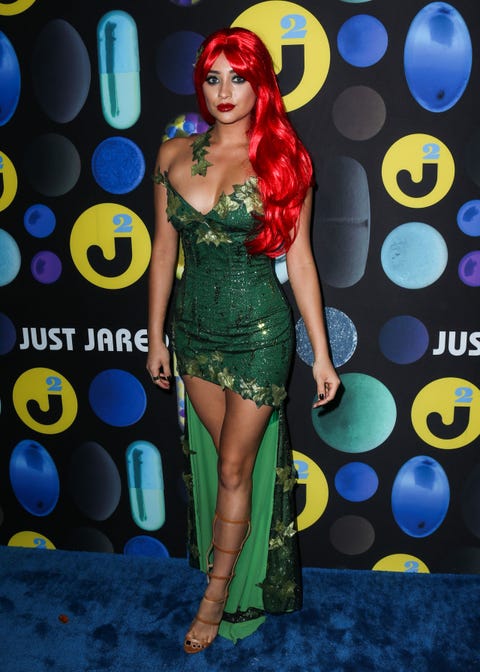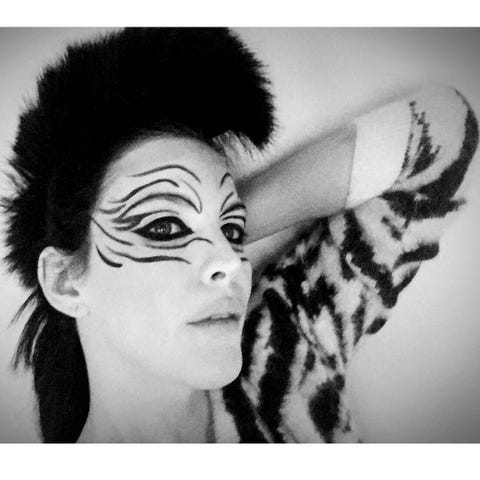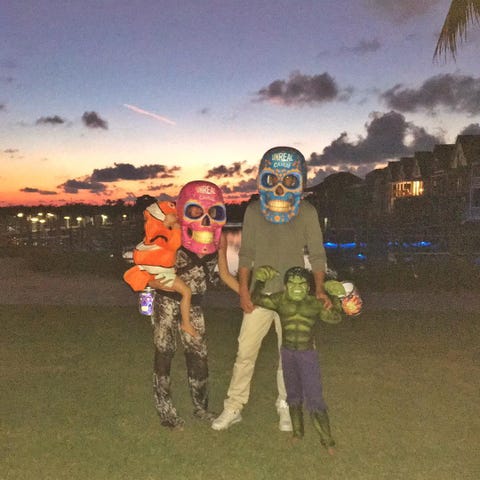 Gisele Bündchen, Tom Brady and Family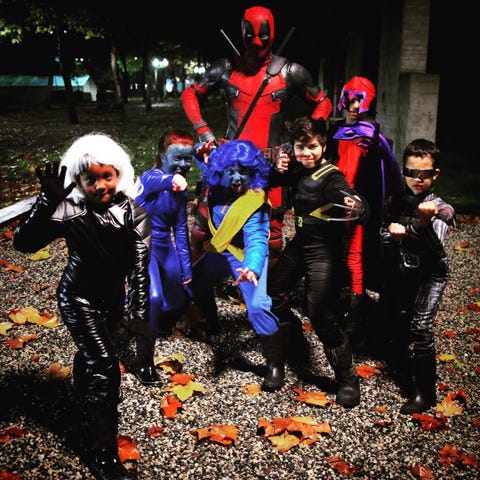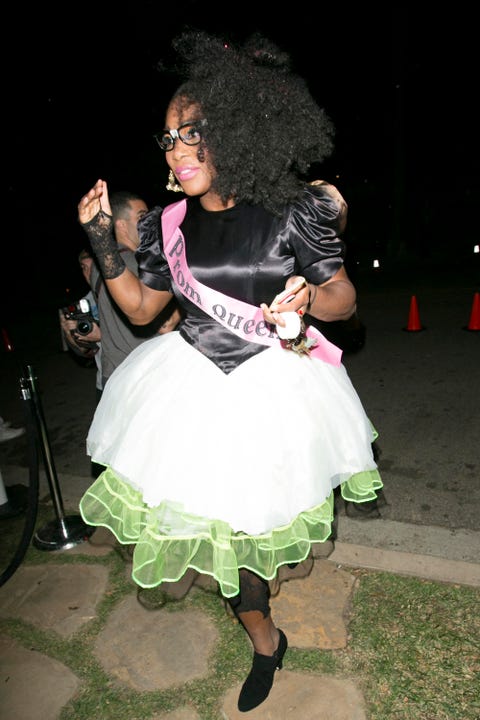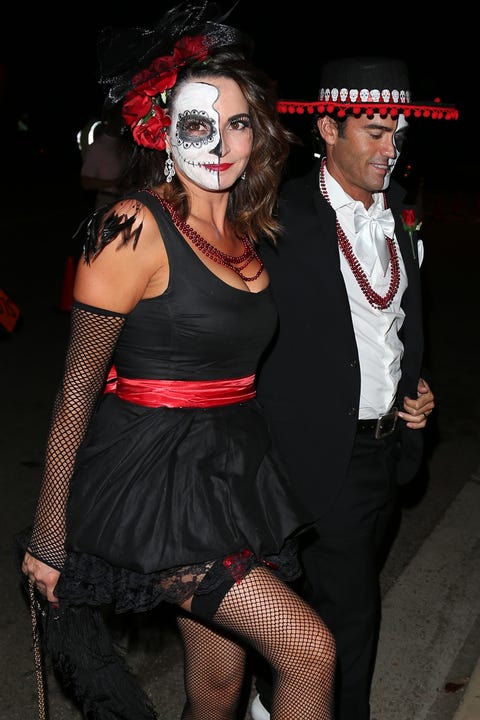 Tina Fey
As Dia de los Muertos sugar skull.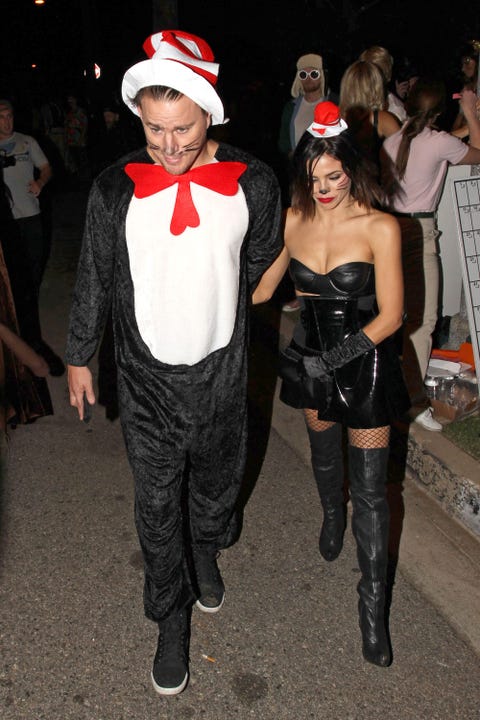 Jenna Dewan and Channing Tatum
This content is created and maintained by a third party, and imported onto this page to help users provide their email addresses. You may be able to find more information about this and similar content at piano.io