The Best and Worst Pop Star Cameos on Television
Troubled pop star Britney Spears may revive her successful cameo on CBSs sitcom How I Met Your Mother, but the pop star cameo is tricky business.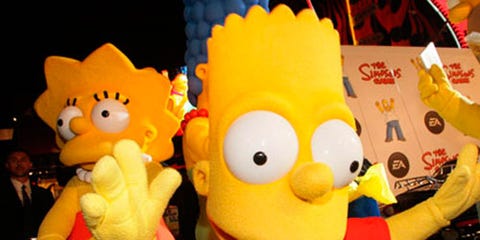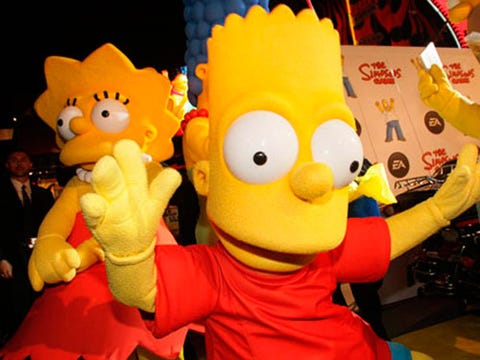 BEST: The Simpsons
The long-running animated series does it better than anyone. Michael Jackson helped Homer write a birthday song for Lisa; Aerosmith sampled the Flaming Moe; Homerpalooza hosted everyone from the Smashing Pumpkins to Cypress Hill; the Ramones; Johnny Cash; Green Day. You're officially a music icon if you've been rendered two-dimensional by Groening & Co.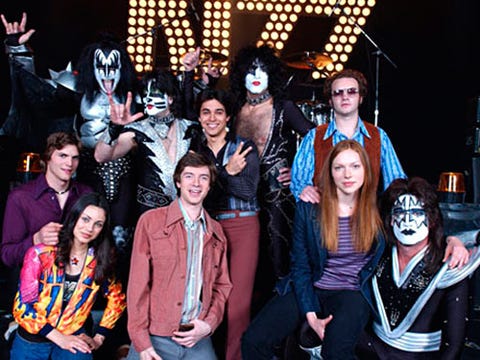 WORST: Jessica Simpson on That '70s Show
Jessica Simpson played (what else) Kelso's ditzy bombshell California girlfriend in an extended cameo that ran three episodes. The gig offered viewers an opportunity to watch Simpson flit around in skimpy outfits. 'Cause that so rarely happens.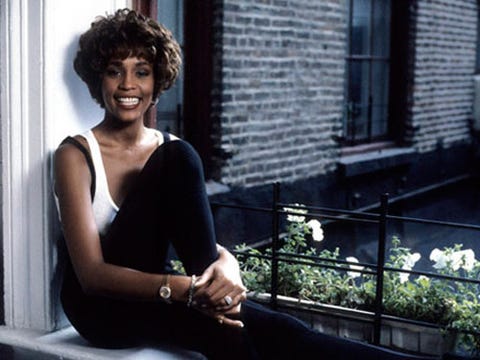 BEST: Whitney Houston on Silver Spoons
Well before her Bobby Brown period, Houston played a fresh-faced nightclub singer who bewitches Dexter (Ricky's dad's business manager). Her on-screen performance of "Saving All My Love for You" was so compelling in its simplicity, we forgave her for modifying the lyrics to suit the family-friendly audience. ("We'll be holding each other the whole night through.")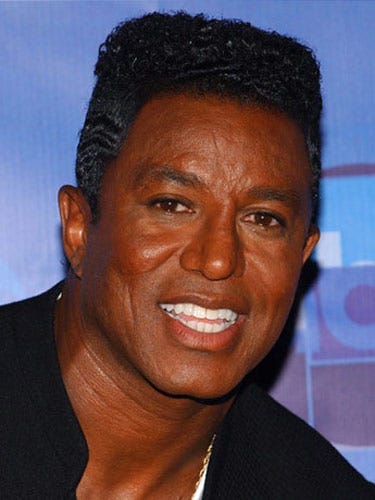 WORST: Jermaine Jackson on Facts of Life
We never could understand Tootie's disturbing freak-out following an invitation to a Jermaine Jackson concert. Jermaine really had his own fan club?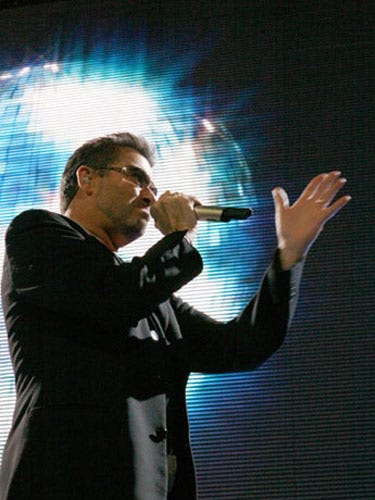 BEST: George Michael on Eli Stone
Admit it: You were bopping along with the rest of us when the Wham! front man popped up in the show's premiere singing "Faith" atop Johnny Lee Miller's coffee table. A classic song, a controversial artist in an unconventional role (guardian angel) — the perfect brew for a memorable cameo.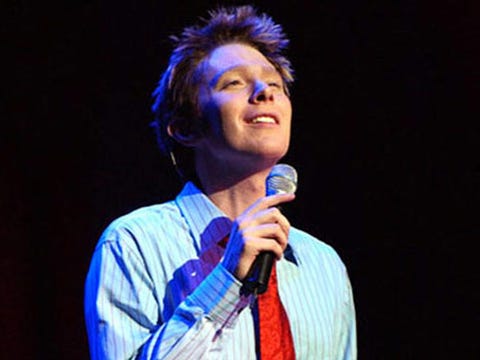 WORST: Clay Aiken on Scrubs
The American Idol runner-up played Kenny, a perky hospital cafeteria worker whose job is at risk. The episode culminated with Kenny's talent-show rendition of "Isn't She Lovely." His performance lasted all of 20 seconds, a disappointment for Claymates, a lifetime for regular viewers.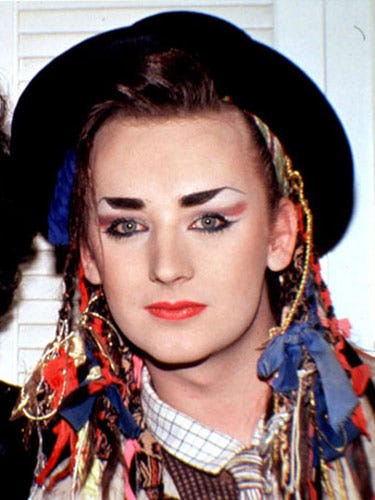 WORST: Boy George on The A-Team
We're still scratching our heads at the baffling pairing of the gender-bending Culture Club front man and the brawny Vietnam war vets. The plot was even stranger — thanks to a booking mix-up at a local honky-tonk, Boy George shows up in place of the intended performer, Cowboy George. Mr. T welcomes him, presumably glad to finally have another dude to talk to about jewelry.
This content is created and maintained by a third party, and imported onto this page to help users provide their email addresses. You may be able to find more information about this and similar content at piano.io