The Biggest Stars You've Never Heard Of
You are *such* an American.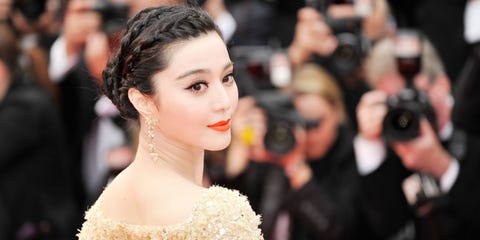 Jennifer Lawrence. Angelina Jolie. Sandra Bullock. If asked to name some top celebrities, you can probably come up with a zillion a couple—but there are quite a few you're missing out on that are hugely popular in the rest of this big, wide world that isn't the U.S. Here, a bit of a primer on the biggest stars you haven't heard about—but need to know.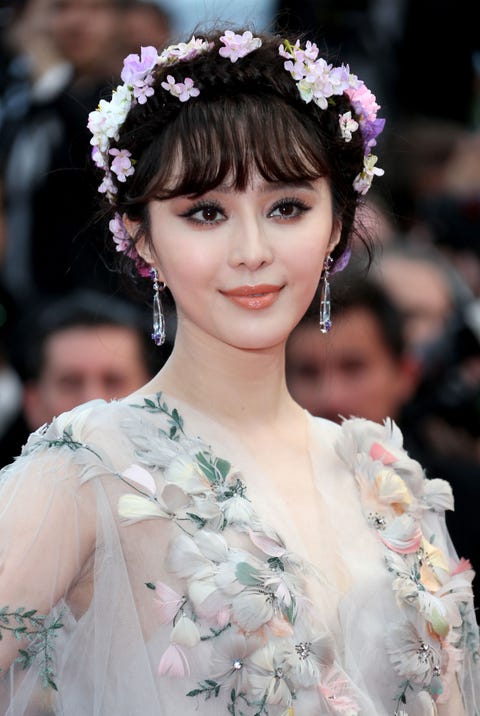 Chinese actress Bingbing seemed to come out of nowhere when, in 2015, she was listed as the fourth highest-paid actress in the world by Forbes—earning $21 million over the past year alone. While most of Bingbing's work was for Chinese audiences, you may have seen her as Blink in X-Men: Days of Future Past.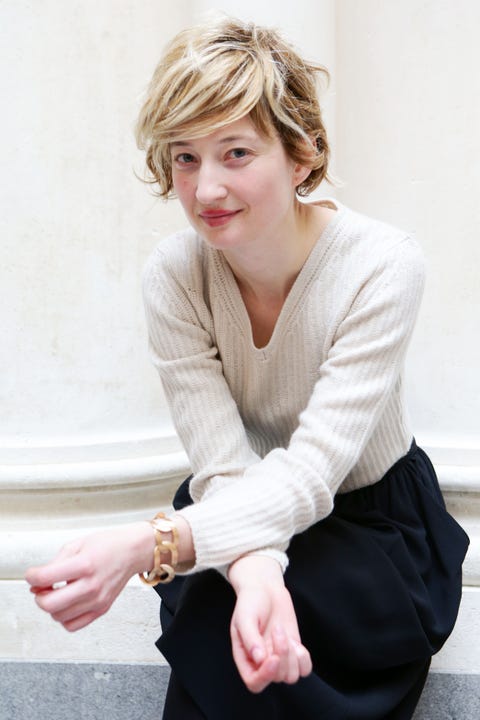 The Italian actress won the Volpi Cup for Best Actress at the 71st Venice International Film Festival for Hungry Hearts, so she's kind of legit. (Her sister is famed director Alice Rohrwacher.)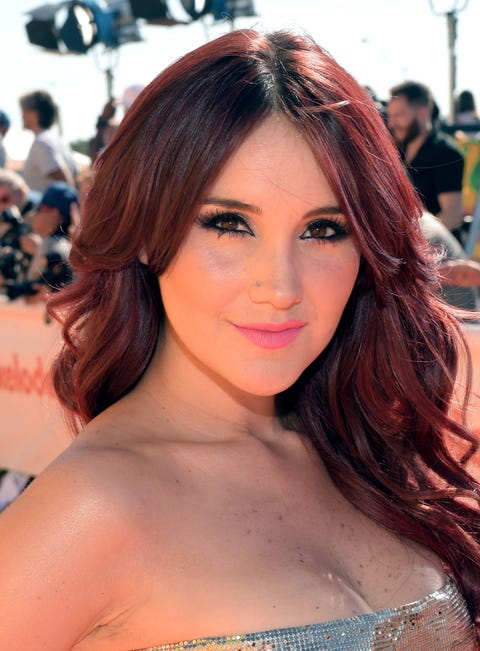 The Mexican actress and singer was once a part of super popular music group RBD, which was formed from a band made for a telenovela. (They sold 57 million albums, NBD.) She went on to release two solo albums under Universal, and has since starred in more popular telenovelas.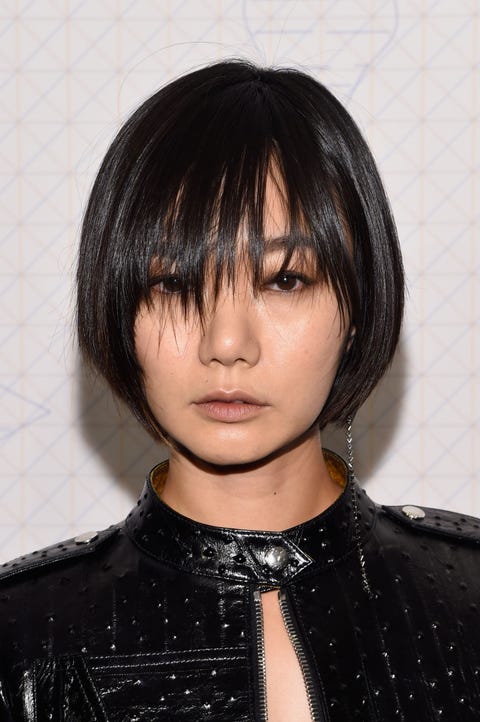 The South Korean actress and photographer has made the move to English-speaking roles in films like Cloud Atlas and Jupiter Ascending and in the series Sense8, but she's also a darling of Nicolas Ghesquiere, the creative director of Louis Vuitton, so you know, she's kind of a big deal.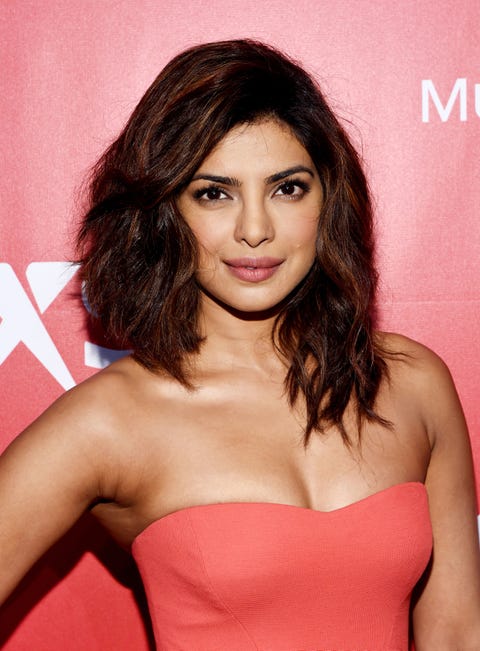 You may have heard of her now (thanks to the binge-worthy Quantico) but Priyanka Chopra has been on the scene for quite some time in India. After winning Miss World in 2000, the 33-year-old rose to become one of Bollywood's highest paid and most popular actresses.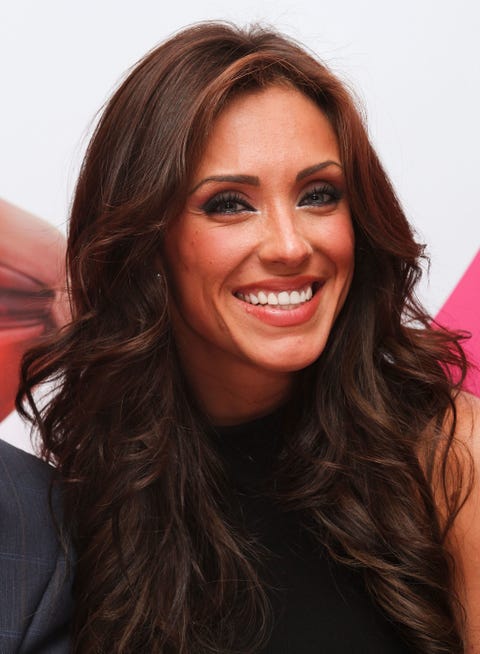 Also a former member of RBD (see Dulce Maria, above), the Mexican singer-songwriter is *super* popular, and she recently released a song with Wisin called "Rumba". She's also the wife of Manuel Velasco Coello, Governor of Chiapas, making her the first lady of Chiapas. #Politics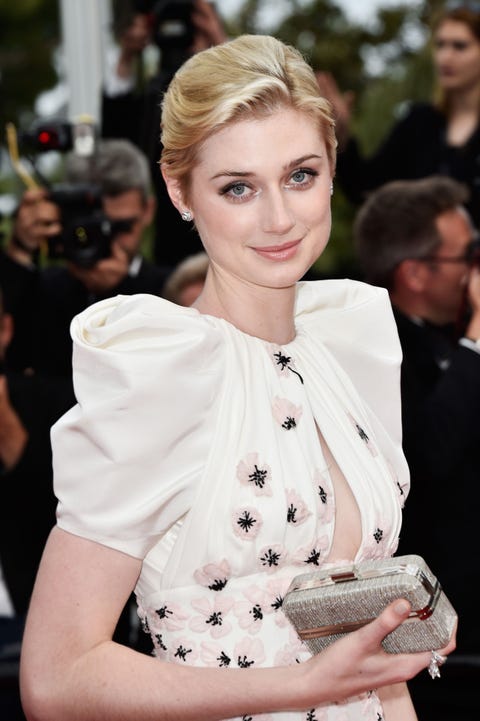 Born in Paris but growing up in Australia, Debicki is a stage and screen actress that made her U.S. debut in The Great Gatsby as Jordan Baker. (You know, a *super* small indie film.)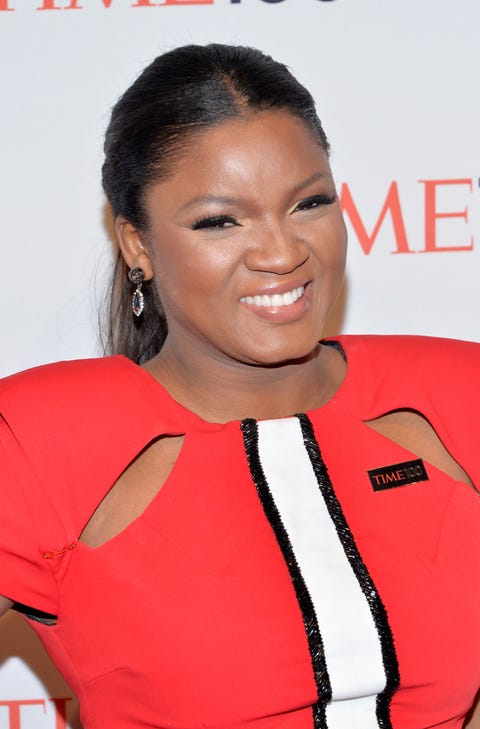 You may have not heard of her, but this actress is a mainstay in Nollywood—yep, that's Nigerian Hollywood. The actress has over 300 roles to her name, but in Nollywood, the films generally go straight to video. But we're finally seeing the light—the actress was named one of Time's 100 Most Influential people in 2014.

This content is created and maintained by a third party, and imported onto this page to help users provide their email addresses. You may be able to find more information about this and similar content at piano.io