What Anna Kendrick, Chrissy Teigen, and Gigi Hadid Wore to the Guys Choice Awards
See what our favorite ladies wore to hang with the guys.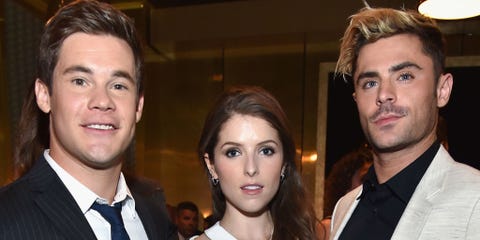 Last night Spike TV held their annual Guys Choice Awards and based on all the gorgeous ladies that hit the event's red carpet, these guys have some very good taste.
The show doesn't air until June 9, but let's take a sneak peak at what some of our favorite women like Gigi Hadid, Anna Kendrick, Olivia Munn, and Chrissy Teigen wore to hang with the boys.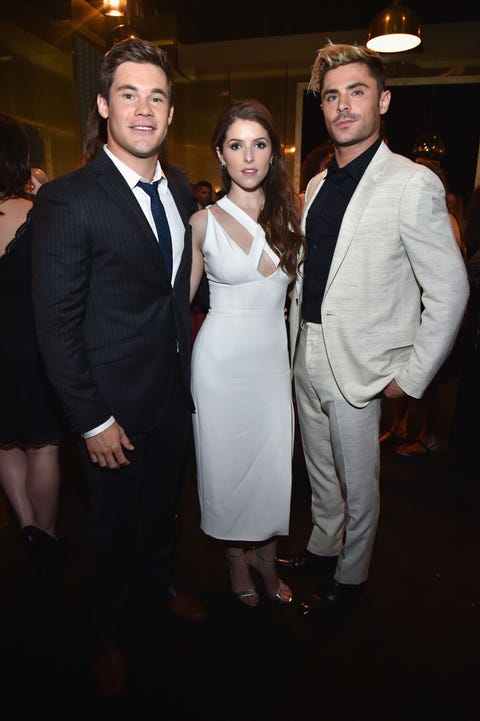 Adam DeVine, Anna Kendrick, Zac Efron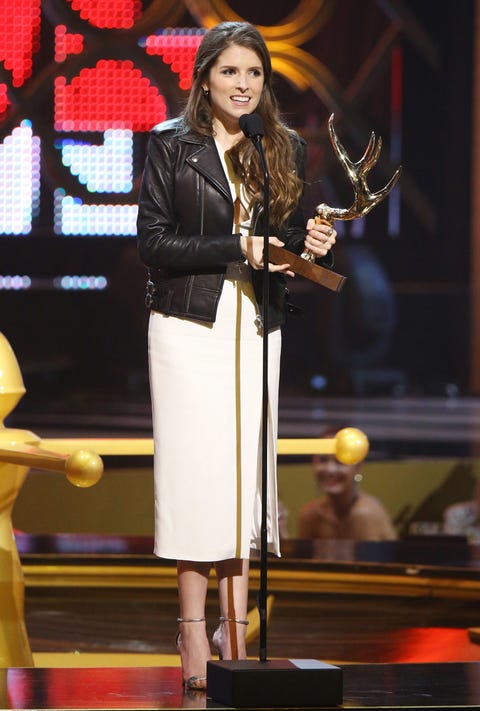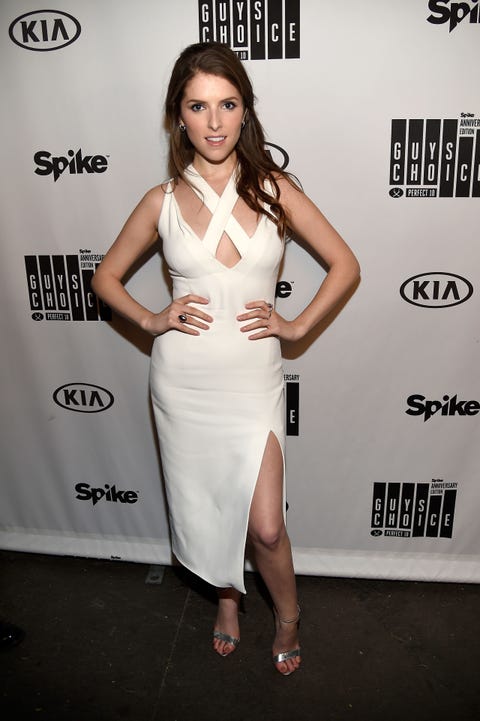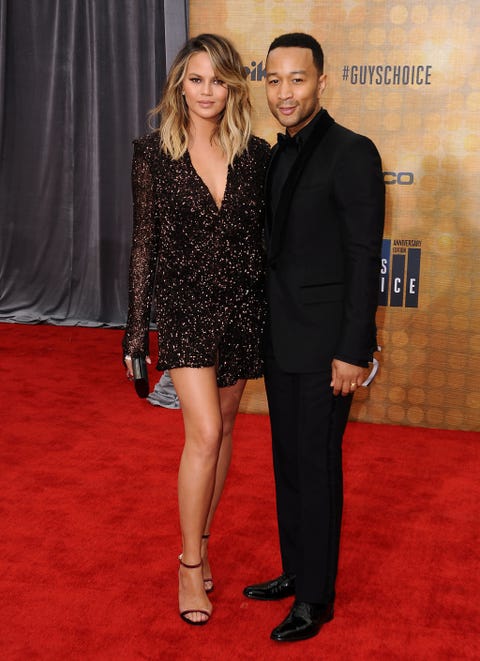 Chrissy Teigen and John Legend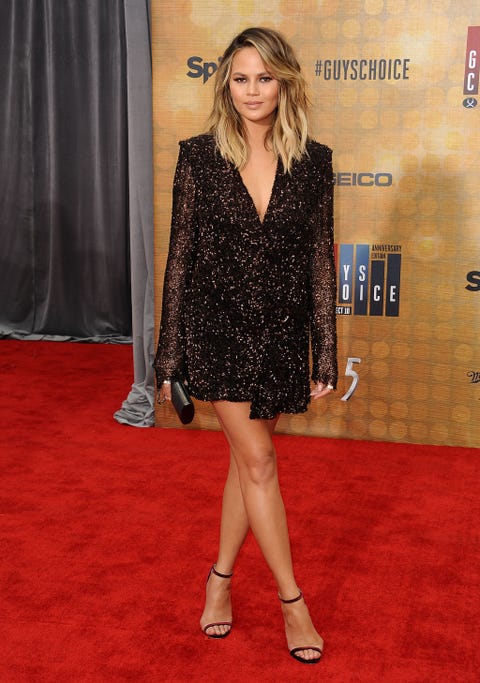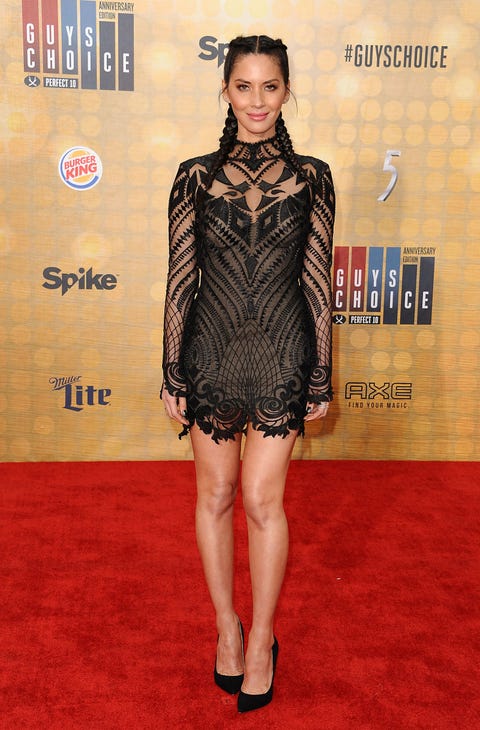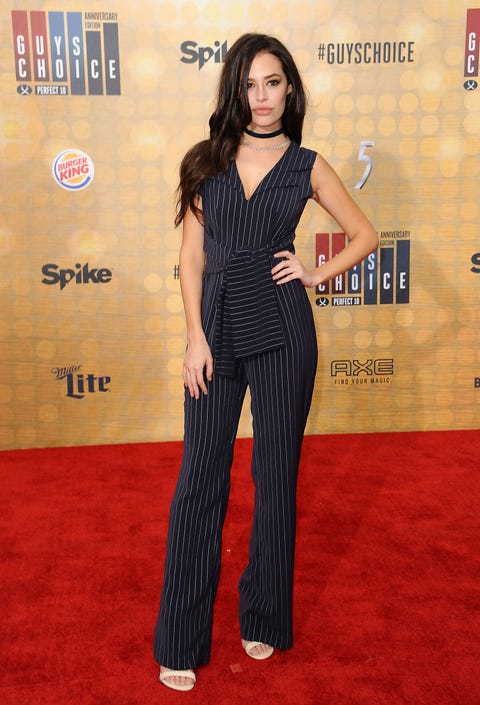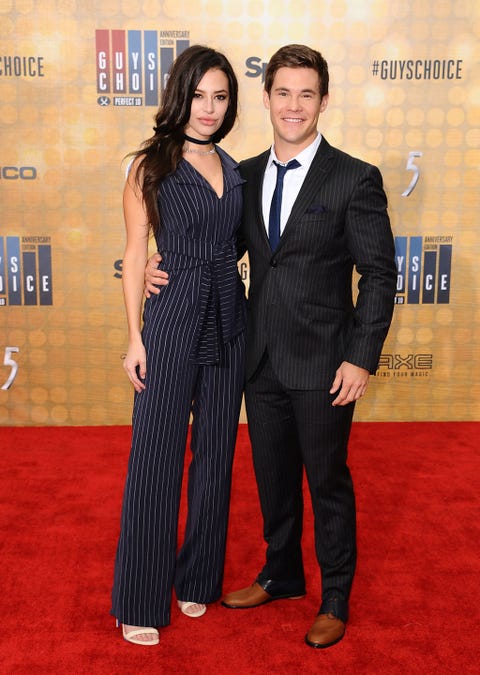 Chloe Bridges and Adam DeVine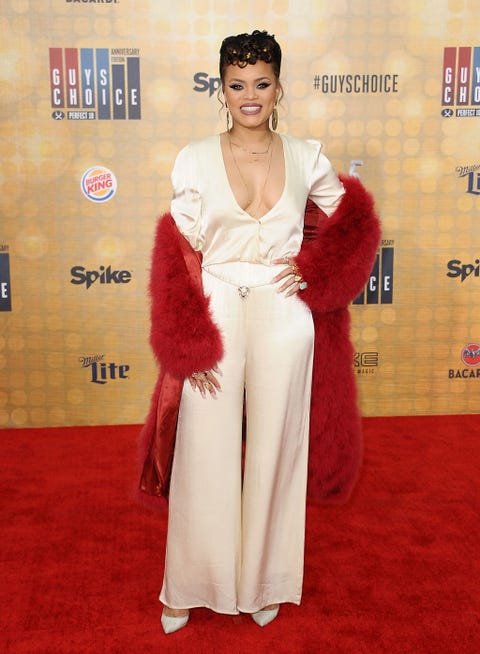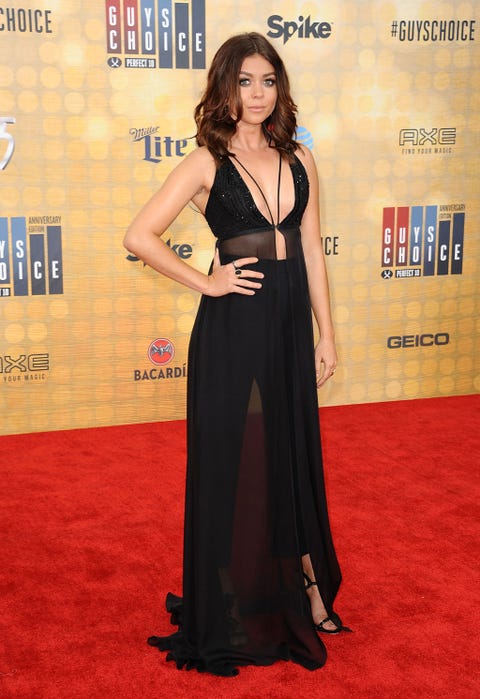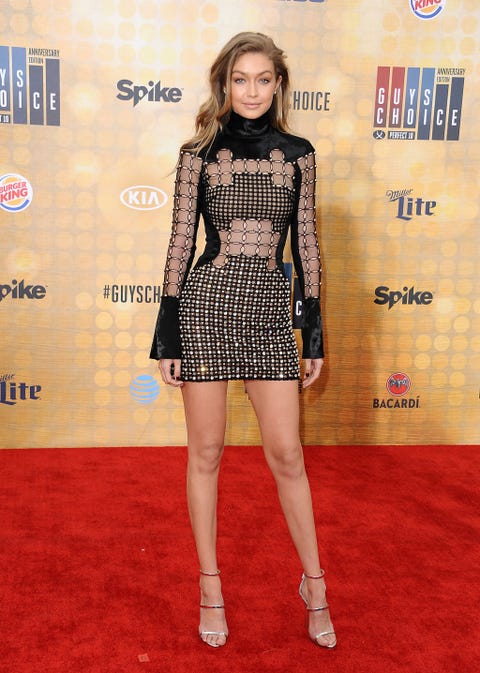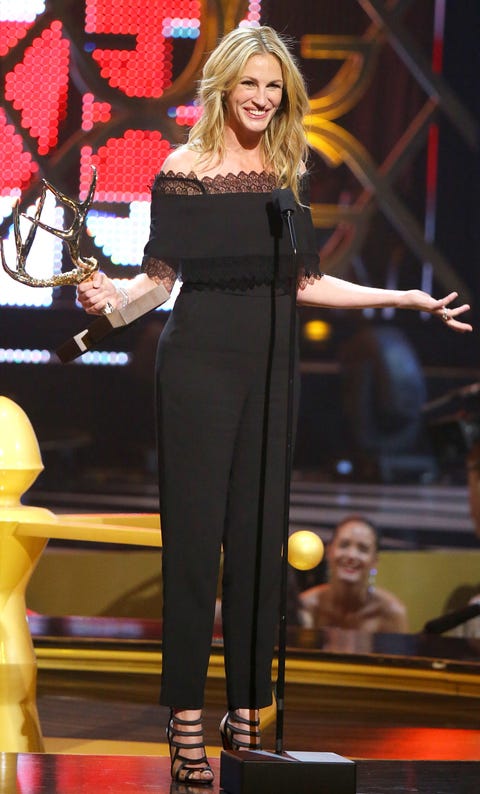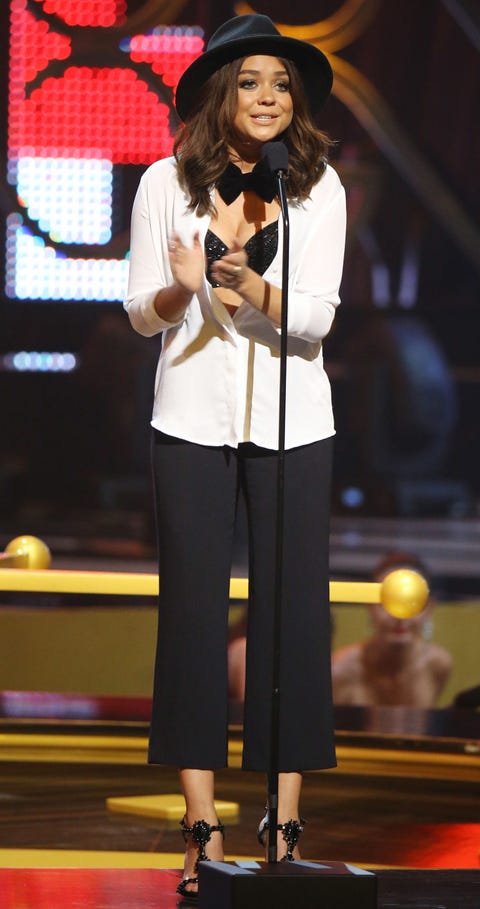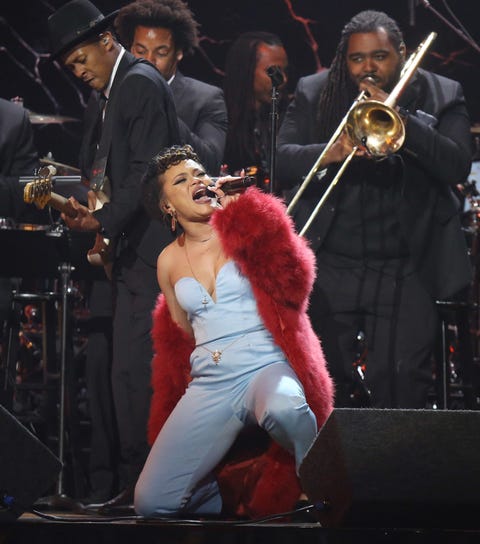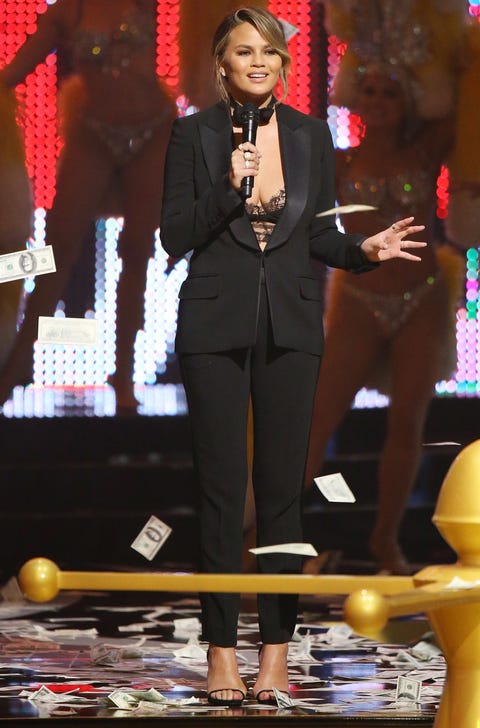 This content is created and maintained by a third party, and imported onto this page to help users provide their email addresses. You may be able to find more information about this and similar content at piano.io