Lessons from a Legacy: Katherine Schwarzenegger Shares How She Found Her Path
She's got a famous last name and Kennedy blood in her veins, but Katherine has carved out a career all her own.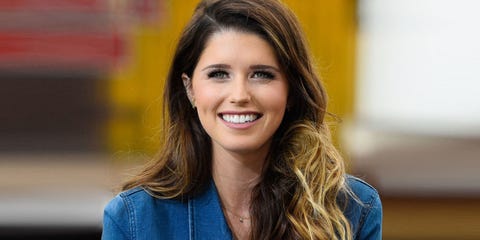 At 26 years old, she's the author of two books, a motivational speaker on body image and confidence, and an occasional guest host on The View and Today Show. Oh, and Katherine Schwarzenegger is the daughter of actor, bodybuilder, and former governor of California Arnold Schwarzenegger and Peabody Award-winning journalist and author Maria Shriver—who also happens to be the niece of President John F. Kennedy, Senator Robert F. Kennedy, and Senator Ted Kennedy. While many celebrity kids try their hand at acting or maybe fashion (or partying all around the world), Schwarzenegger got immediately to work, publishing her first book on loving your inner beauty at the age of 20, while still an undergraduate the University of Southern California. Here, she shares a few tips for how she's blazing her own trail. Even those without a famous last name can try them on for size.
1
Your career is not a straight line.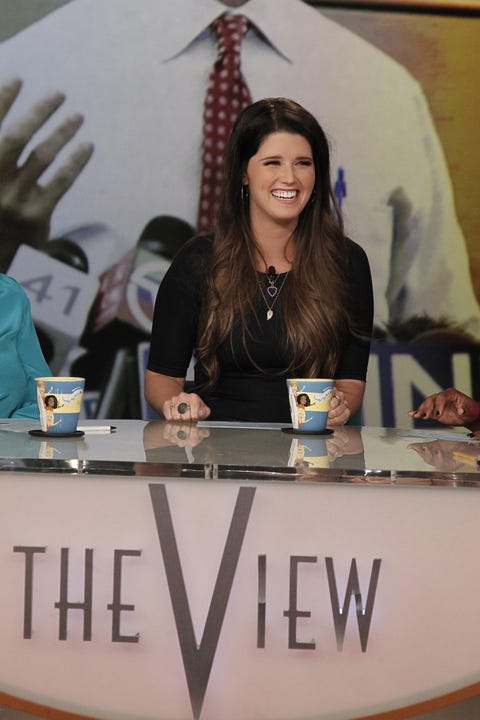 Schwarzenegger's job can't be described in one word, like firefighter or advertising. "I would describe my career right now as doing a bunch of things that I'm passionate about and excited about," she says. "Definitely there's never a dull moment, because I'm always doing something different."
2
You don't have to choose your path at age 22.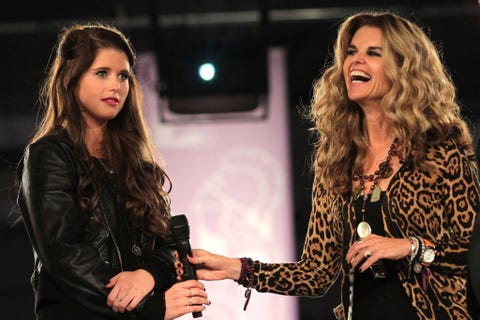 "When I graduated college, a lot of people told me to do something I was passionate about, or 'follow your heart,' those kind of things. But [that advice is] really overwhelming when you don't really know where to begin," says Schwarzenegger. So, she learned to try a bunch of different things. "You don't have to have one specific passion. If you're feeling passionate about women's empowerment or body image or animals, whatever it is, it's right for you at that time and you should go with it."
3
Appreciate the good parts of your legacy...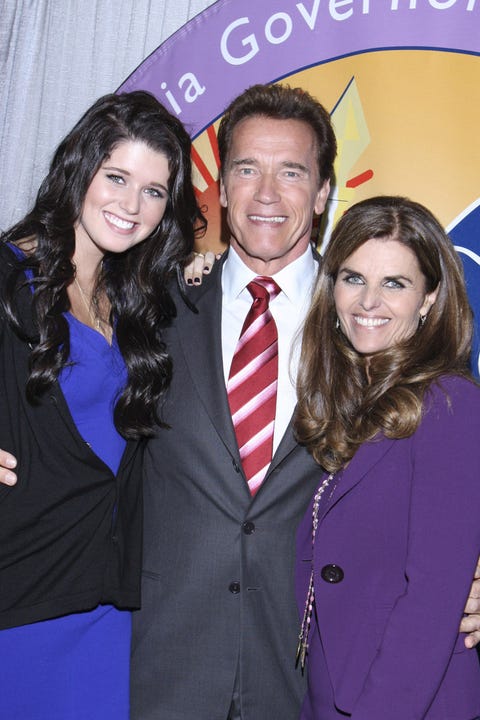 "Obviously the family I come from is a very accomplished one, so I think there's always going to be people curious about what steps members of my family will take, so feeling pressure to do or accomplish certain things is only normal," Schwarzenegger says. But instead of seeing this as a hinderance, she has been inspired by her family's history of, in her words, "a strong work ethic and a desire to make a difference."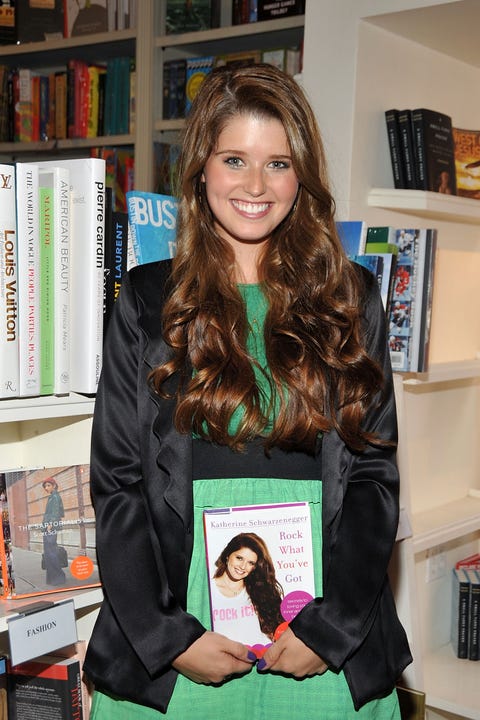 "When I did my first book, a lot of people were like, 'Why would you do a book at such a young age? It's so crazy to do that while you're in college!'" she remembers. "For me, I never looked at the age factor—I just saw it as something I really wanted to talk about."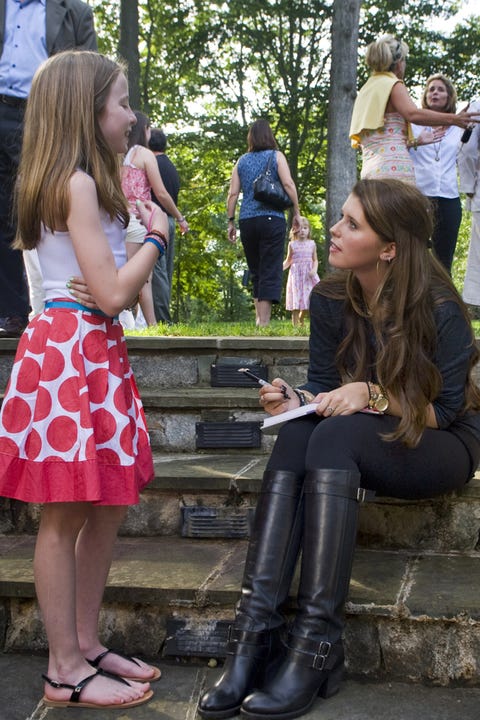 "Other generations look at the ones behind them and say they're entitled, that they don't want to work as hard, but I think that's very normal," she says of the current impressions of millennials. The only option is to keep your head down and put in the hours. "It's also really important for people who have graduated, or are about to graduate, that you still need to work really hard, and work your way from the bottom to the top."
6
Work at a clothing store.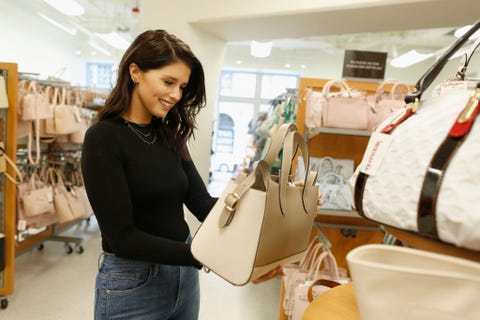 Schwarzenegger's parents made her get a job in retail while she was still in high school. "I spent my whole summers and a lot of days after school and on the weekends working in this store [in LA], folding clothes over and over again, and I think being able to do jobs like that really gives you a great foundation for who you are and who you become," she says. "My mom told me that everyone should either work in a clothing store or a restaurant, because it teaches you so much about people. I really agree with that."
7
Reframe the way you look at mistakes.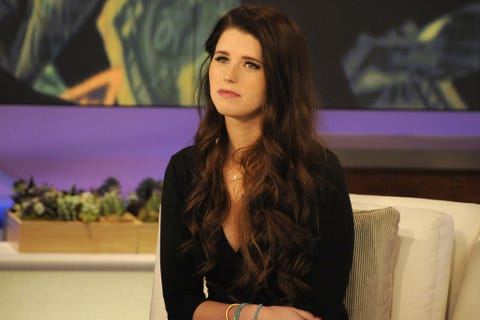 "There are plenty of times when I've had ideas with my book agent, pitching different ideas and coming up with different proposals, and plenty of them were rejected. I had to kind of regroup and regather on things that take years to do," she says. But she doesn't see those rejections as errors: "I look at [a mistake] as something I learned from."
8
Learn from every setback.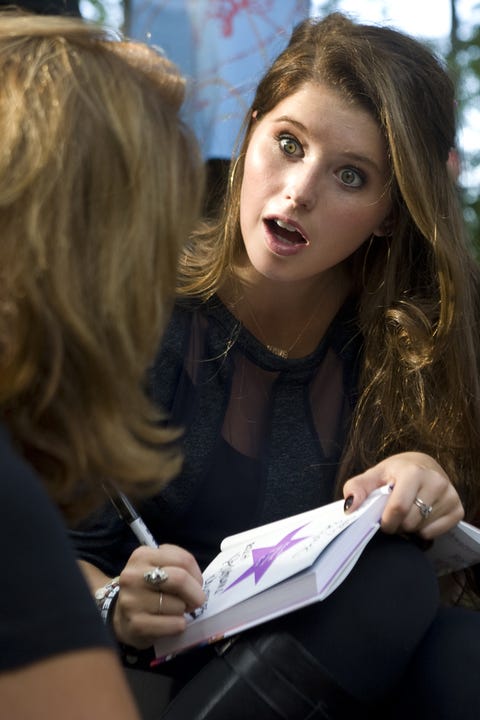 Schwarzenegger's second book, I Just Graduated… Now What?, didn't perform as well as she'd hoped. "I was really hard on myself when my second book came out about needing it to do better," she says. "I should have focused on the fact that I had a second book come out and how great that is! Or on all that I learned from doing that book, instead of needing to sell a certain number of copies or have a certain number of people talking about it."
9
Define success for yourself.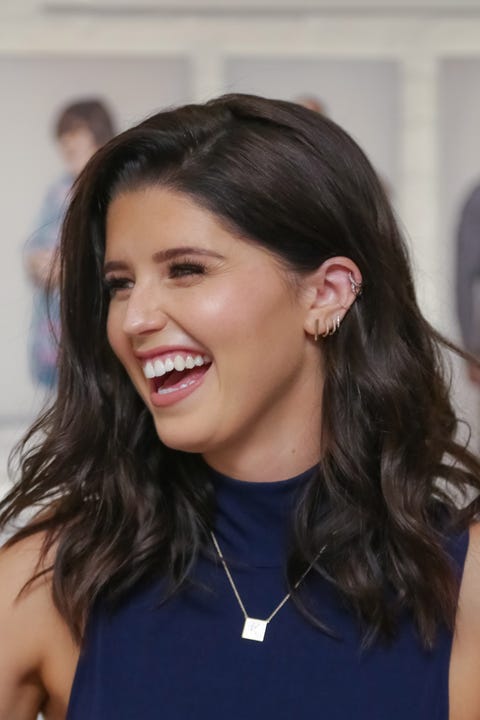 Success doesn't need to be demonstrated by a big salary and lots of power. "I define success as whether or not you're happy and feel full in your overall life," says Schwarzenegger. "I think that changes a lot as you get older and it definitely has for me."
10
You don't need a five-year plan.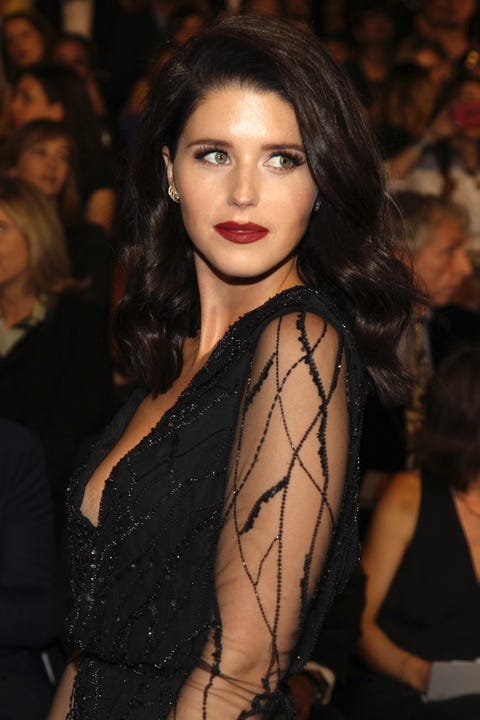 She's not sure where she'll be at age 30, and Schwarzenegger is comfortable with that. "I like to focus on what I'm doing right now, and a lot of the projects that I'm working on currently are really exciting to me," she says. "When I look at where I'm going to be five years from now, I hope that I'm happy doing whatever i'm doing… and I hope I'm surrounded by people who I love, with a career that I love and a life that I love."
Follow Marie Claire on Facebook for the latest celeb news, beauty tips, fascinating reads, livestream video, and more.
This content is created and maintained by a third party, and imported onto this page to help users provide their email addresses. You may be able to find more information about this and similar content at piano.io