The 16 Most Jaw-Dropping Things That Happened on TV in 2016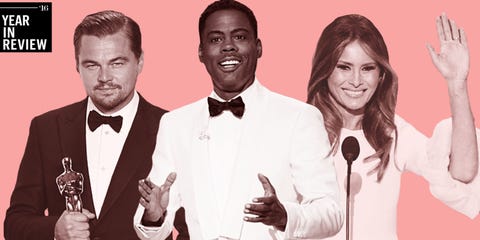 TV had its' fair share of awesome, surprising and downright lewd moments in 2016. These are the most shocking moments that we witnessed this year.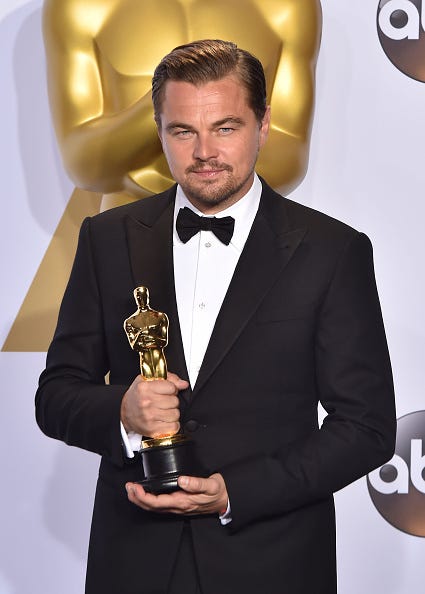 Leonardo DiCaprio Wins His First Oscar
We felt like we had been dreaming this for ages. (Maybe because we had.) Year after year the Academy Awards messed with our hearts not giving one of the most deserving actors in Hollywood an Oscar, but I guess Leo really kicked up his new year affirmations because 2016 was finally his year! Cue all the crying/laughing/happiness emojis.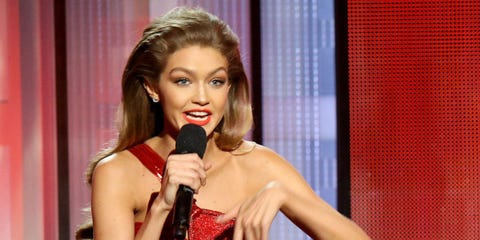 Gigi Hadid's Melania Trump Impersonation
The AMAs were bound to poke some fun at the recent election results and Gigi Hadid's impression of Melania Trump was all that anyone can talk about. Some found it hilarious, but many Trump supporters lashed out at the model, which led to a sorry, but not sorry note that Hadid posted to Twitter later the next day.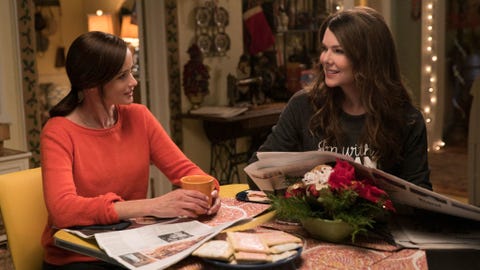 'Gilmore Girls' Reboot
When we heard that a Gilmore Girls reboot was happening this year, we couldn't believe it. But, Netflix blessed us with another four episodes, which ended with four words that have us begging for a second season.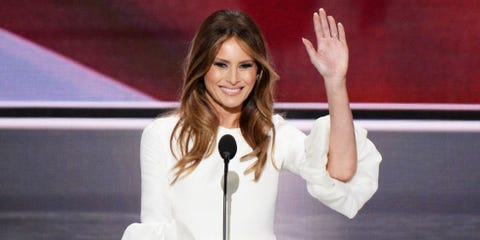 Melania Trump Plagiarizes Michelle Obama's Speech
Talk about deja vu. Melania Trump ran into one of her biggest controversies yet during the Republican National Convention when she recited passages that were lifted from Michelle Obama's Democratic National Convention in 2008.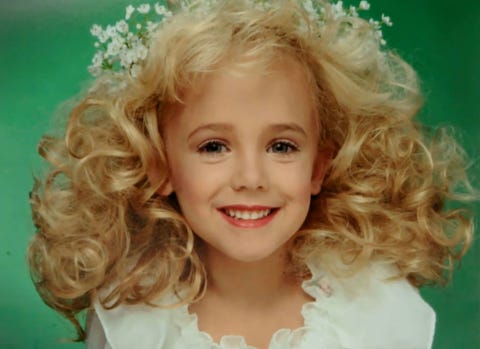 JonBenet Ramsey Case Inspires Four Documentaries and a Series
The 20th anniversary of JonBenet Ramsey's death sparked numerous documentaries and a series that surrounded the unsolved case, including a CBS two-part docuseries, The Case of: JonBenét Ramsey, where investigators recounted the events that happened on that fateful day. At the end of the show, experts concluded that evidence strongly suggests Burke Ramsey killed her sister, which led to Burke pursuing legal action against CBS on the grounds of "false accusations" and "fraud."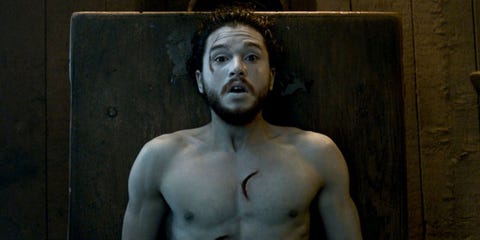 Jon Snow is Alive
Games of Thrones fans rejoiced when their favorite Lord Commander was resurrected by Melisandre at the end of the second episode of season six.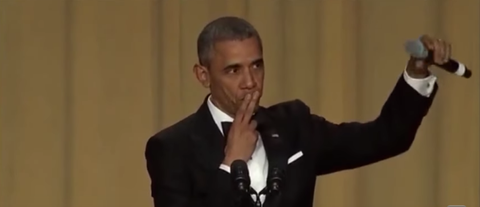 Barack Obama's Mic Drop
You can't tell us that Barack Obama isn't the coolest president that we've ever had. During his last White House Correspondent's dinner, Obama epically ended his speech with the classic mic drop that made everyone on social media go nuts. Oh Obama, never stop being you.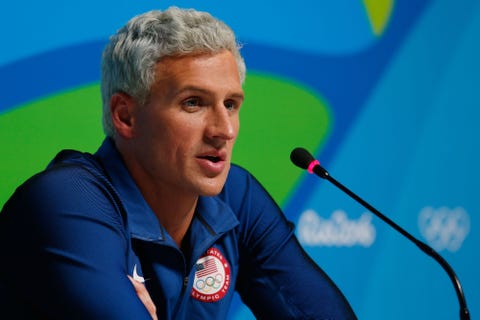 Ryan Lochte Lies About Robbery
Ryan Lochte caught major heat during the Rio Olympics when he lied about being held at gunpoint and robbed at a gas station, when in reality he was trying to cover up the fact that he (along with his teammates) vandalized a gas station bathroom. He ended up losing major sponsors—including Ralph Lauren and Speedo USA—after investigators concluded he fabricated his story.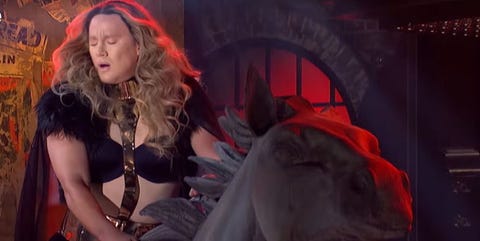 Channing Tatum Channels Beyoncé During 'Lip Sync Battle'
In what rivaled all Lip Sync Battle performances in history, Channing Tatum flawlessly reenacted Beyonce's "Who Runs the World (Girls)" performance and was joined by Queen B towards the end of the song leaving us all speechless.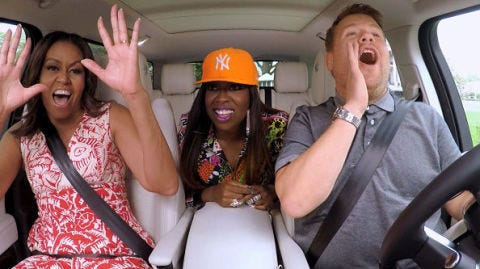 The Missy Elliott and Michelle Obama Collaboration We Waited For
In one of the most anticipated shows on the Late Late Show with James Corden, Michelle Obama joined the talk show host during another episode of Carpool Karaoke crooning to "Signed, Sealed, Delivered" by Stevie Wonder and rocking out to "Single Ladies." But we didn't expect to get the most epic collaboration of all time when Missy Elliott jumped into the backseat, with the the trio rapping "Get Ur Freak On."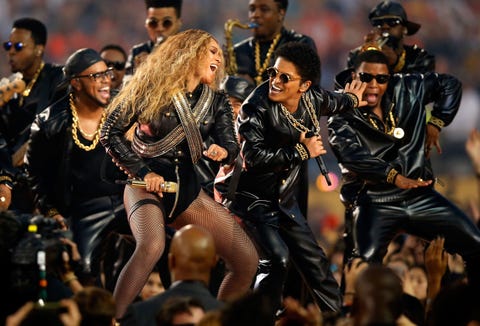 Beyoncé, Bruno Mars, and Coldplay Super Bowl Performance
After dropping Formation the day before her performance, we saw Beyoncé kill it at during the Super Bowl Half Times show and collaborated with Bruno Mars and Coldplay in a hit politically inspired performance, which touched on racial and LGBTQ equality.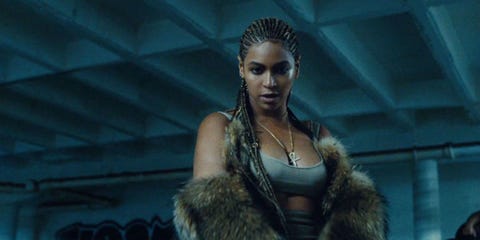 Beyoncé's Lemonade Video Album
In a powerful ode to black women, Beyoncé's Lemonade visual album was her most inspiring album to date. In the course of 12 songs, she unpacked struggles black women are predominantly faced with in life in 11 stages: intuition, denial, anger, apathy, emptiness, accountability, reformation, forgiveness, resurrection, hope, and redemption. Beyoncé struck a chord with women of color everywhere and we were definitely here for it.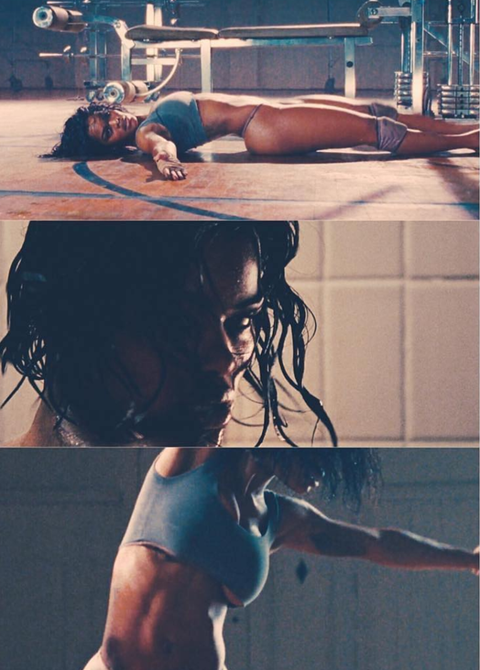 Teyana Taylor Inspires Everyone to Hit the Gym
Teyana Taylor turned up the heat in Kanye West's "Faded" music video, which premiered at the VMAs. Taylor unleashed some serious #bodygoals inspiration that had women dropping major $$$ on the gym membership they cancelled about a month after the New Year.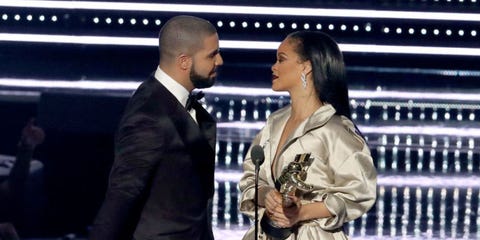 Drake's Passionate Speech About Rihanna
We've been shipping Drihanna for years now and after Drake's impassioned speech confirming their relationship and his unconditional love for Rihanna at the VMAs, we couldn't have thought of a more tear jerking moment.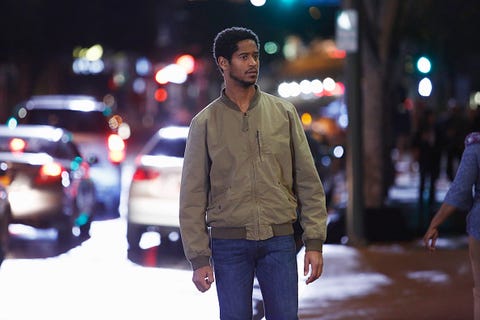 Wes Dies on 'How To Get Away With Murder'
The season finale of How To Get Away With Murder is still a shock to all of us when we found out that our dear beloved Wes was the one who was under the sheet. We can't help but wonder where the show is going to go from here since the plot lines revolved around him, but we're sure whatever Shonda Rhimes has cooking for the show will be epic.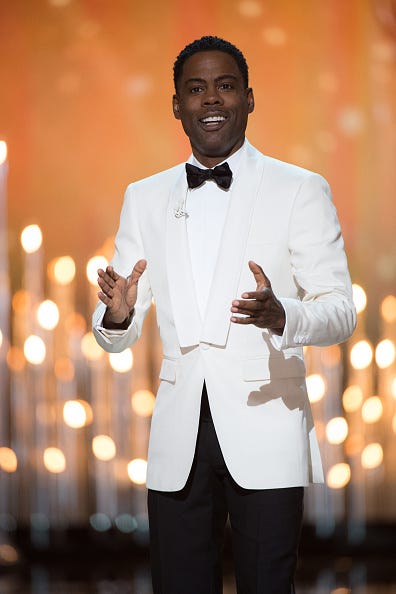 #OscarsSoWhite with Chris Rock
Controversy surrounded the lack of diversity during the Academy Awards this year leading many actors and actresses to boycott the show, including Jada Pinkett Smith and Spike Lee. Facing the most pressure of them all was Chris Rock, who hosted the star-studded event and was quick to address #OscarsSoWhite head on during his opening monologue and managed to keep the jokes coming along throughout the entire broadcast.
This content is created and maintained by a third party, and imported onto this page to help users provide their email addresses. You may be able to find more information about this and similar content at piano.io